How to watch the Premier Lacrosse League this weekend: 2022 PLL season kickoff guide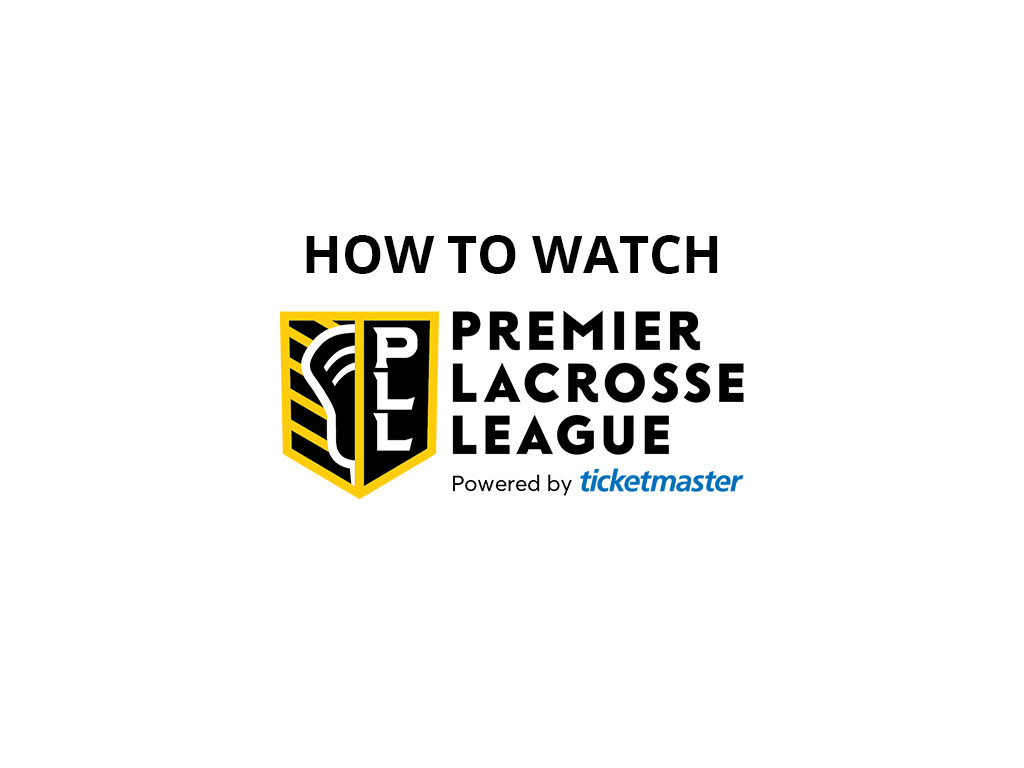 Pro lacrosse is back! The Premier Lacrosse League returns this weekend for the start of its fourth season, but this time with a new home. The PLL signed a massive, multi-year broadcast deal with ESPN, meaning all games will now be across the ESPN family of networks, including its cable channels and streaming service ESPN+. Previously, the games were shown across NBC properties. 
What channel are the Premier Lacrosse League games on this PLL weekend? 
Here is the lineup for this weekend's four games, including the Saturday matinee on ESPN proper. The other three can be found on their premium streaming platform ESPN+.
Saturday, June 4
2:15 PM ET: Whipsnakes vs Chaos on ESPN+
5:00 PM ET: Redwoods vs Atlas on ESPN
Sunday, June 5
1:00 PM ET: Waterdogs vs Cannons on ESPN+
3:45 PM ET: Chrome vs Archers on ESPN+
Can I bet on Premier Lacrosse League games? 
The simple answer is yes. Just about all of the country's biggest sportsbooks now have some offering of betting lines for the Premier Lacrosse League. In fact, DraftKings Sportsbook has PLL game odds and player props, along with team and player futures. Game lines focus on the spread, money line and total (also known as the "Over/Under"), while player props involve picks for individual stats like points, goals or saves. 
Other major sportsbooks like BetMGM, Caesars and Bet365 provide odds for a number of markets, so it is always smart to shop around to find the best available line for the side you'd like to bet. And keep in mind that even if one sportsbook offers the best price for one bet that you have your eye on, they could possibly have the worst available line for a different wager.
What should I bet on during the 2022 Premier Lacrosse League season?
Since there are numerous betting options now available, it may be overwhelming to figure out which to bet on. One way to get started is to place a money line wager on one team, which means simply picking them to win their game. 
The favorite has a minus sign next to its money line price (ex: -125), indicating how much you'd have to wager to win $100. So in this case, a $125 bet would win $100, or (at the same proportion) a $12.50 wager would profit $10. 
The underdog is noted with the plus sign price, such as +130. That indicates how much a $100 bet would win/profit. So a $100 on the Waterdogs to win at +130 would win you $130 if they're victorious. You'd get back your $100 stake, plus the $130 in winnings, so your initial $100 turns into $230 total.
To help get you ready for the Premier Lacrosse League season and help inform your bets, we've put together a handy team-by-team guide and a PLL futures betting strategy article with our recommendations for the 2022 season. 
Plus, we have our expert's best bets for the Week 1 matchups this weekend. All season, the Pickswise handicappers will be providing their favorite plays every week, so be sure to check back on a weekly basis for our best bets, top props and expert analysis.
Pickswise is the home of PLL Predictions. Check out all of our PLL Picks throughout the Premier Lacrosse League season.