Jared Smith's NFL Week 16 best bets and market insights: Cardinals charge back against Colts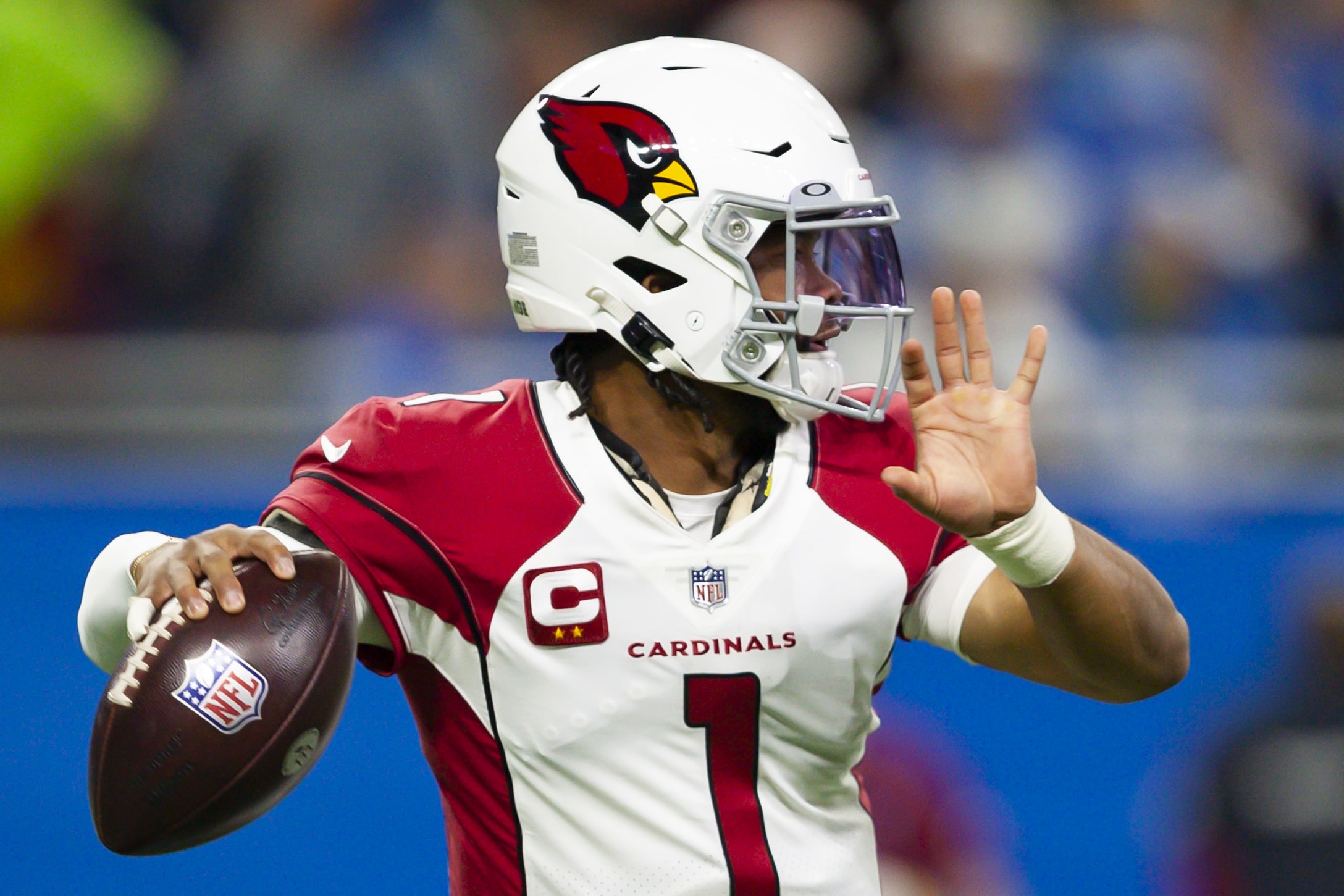 It feels like Groundhog Day in the NFL. Week 15 is barely in the rear-view mirror after a pair of games on Tuesday night and we're already onto Week 16 just 48 hours later. This Pangaea of football adds more obstacles to our handicaps, as teams get out of their weekly routine. Thankfully, oddsmakers whom I spoke with this week offered up some specific advice for dealing with the rest disparity.
"Look at their previous opposition," said TwinSpires Trading Analyst Zachary Lucas. "Was it a tough game or was it relatively easy? Is the team full of older players or made up of a younger roster? I trust teams with more experience on a short week who have been through it before. In fact, it could be a good spot to take an inflated line on the team with less rest. At the end of the day, these players are professionals and whether it's COVID or short rest, we've seen teams find ways to win."
Last week I finally picked myself up off the mat with a very profitable 5-1-1 record, and we were a Bucs win on Sunday night away from going unbeaten. I now can see a path to profitability for the regular season if I can string together a decent stretch run. Onto this week's selections.
Indianapolis Colts at Arizona Cardinals
Cardinals -1 -110
*Bet Wednesday at MGM, line widely available at time of posting
On the surface it appears as if these teams are heading in opposite directions, which may very well be true. But anytime you get a massive discount on one of the top teams in the NFL, sign me up. The lookahead line in this game was Cardinals -4.5 last week, and a few weeks ago before the Colts started their run of strong play, it was closer to a touchdown.
"This feels like a good buy-low spot for the Cards," added Lucas.
It's also a sell-high spot for the Colts following their huge win against the Patriots last week. Shutting down Jonathan Taylor is obviously the concern for the Cards, but I have to put my trust in Vance Joseph's unit to be up for the challenge. I fully expect Kyler Murray to have his team much more prepared this week in an obvious bounce-back spot on the heels of an embarrassing performance against the Lions last Sunday.
6-point teaser strategy: Adding some risk to the round-robins
The round-robin strategy worked well for us last week, and as I'm sure you've noticed I've shifted a lot of my risk towards teasers over the last few weeks. The main reason for that is as the season wears on, the market continues to become more efficient and the more value I see with manipulating the lines in our favor.
This week I'm increasing the round-robin from three teams to four, which means instead of making three separate teaser bets I'm making six — all of which are detailed below on my full card.
Ravens +8.5: Tyler Huntley had the highest EPA (expected points added) of any quarterback in the NFL last week and nearly led a comeback for the ages against the Packers. I'm guessing he gets another chance this week at a Bengals defense that was not tested at all on the edge last week against the Broncos. If it is Lamar Jackson getting the nod, oddsmakers expect this line to move closer to a pick'em. That would eliminate some of the teaser value on Baltimore, which is the only reason why I'm willing to bet this before we get confirmed news about Jackson.
**UPDATE: When news broke of Huntley being placed on the COVID list Saturday, I immediately protected this leg of the teaser by adding Bengals -4.5 for 3 units. If you haven't bet this yet, I would just play the other three teaser legs, also in round robin format.

Packers -1.5: It felt like the Browns season died on Monday thanks to the trusty leg of Daniel Carlson. Unfortunately, the season is definitely over for DE Takkarist McKinley — who tore his Achilles in the game. Meanwhile, fellow defenders Myles Garrett and Malik Jackson also missed practice time this week, creating some depth issues up front for Cleveland. Aaron Rodgers is on the verge of winning a second straight MVP trophy and stealing the first-round bye away from Tom Brady and the Bucs, and I expect him to take care of business at home.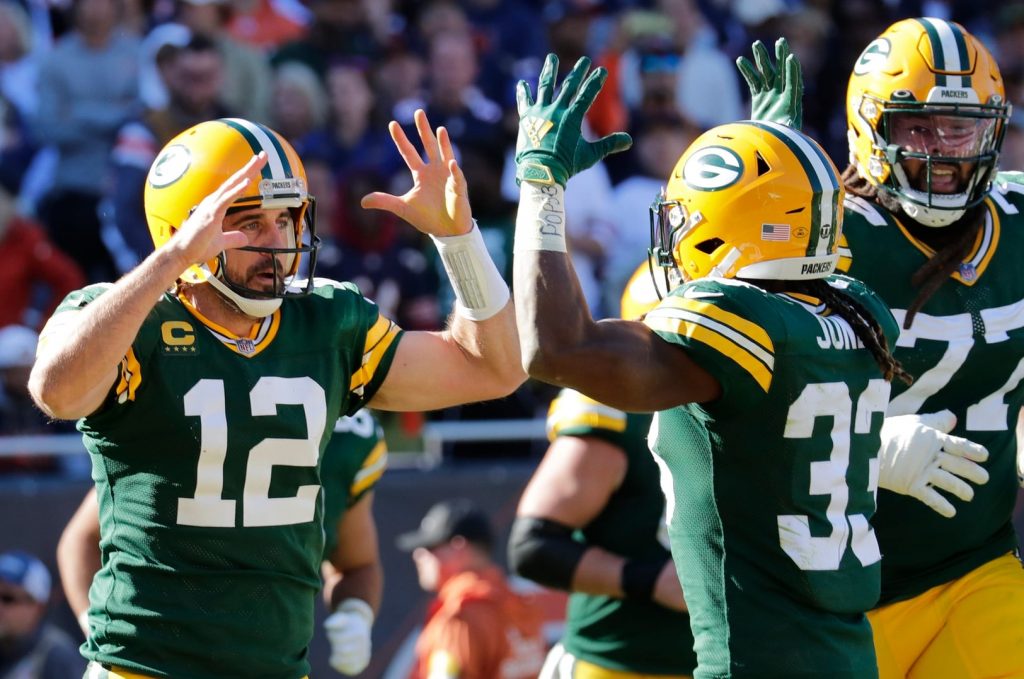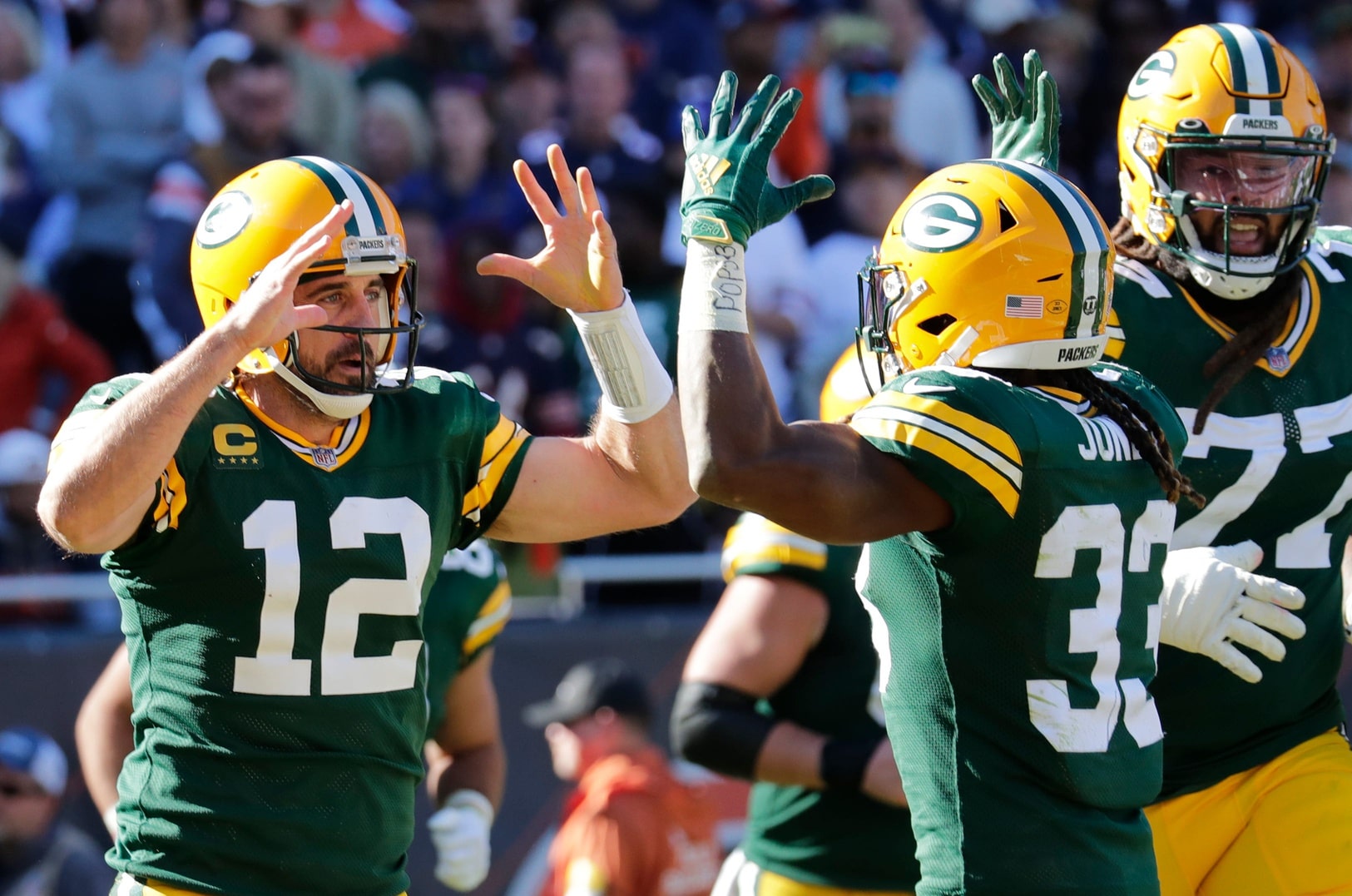 Bills +8.5: Every good movie needs a sequel. Two weeks ago this game was played in blustery conditions, and there could be more winter weather at Foxboro on Sunday. It's no surprise the early money favors New England here, despite the Pats coming back down to Earth last Saturday against the Colts. I could certainly see some regression from them down the stretch after reeling off seven straight wins, and it's not easy to beat a quality team twice in such a short time span like the Browns and Ravens showed us a couple weeks ago. Obviously Mac Jones is going to attempt more than three passes this time around, but I also expect Josh Allen to have a much better performance and keep this game within one score.
Dolphins +9: I was fortunate enough to get this in on Wednesday night before the COVID issues struck the Saints quarterback room. Now that it's Ian Book starting under center for New Orleans, the line has flipped to Miami as a short favorite — which makes it a bad teaser leg through zero. Instead, I would just play the Dolphins straight up. I can't envision the Saints' offense doing much against the Dolphins' defense. Also, Miami should get back dynamic WR Jaylen Waddle from a one-week COVID hiatus — which would help them stretch the field against a strong New Orleans secondary. As long as Tua limits his mistakes in a hostile environment, the Dolphins should be in good shape to keep their playoff hopes alive.
Week 16 Best Bets Card
Cardinals -1 (-110)
6pt tease -120: Ravens +8.5, Bills +8.5*
6pt tease -120: Ravens +8.5, Packers -1.5*
6pt tease -120: Ravens +8.5, Dolphins +9*
6pt tease -120:  Bills +8.5, Packers -1.5
6pt tease -120: Bills +8.5, Dolphins +9
6pt tease -120: Packers -1.5, Dolphins +9
*Teaser protection: Bengals -4.5 -110 (3u)
—-
Last Week: 5-1-1, +4.30u (Sides: 2-0 / Totals: 0-0 / Teasers: 3-1-1)

2021 season: 39-37-2, -2.80u (Sides: 24-23-1 / Totals: 1-4 / Teasers: 14-10-1)
Pickswise is the home of NFL Picks. Check out our latest playoff picks and round-by-round analysis as well as our free Super Bowl predictions.