"The Last Dance" finale betting preview and prop picks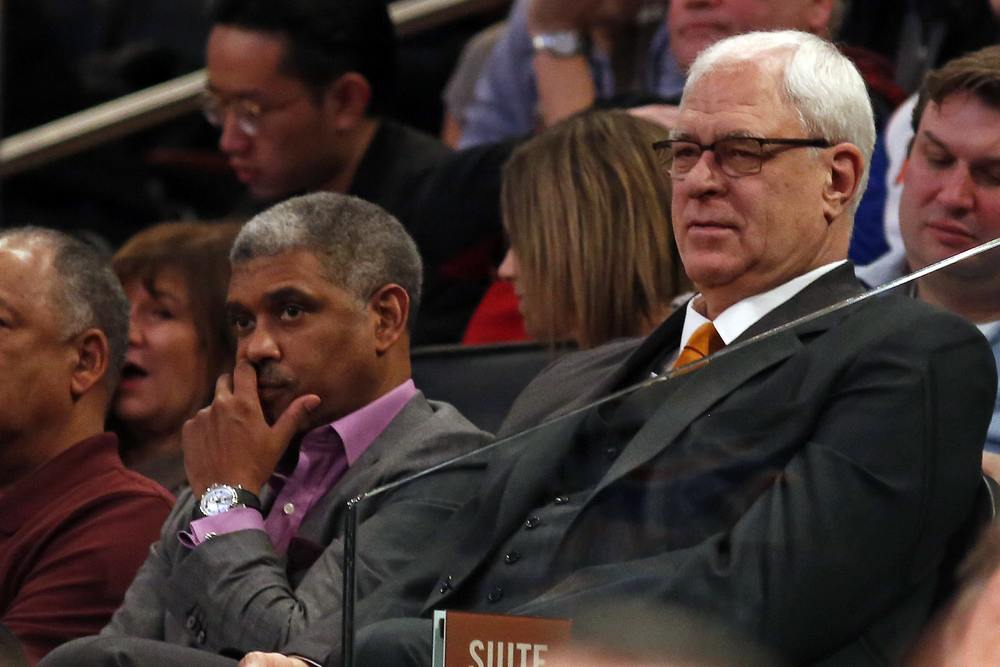 There have not been many sports to watch during the coronavirus crisis. In turn, there has not been much to bet on. "The Last Dance" satisfies both of those desires, and it will come to the rescue one final time on Sunday night.
In preparation and anticipation, it's time to break down the best bets for Episode 10—the finale of this documentary that focuses on Michael Jordan's last season with the Chicago Bulls.
"The Last Dance" Episode 10 best bets
Episode 10 average viewership Over 6 Million (+145)
The Under is a -190 favorite, which is nowhere near good enough value to lean in that direction. Over 6 million would not even be unprecedented for this series. With the hype train rolling after it was announced that—because of the absence of sports due to the coronavirus—its debut was moving up from June to April, Episodes 1 and 2 eclipsed the 6 million mark. An expected dip took place the following weekends, but the buzz is back in a big way for the grand finale. A well-received (some might even go so far as to say, "epic") showing of Episodes 7 and 8 this past Sunday night only adds fuel to the fire. Don't be surprised if Episode 10 (and also 9, for that matter) sets record numbers.
People in Episode 10 shown with a cigar in mouth: Over 3 (-120)
The Bulls straight up love cigars. We saw them after title number one after the Los Angeles Lakers were extinguished in the summer of 1991. We saw them again when the Portland Trail Blazers went down in 1992. They came out, too, following a triumph over the Phoenix Suns in 1993. And when Jordan's comeback from a baseball hiatus gained steam with an NBA Finals victory at the Seattle Supersonics' expense in 1995-96, the cigars returned. We are definitely going to see Jordan, Scottie Pippen, and Phil Jackson puffing in 1998. Three should at least get you a push, so go with the Over.
Times the "f" word is said in Episode 10: Over 2.5 (-110)

Over 2.5 should be an absolute lock. We already know about Dennis Rodman's infamous excuse for his poor play on the road during the 1996-97 NBA Finals against the Utah Jazz: "It's difficult to get in sync because of all the f—— Mormons out here." There's a good chance we hear that (and perhaps even reenactments of it, as well) in Episode 10 because we still have the 1997-98 Eastern Conference Finals against the Indiana Pacers to get through, which will presumably be the focal point of Episode 9. Plus, like it or not we have to hear a final word about the Jerry Krause-induced breakup of the Bulls and that is sure to inspire some additional "f" bombs.
Future bet: "The Last Dance" to win an Emmy (+300)
This bet appears to be off all markets at the moment, but before the documentary began airing it was +300 to win an Emmy. If you can find those odds (or even close to the odds) now or in the future, strike while the iron is hot. Everyone knew "The Last Dance" was going to be good; nobody knew it was going to be this good. It is worth noting that 2016's "O.J. Simpson: Made in America" was nominated for six Emmys and took home two awards. And "Made in America" was a relative appetizer if "The Last Dance" is a main course.