March Madness betting: Best NCAA Tournament futures bets heading into Sweet 16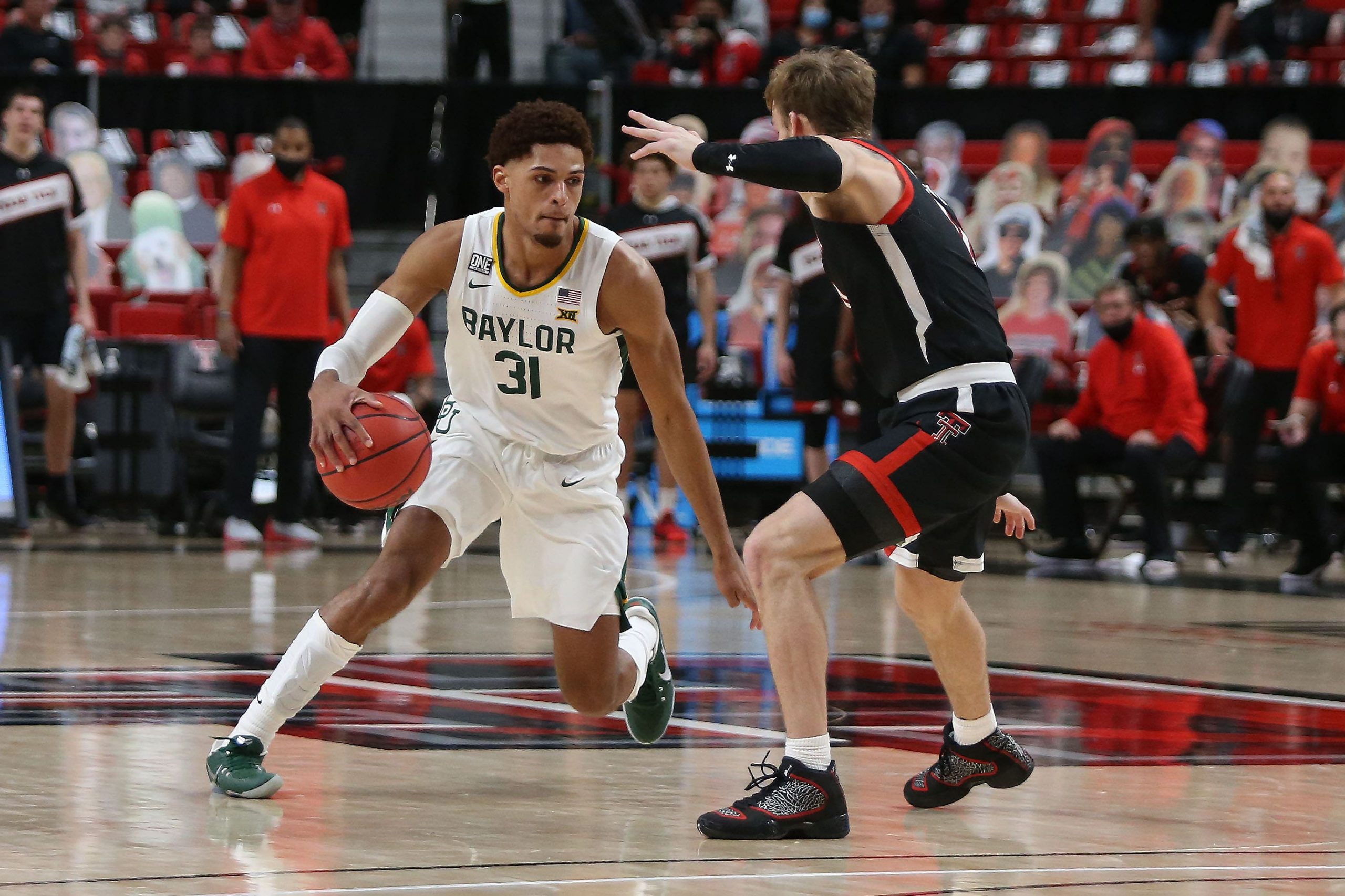 The first two rounds of the NCAA Tournament have come and gone, so it's time to take another glance at the futures market. Who looks good to be the last team standing in what has already been a truly mad March Madness? Which region could produce a surprise Final Four team?
Let's take a look at some of the odds heading into the Sweet 16, which does not begin until Saturday.
National Championship
Best bet: Baylor +450
That Gonzaga-Baylor National Championship game that everyone has been anticipating basically since the start of the season is becoming more and more likely by the day. Both teams are awesome. Gonzaga may be the best team in the nation, but the pressure to go undefeated and win the program's first title would be immense in the final. At +160, I'm just not seeing the value. The Bears are rolling and they might still be undefeated, too, if not for a three-week coronavirus pause earlier in the season. Once again a well-oiled machine, Baylor at +450 has value—especially on a side of the bracket vacated by both Illinois and Ohio State.
Longshot worth a look: Florida State +2000
The Seminoles held off a pesky UNC Greensboro opponent in the first round and now—as predicted in the futures article after the first round—they appear to be off to the races. Head coach Leonard Hamilton's team embarrassed Colorado 71-53 on Monday, two days after the Buffaloes pinned 96 points on Georgetown. Florida State's defense is elite and it is getting plenty of offense from the likes of MJ Walker and Anthony Polite, as well. The 'Noles are the softest region (with No.1 seed Michigan in the East), so a Final Four berth would not be surprising at all. Once there, anything can happen.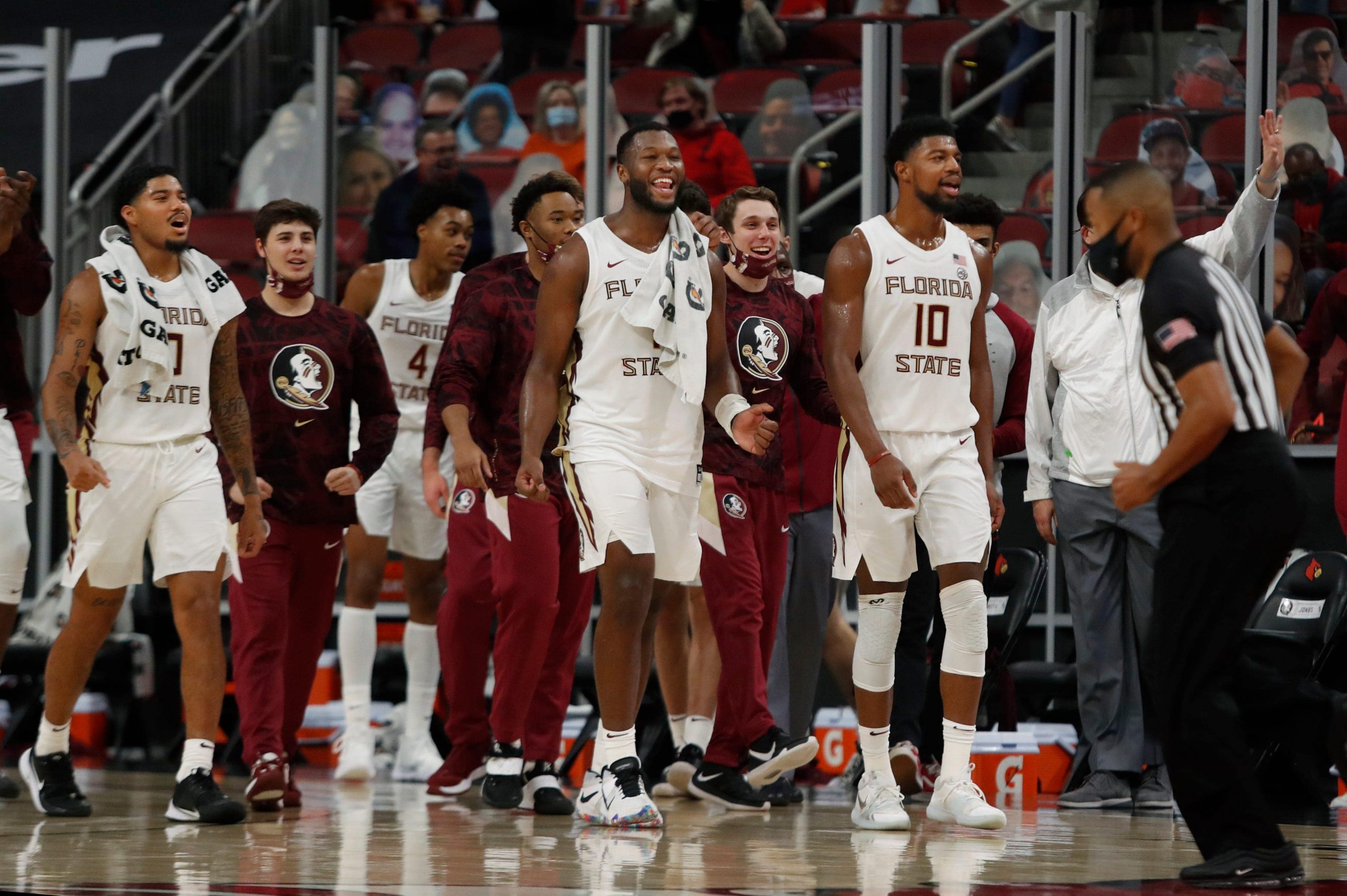 East Region
Michigan -106
Alabama +200
Florida State +200
UCLA +500

All four favorites took care of business on Monday, and it was only difficult for Michigan—which pulled away from LSU late. Alabama crushed Maryland, Florida State destroyed Colorado, and UCLA and no trouble ending the Abilene Christian story. Although the Wolverines and Bruins are both looking good, the Crimson Tide and Seminoles just seem to be on a different level right now. Obviously if UM had Isaiah Livers, things would be different; but they don't. Both the Tide and the 'Noles have good value at +200, and of the two I would go with FSU.
West Region
Gonzaga -295
Creighton +300
USC +350
Oregon +600

At well under plus money, I'm not going to bet on Gonzaga—even just to reach the Final Four. Yes, an already favorable draw has become even better with Iowa, Kansas, and Virginia all exiting. However, Creighton cannot be discounted and the Pac-12 is absolutely on fire right now. Either Oregon or USC in the Elite Eight could pose problems. Creighton at +300 is not enticing since it has to face Gonzaga next, but I would happily roll with either one of those Pac-12 programs.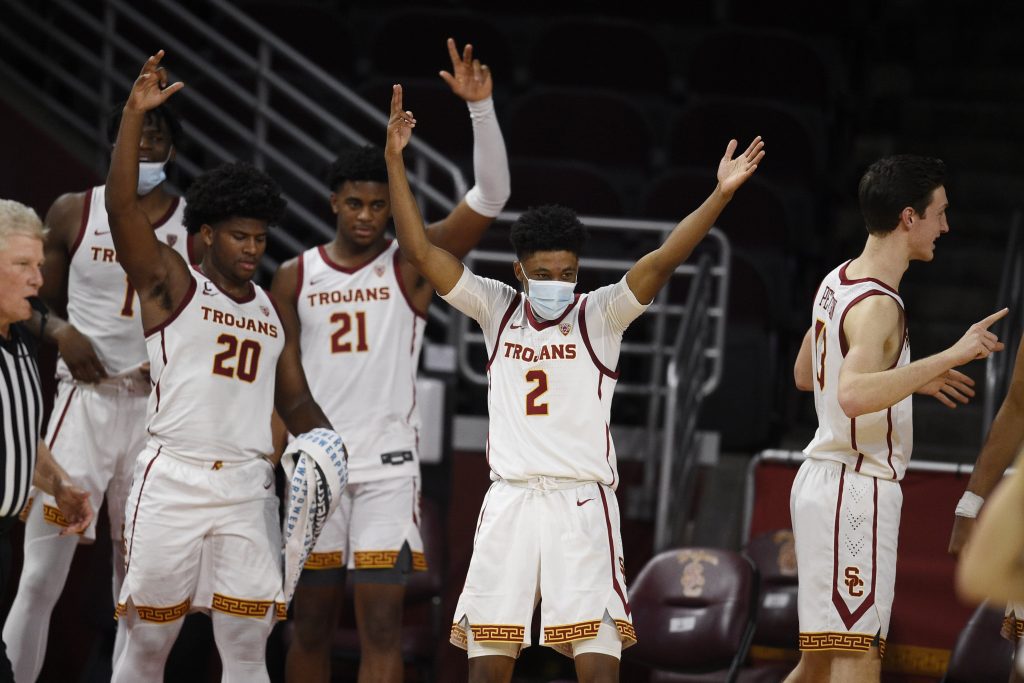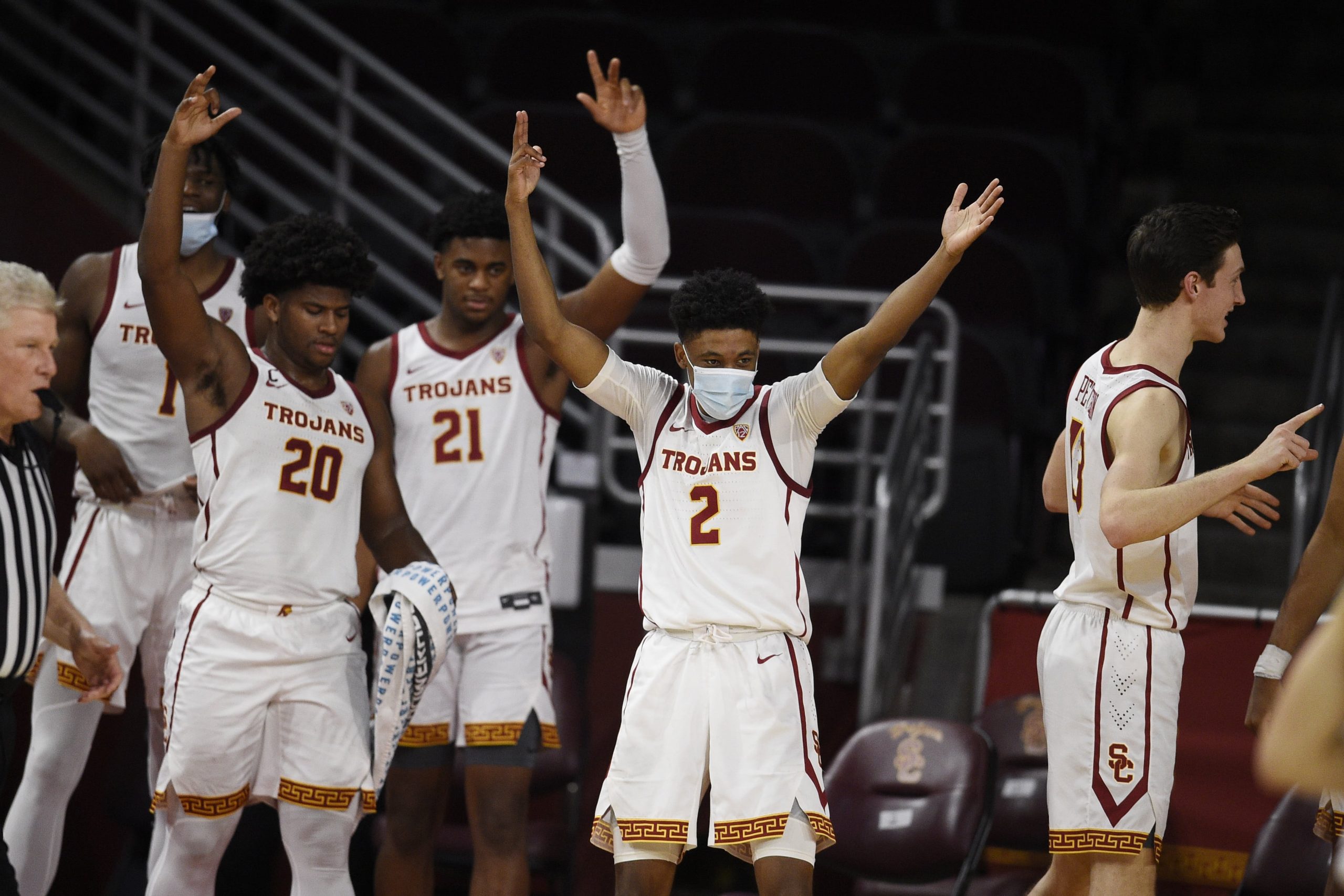 Midwest Region
Houston +100
Loyola Chicago +150
Syracuse +400
Oregon State +700
Illinois was my National Championship pick, so needless to say I was extremely impressed with what the Ramblers were able to do to the Fighting Illini. For that reason, I'm now firmly on the Loyola Chicago bandwagon. There is just something about this program and Sister Jean when it comes to March Madness. But, heck, this particular team has been getting the job done every single month during the 2020-21 campaign. It is 26-4 overall, including 19-1 in its last 20 games. However, the value isn't great at +150 so Syracuse at +400 could also be worth a shot.
South Region
Baylor -250
Arkansas +225
Villanova +400
Oral Roberts +3000
Illinois is out; Ohio State is out; it seems as if the door is open for a national title game featuring the No. 1 and No. 2 overall seeds. Of course, it's not like Gonzaga and Baylor need any help. The door would be open for them regardless of any other results. The Bears should continue to take care of business in this region, but at -250 the value isn't great. Putting a little on both Baylor and Arkansas could be a decent, because I don't like the chances of Villanova or Oral Roberts. 'Nova is without Collin Gillespie and Oral would be the first-ever No. 15 seed to make the Elite Eight if it wins one more game. It would have to win two to make the Final Four; not happening.

Pickswise is the home of March Madness Predictions. Check out all of our March Madness Picks, including daily March Madness Parlays throughout the NCAA Tournament.