March Madness daily update: Gonzaga winning at ridiculous margins
Through the bitter end of March Madness (and it will be better, because the madness has been awesome), we will be providing a daily update with everything you need to know about the NCAA Tournament. Covering line movements to betting trends, statistics, quotes, and more, we will provide you with everything you need to know about all of happenings in Indianapolis.
With the Final Four coming up tomorrow, let's take another daily in-depth look at the Big Dance.
Line movements
Move for the favorite
Gonzaga -13.5 to -14 vs. UCLA
Move for the under
Baylor-Houston 135.5 to 134.5
Public Money
Here is where the money is going in advance of the Final Four.
Baylor -5 vs. Houston

Per DraftKings, the public hammering Baylor in the first semifinal between the Bears and Cougars. A total of 87 percent of the money and 78 percent of the bets are coming in on Baylor -5. That has come down a little from where it was earlier in the week, but clearly bettors still like the Bears. As for the -220 money line (it was -225 yesterday), 74 percent of the handle and 63 percent of the bets are on Baylor to win outright.
Baylor Bears vs. Houston Cougars preview and picks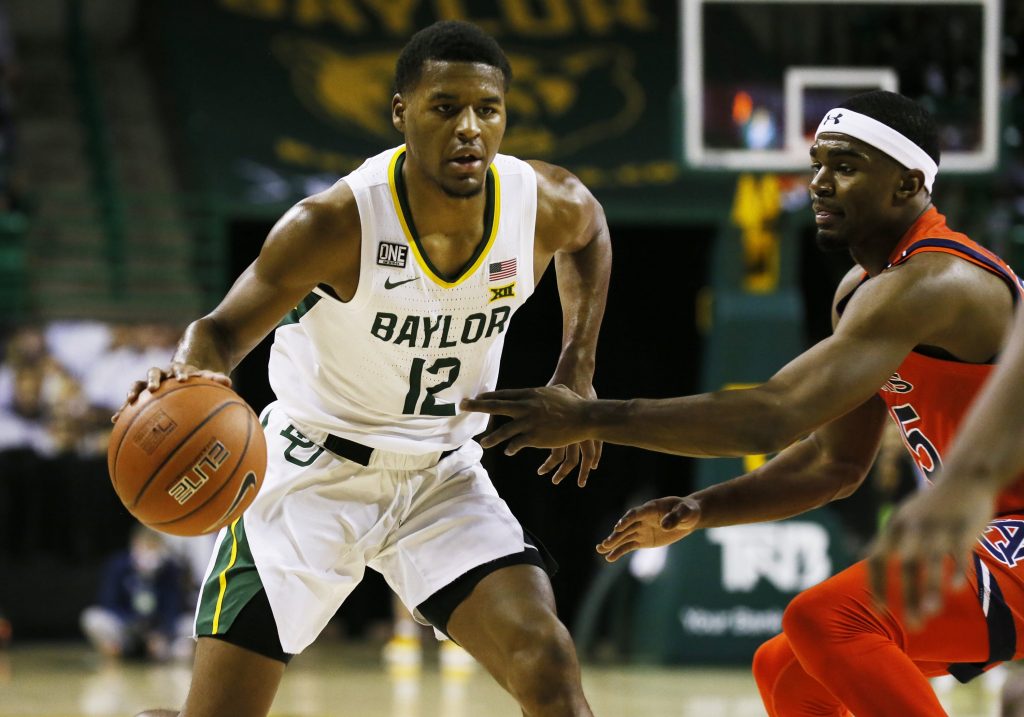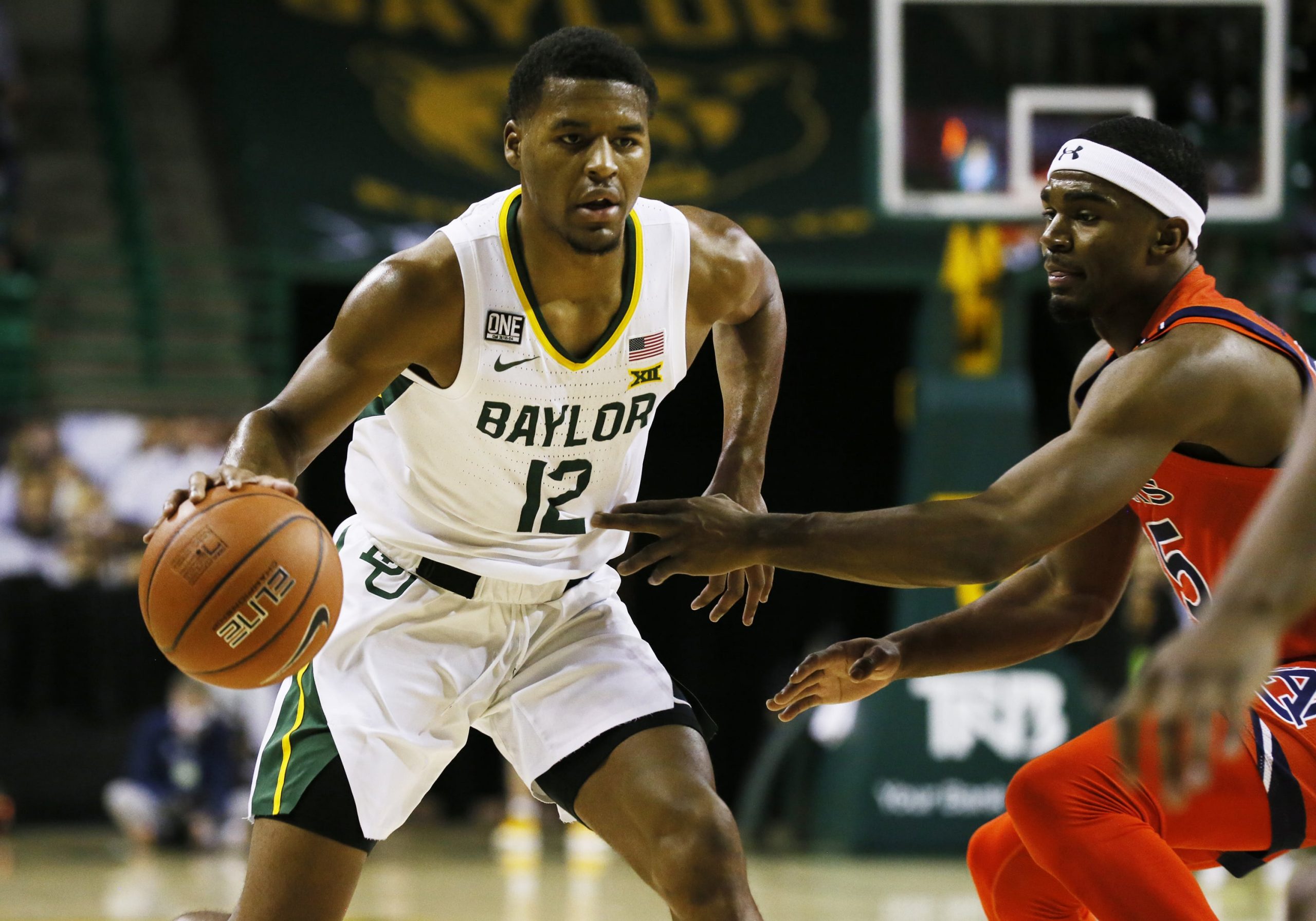 Gonzaga -14 vs. UCLA
Bettors have been all over Gonzaga throughout the Big Dance and nothing is changing with two games to go. Early money has moved the line only slightly from -13.5 to -14. But it could move again, because 81 percent of the handle and 70 percent of the bets are still backing the Zags.
Gonzaga Bulldogs vs. UCLA Bruins preview and picks
Stats of the Day
29 – The number of games—out of 30— this season that Gonzaga has won by double-digits
23 – Gonzaga's average margin of victory this season—obviously the biggest in the nation
Gonzaga is 30-0 and two wins away become the first team to go undefeated through an entire season since Indiana in 1975-76. It is true that the Bulldogs most play against puffcakes in the West Coast Conference, but they also tested themselves a decent amount during the non-conference schedule and they still humiliated opponents left and right. Head coach Mark Few's team had no trouble with No. 6 Kansas, No. 3 Iowa, and No. 16 Virginia. Only No. 11 West Virginia has managed to stay within single-digits (87-82 on Dec. 2). So far in the NCAA Tournament the Zags have destroyed Norfolk State by 43 points, Oklahoma by 16, Creighton by 18, and USC to prevail by 19.
Quote of the Day
"Whatever helps me, coach Drew is all for it. He's for whatever helps you make shots during the game; whatever is going to help you play well."
          — Baylor guard MaCio Teague after a photo of him reading "The Inner Game of Tennis" in an empty arena made the rounds on Twitter.
Teague was seen reading that well-known sports psychology book prior to the Bears' second-round game against Wisconsin, whom they beat 76-63. The senior struggled against Wisconsin and Villanova, but he scored 22 points in each of Baylor's other two South Region games against Hartford and Arkansas.

Pickswise is the home of March Madness Predictions. Check out all of our March Madness Picks, including daily March Madness Parlays throughout the NCAA Tournament.