MLB 2022 season preview with World Series odds and best bets: Could this +4000 longshot win it all?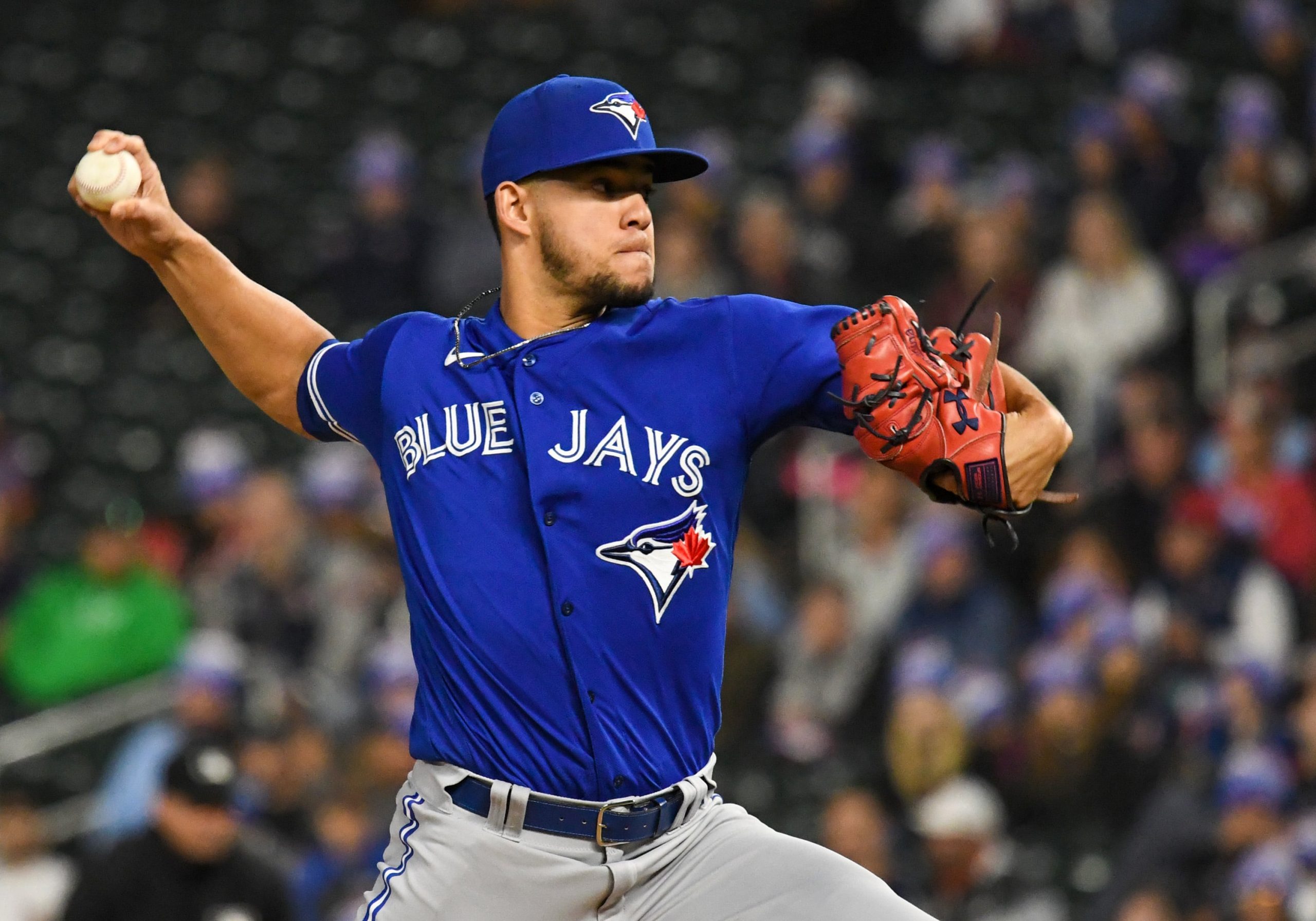 Carlos Correa to the Twins? Freddie Freeman to the Dodgers? Kevin Gausman to the Blue Jays? It has been a roller coaster of an MLB offseason that went through a 99-day lockout, but it's finally time for baseball. There will be a lot of new faces on different teams this year, so let's analyze which teams are actually contenders.
2022 World Series odds
Here are the odds for the leading contenders for the 2022 World Series, courtesy of FanDuel Sportsbook:
Los Angeles Dodgers +470
Toronto Blue Jays +950
Chicago White Sox +1000
Houston Astros +1000
New York Mets +1100
Milwaukee Brewers +1200
Atlanta Braves +1300
Tampa Bay Rays +1300
New York Yankees +1300
San Diego Padres +1600
San Francisco Giants +2500
Boston Red Sox +2500
Philadelphia Phillies +2500
2022 World Series Leading Contenders
Los Angeles Dodgers +470
Freddie Freeman, Mookie Betts, Walker Buehler… need I say more? The Dodgers' offense might have one of the most balanced and dangerous lineups baseball has ever seen. Manager Dave Roberts was so confident he said, "We will win the World Series this year. Put it on record." Los Angeles might have the highest expectations in 2022, let's see if they live up to the hype.
Toronto Blue Jays: +950
The Blue Jays lost Robbie Ray, but they signed Kevin Gausman to take his place. They have found a solution to every weakness they had in 2021 and might have one of the strongest teams Toronto has ever assembled. It's also hard to forget about George Springer, Bo Bichette, and Vladimir Guerrero Jr. at the top of the Blue Jays lineup.
New York Mets +1100
Jacob deGrom and then Max Scherzer… I would hate to be a hitter. The Mets' spending spree of an offseason seemed never-ending as they acquired Scherzer, Starling Marte, Mark Canha, and Eduardo Escobar. New York has a lot of star power, but their depth at certain positions could be a problem.
New York Yankees: +1300
No Trevor Story or Carlos Correa, but the Yankees do have a shortstop. Isiah Kiner-Falefa will take the duties as captain of the infield and is actually a really solid option for New York. The Yankees' pitching will be their strength as their starting rotation and bullpen remain at the top tier in baseball and will be able to win them numerous games in 2022.
Atlanta Braves +1300
The reigning champions are back to defend their crown. Ronald Acuna Jr. is back and better than ever as the star outfielder has recovered from his torn ACL he suffered in 2021. Atlanta also acquired Matt Olson as they had to say goodbye to Freddie Freeman, but Olson isn't a terrible replacement by any means. The Braves lineup is solid from the leadoff spot to the nine-hole, so watch out for Atlanta in 2022.
2022 World Series best bet: Toronto Blue Jays +900
I think there's a very strong chance the team that wins the World Series will come from the AL East. Every team in that division enters 2022 a stronger team than they were in 2021 and that includes the Blue Jays. Toronto had three things on their to-do list this offseason: acquire an all-star level third baseman, add a starting pitcher, and add a reliable arm to the bullpen. Matt Chapman, Kevin Gausman, and Yimi Garcia check off all three boxes and make Toronto one of the deepest teams in the league.
They also just traded for Raimel Tapia to be their 4th outfielder which emphasizes their depth considering Tapia was the starting left fielder and leadoff hitter for the Rockies. The rotation of Gausman, Jose Berrios, Hyun Jin Ryu, Alek Manoah, and Yusei Kikuchi is a top three rotation in my opinion. The 23-year-old Guerrero Jr. is already one of the best players in baseball and I think he can lead the Blue Jays to a World Series win in 2022.
Read our expert Toronto Blue Jays team preview for the 2022 season
2022 World Series longshot: Seattle Mariners +4000
The Mariners being considered a "longshot" to win the World Series is criminal. They had one of the most productive offseasons of any team by signing the reigning Cy Young winner Robbie Ray, Jesse Winker — who is one of the best left-handed bats in the game — and Eugenio Suarez, who has an absurd amount of upside if productive. Add these players to the Seattle lineup that nearly made the playoffs in 2021 and that's a dangerous team. Seattle also has Jarred Kelenic who is still considered one of the best prospects in baseball even with his disappointing rookie season and the no. 2 prospect Julio Rodriguez who is expected to have a place in the Mariners outfield at some point this season.
At +4000, the Mariners are worth every penny.
Read our expert Seattle Mariners team preview for the 2022 season
Pickswise is the home of free sports picks, news and best bets. Check out our expert NFL Picks, NBA Picks, MLB Picks and NHL Picks for the latest game picks.