MLB Friday NRFI/YRFI best bets today 7/15: Can we extend our 14-2 run?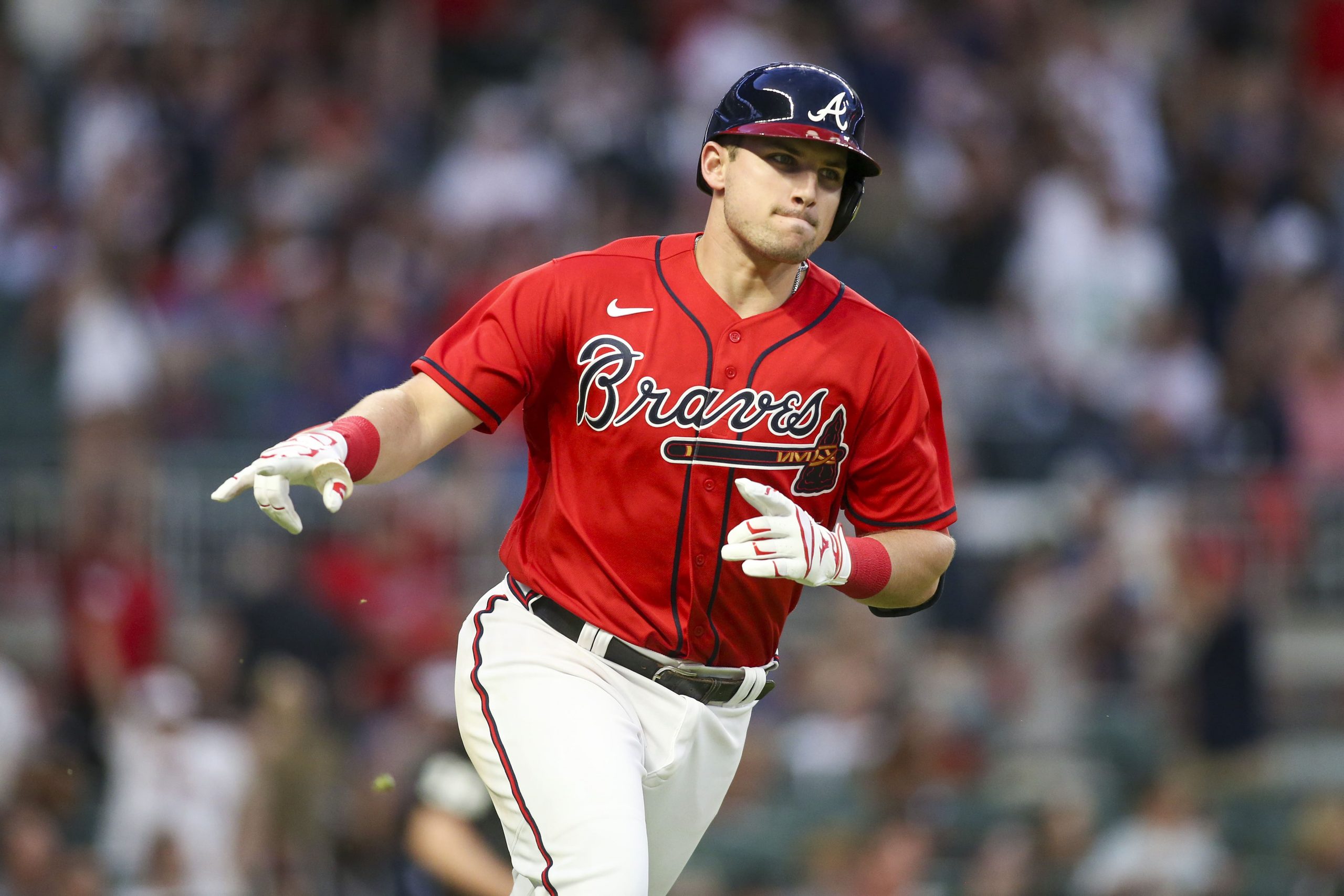 After splitting 1-1 on these plays the last 2 days, it's time to get back to our undefeated 2-0 days. We're still 16-4 all-time with our 1st inning best bets, providing plenty of early profit. Friday's slate is a full one, with every team in action. This is the last set of series before the all-star break, and it feels like a great weekend to root for runs. Along with these early plays, be sure to check out our thoughts on the side and total for all of today's games.
Let's take a closer look at my 2 favorite YRFI bets for today.
Boston Red Sox vs New York Yankees YRFI (-110)
Let's get things started with arguably the biggest rivalry in the entire sporting world. It's fitting for these 2 teams to face off right before the all-star break. There's no doubt that both lineups have hitters that can produce, so let's focus on the Yankees first. They need to come out firing after they were shocked by the Reds this week. They'll be remaining at home in Yankee Stadium, where every team loves hitting. It ranks as the 8th-best ballpark for home runs, and league-leader Aaron Judge is set to bat 2nd today. He's also 1 of 5 Yankees hitters labeled as having hot matchups against Red Sox starter Nathan Eovaldi. Along with him is Anthony Rizzo with a 1.091 slugging percentage against Eovaldi, and Giancarlo Stanton, who has 3 home runs against the Sox starter.
There are others, but those are the guys at the top of the lineup. That's without mentioning the stacked Red Sox lineup. Rafael Devers is back healthy, as he homered just last night for their game's 1st run. Despite missing a few games, he has the 2nd-most hits in the league, and the 3rd-most doubles in the American League. One of the guys ahead of him is his teammate, J.D. Martinez. The best part of that duo is that they bat 2nd and 3rd in the lineup, therefore they're guaranteed to be hitting in the 1st inning. With their ability to at least get extra base hits, Xander Bogaerts batting 4th is likely to see action. He's currently sitting with the 4th-most doubles in the American League. The talent at the top of each lineup is too strong not to expect a 1st-inning run on Friday night.
Be sure to check out our full game preview for the Boston Red Sox vs New York Yankees
Atlanta Braves vs Washington Nationals YRFI (-130)
One doesn't have to look far back to see why a run should be expected in the 1st inning of this game. Both teams produced in the 1st frame last night, and should again tonight. Firstly, the Braves will be facing arguably the worst starter in the league. Patrick Corbin is 1 of just 3 pitchers with double-digit losses. Only his teammate, Joan Adon, has more. His most recent start was also a loss to the Braves. That game started with 2 Atlanta runs in the 1st inning. The Braves have remained hot, and their .783 OPS against lefties is now the 3rd-highest in baseball. Given that Corbin is the worst of those lefties, the Braves should produce early against him once again.
Even if it isn't Atlanta, the Nationals deserve more credit at the plate than on the mound. They have the 2nd-worst pitching staff in the league, but some of the best hitters. Josh Bell is one of the biggest snubs of the all-star game, as his 99 hits are the 6th-most in MLB. He homered in the 1st inning last night, and is guaranteed to have another chance as he's batting 2nd. Juan Soto is also guaranteed an at-bat, as he bats 3rd. He was invited to the home run derby again, which is not surprising. He just homered in both games of Washington's doubleheader on Wednesday. On top of all the talent is the fact this series is at Nationals Park. It ranks 8th for overall runs, and should prove that early in tonight's game.
Be sure to check out our full game preview for the Atlanta Braves vs Washington Nationals
Pickswise is the home of free MLB picks and predictions. Make sure to also check out our MLB parlays and MLB prop bets tabs for more expert picks.