MLB Monday three-leg mega parlay (+1158 odds): Mets will come back to Earth
There's nothing wrong with taking the time to put together a MLB parlay for Monday night. I know we're all pretty jacked up from the football yesterday and the game tonight. I get it. But, MLB parlays are fun too. We only have 8 games on the board today and one is a day game so there's really only 7 tonight. I still think that's enough to string something together. I actually like the challenge.
If this MLB parlay hits, we will never forget this day. But remember, we also have picks on the side and total for all of today's games. Parlays are only part of our arsenal. You can also follow me on Twitter just in case there's a game or two added to the card. Be smart about this people.
Miami Marlins -1.5 (+168)
St. Louis Cardinals -1.5 (+158)
Houston Astros -1.5 (-122)
Miami Marlins -1.5 (+168)
It's wild to think that the Marlins are a good bet today but why not? They're playing the Washington Nationals, who aren't exactly a good bet either. Washington is sending Paolo Espino to the hill and he hasn't been great this season. The Nationals have lost 6 of his last 7 starts and 3 of them have been by at least 2 runs. Espino will be opposed by Marlins starter, Sandy Alcantara, who has whiffed at least 11 batters in 3 of his last 4 starts. Those starts haven't translated to wins but my theory says if the Marlins can hit weak pitching, then they should be alright. Neither one of these teams is very good, so why not get an easy number to clear at an inflated price? Makes sense to me. We should start the MLB parlay here.
Check out our full game preview for Miami Marlins vs Washington Nationals
St. Louis Cardinals -1.5 (+158)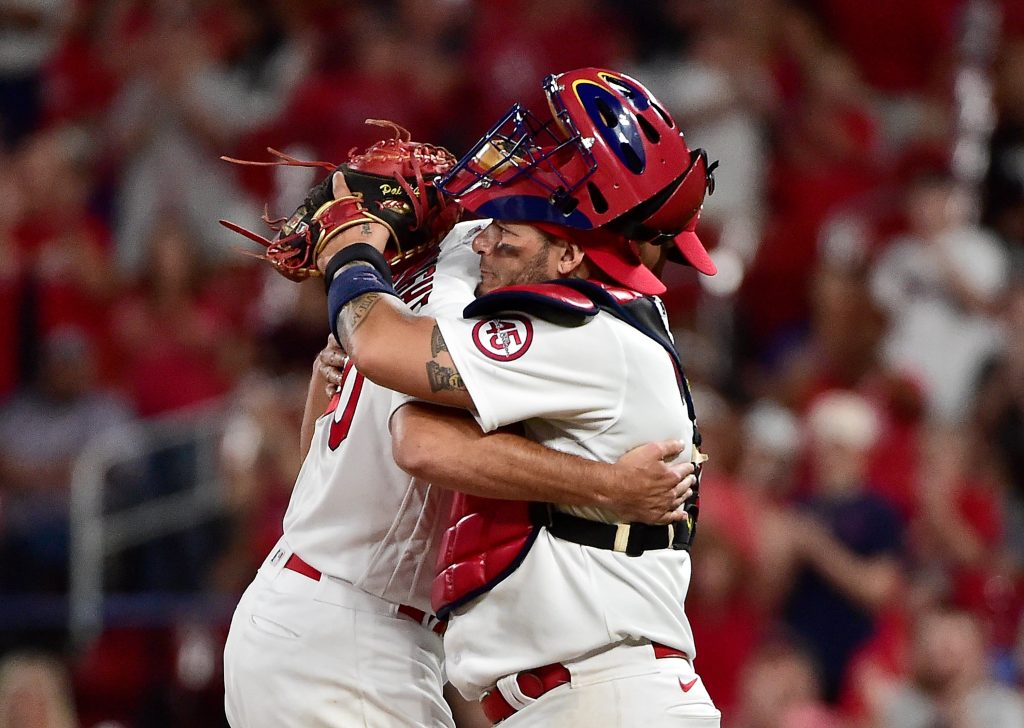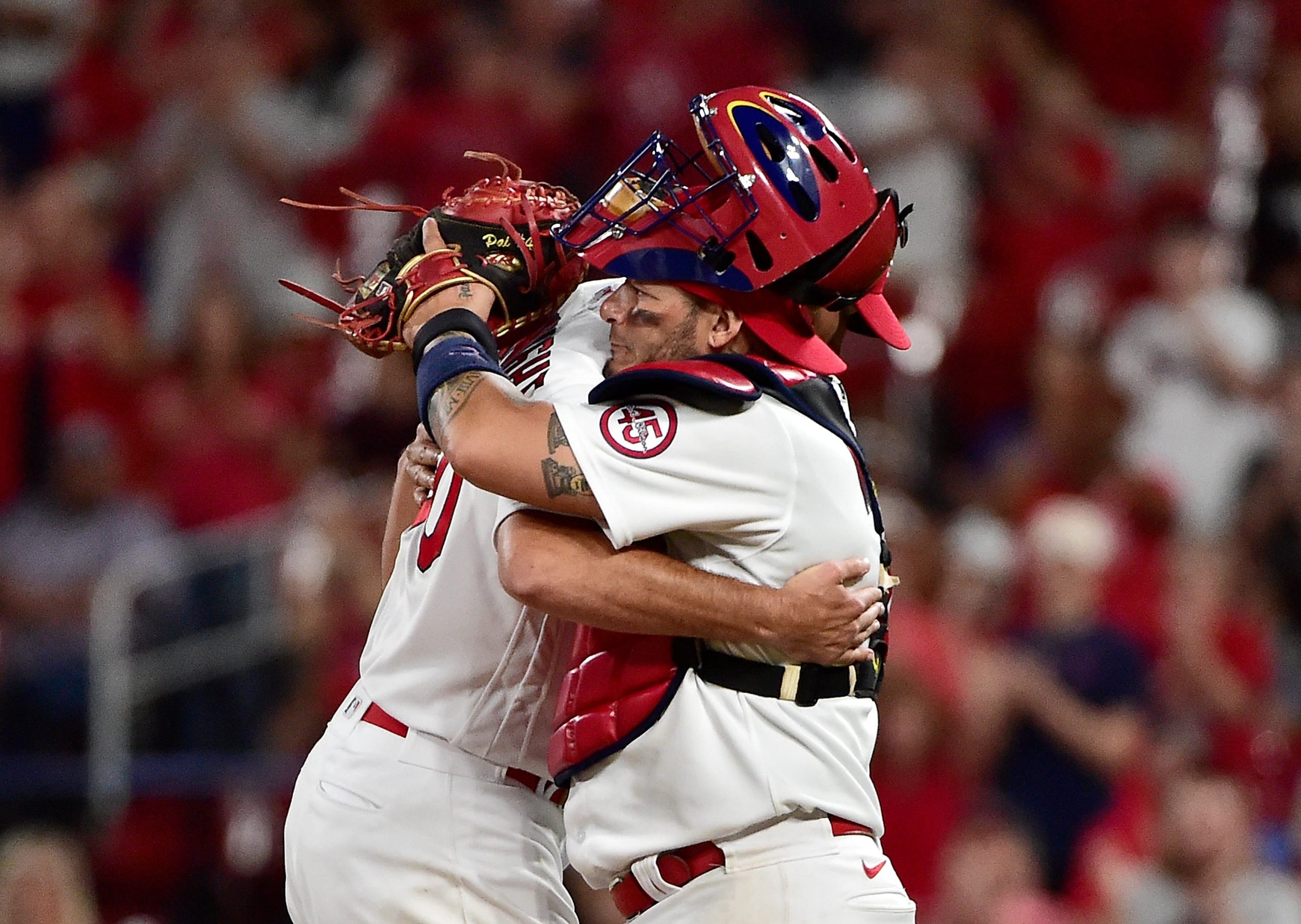 This one feels cheap but it's fine. The New York Mets are definitely hitting the ball recently which is bad for us. They've got a top-10 OPS over the last week but they are coming off of a pretty emotional series with the New York Yankees so maybe their heads won't be in the game. Even if they are, they are facing Adam Wainwright tonight, who has been lights-out for a while now.
The Cardinals have won 9 of his last 10 starts and 7 of those wins have been by at least 2 runs. The Cardinals offense hasn't been great recently but their big hitters, Paul Goldschmidt and Nolan Arenado, have both teed off in their careers against Mets starter, Rich Hill. St. Louis should win this game by at least 2 runs and keep this MLB parlay moving.
Check out our full game preview for St. Louis Cardinals vs New York Mets

Houston Astros -1.5 (-122)
This seems like we're picking on the Texas Rangers but we really aren't (kind of). We're really picking on Spencer Howard and the Rangers' bullpen. Texas has won only 1 of Howard's starts since coming over from the Philadelphia Phillies in last month. That win was against the Arizona Diamondbacks so don't get too excited.
Howard only goes 2-3 innings and will be followed by one of MLB's worst bullpens over the last week in terms of ERA. That doesn't bode well for the Rangers since they been beaten by the Astros in all 3 Jake Odorizzi's starts this season. Two of those wins were by at least 3 runs. This game should could turn into a beatdown and if it does, we win our MLB parlay.
Check out our full game preview for Houston Astros vs Texas Rangers
Pickswise is the home of free MLB picks and predictions. Make sure to also check out our MLB parlays and MLB prop bets tabs for more expert picks.