MLB Monday three-team mega parlay (+983 odds): Indians to crush Kowar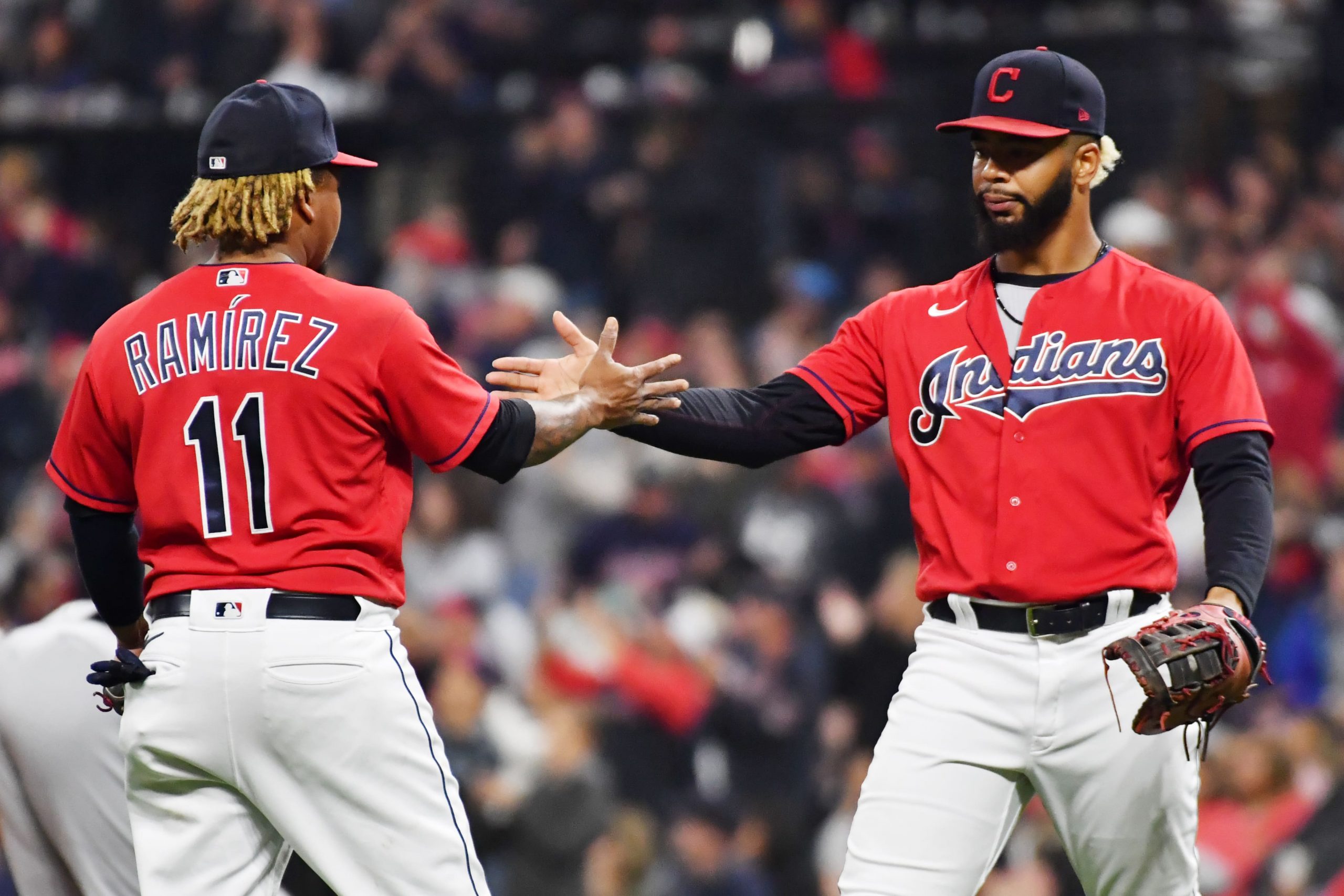 We can be honest with each other. This is a safe place for gamblers to unite and get information on gambling. But the MLB offering for Monday is bad. Very bad. It looks like a playoff slate, except without playoff teams. We have only 5 games to work with, but I still think a Monday MLB parlay can be achieved. Call me a dreamer. I think we can do it. Here's what I have in mind. It starts early, so be aware.
If this MLB parlay hits, we will never forget this day. But remember, we also have picks on the side and total for all of today's games. Parlays are only part of our arsenal. You can also follow me on Twitter just in case there's a game or two added to the card. Be smart about this people.
Cleveland Indians team total over 5 (-120)
Chicago White Sox vs Detroit Tigers under 11.5 (-215) *alt line
Kyle Seager to record 2+ hits (+280)
Cleveland Indians team total over 5 (-120)
So far this season, Jackson Kowar has started 6 games. The opponent in those games has never failed to score at least 5 runs. Not even once. One of those opponents was the Cleveland Indians, and while they are the only team to score only 5 runs, they still scored 5 runs. Things haven't got any better for Kowar, either. Earlier in the season, it was the bullpen that technically gave up the 5th run, but in each of Kowar's last 3 starts, no bullpen was needed. He's given up at least 5 runs in each of his last 3 starts. It doesn't matter how long he pitches either. This kid let up 5 runs in just 1 inning in the start before last. The wind is blowing in at 16 mph in Kansas City today, but I don't think it will matter given how many guys Kowar typically walks. This feels like a great place to start our MLB parlay today.
Check out our full game preview for Kansas City Royals vs Cleveland Indians
Chicago White Sox vs Detroit Tigers under 11.5 (-215) *alt line
Another place where we will see some wind is Detroit. During this game we should see winds blowing in from right field at roughly 16 mph. That's not a reason to take an under, so don't ever do that, but just know that it could help. The real reason to go under 11.5 today is because of the lack of power these teams have shown lately. Both clubs have combined for 5 dingers in the last week. What's crazy is the Tigers haven't even hit 1. The power outage has had a toll on final scores as the White Sox haven't seen a 12-run affair in 10 games while the Tigers haven't seen one in 11 games. Both teams' pitching has been strong enough to hold other team's and I would expect that to happen again today.
Check out our full game preview for Chicago White Sox vs Detroit Tigers
Kyle Seager to record 2+ hits (+280)
It's crazy to have a guy to get 2+ hits in our parlay, but maybe it isn't. First off, if you want to wimp out (it's fine if you do this) you can always take the cash out option after the first 2 games hit. This game isn't until 10:10pm ET, so the other games will be long over by the time this one starts. We could get lucky with weird math too, since this one is the +280 leg which is why the whole thing is +983. You could even wait to see if he gets a hit in his first 2 at-bats before cashing out too. Personally, I think Seager gets at least 2 hits tonight. He's 5-10 off Irvin in his career even though batter versus pitcher doesn't matter. Seager is also smoking the ball right now. He's coming off of a 2-hit game and on top of that, the last time the A's played the Mariners he had 2+ hits in all 3 games. Why the heck not?
Check out our full game preview for Oakland Athletics vs Seattle Mariners
Pickswise is the home of free MLB picks and predictions. Make sure to also check out our MLB parlays and MLB prop bets tabs for more expert picks.