MLB Saturday same game parlay (+849 odds): Chicago White Sox vs Cleveland Indians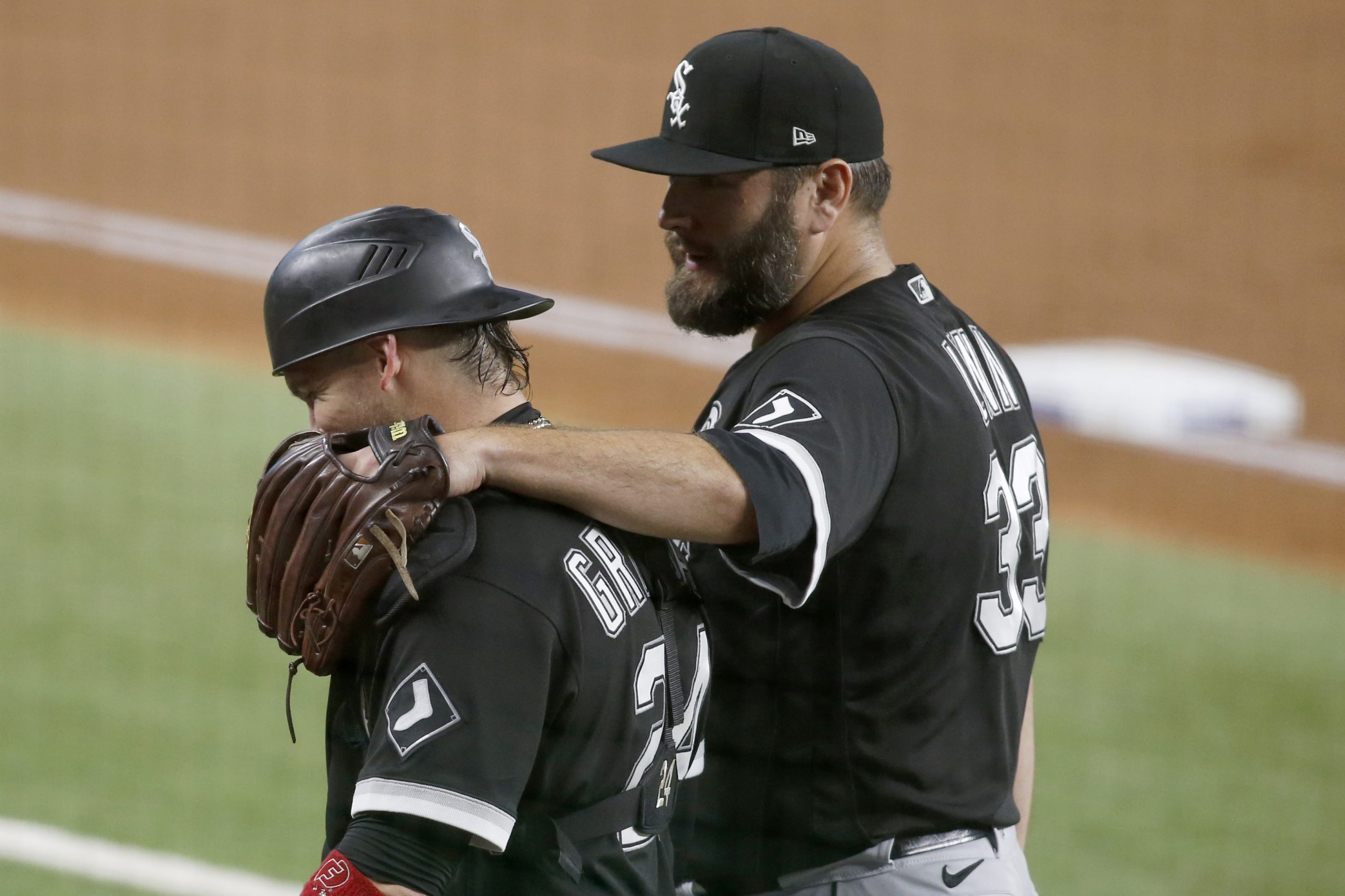 We're watching football all day. That's just what's happening. But, if we're smart, we could also have a little MLB same game parlay action going at the same time. I like to call that living the dream. The Chicago White Sox are in Cleveland getting it on with the Indians tonight at 7:15pm ET on FOX. This feels like a good opportunity to smash a same gamer. We can't forget about the guys that got us through the summer months with no football. It wouldn't be right.
Before you read on, why not follow me on Twitter real quick? It makes sense. I don't always have time to post articles on Pickswise, but that doesn't mean you should miss them. I would actually hate it if you did.
Chicago White Sox -3.5 (+194)
Lance Lynn 9+ strikeouts (+250)
Chicago White Sox -3.5 (+194)
I have to say right now that I think the Cleveland Indians have a 0% chance of winning this game. It's just a feeling in my bones. This one sets up just like the Thursday game when Chicago jumped all over Aaron Civale for 7 runs in the first 2 innings. The Indians are done for the year and they know it. They're sending Eli Morgan to the hill and that kid gives up dingers like it's his job. Over his last 77.2 innings of work, Morgan has seen 18 of his pitches fly into the stands. Chicago just hit 4 in the first 2 innings off Civale and that could easily happen again with Morgan throwing meatballs. This could be a game where the White Sox just run away and the Indians not caring enough to go get them.
For more on this one, check out our full game preview for Chicago White Sox vs Cleveland Indians
Lance Lynn 9+ strikeouts (+250)
One thing that's noticeable about the Indians recently is that they strike out a ton. With some of them you wonder why they even go up there with a bat? They just stand there and watch strikes fly by. I think we should definitely take advantage of the fact that the Indians have whiffed 78 times in their last 244 at-bats. If you're any good at math or have a calculator on your phone you will know that is almost 32% of at-bats ending with a big old K. Lance Lynn isn't a run 'em up in the K department guy, but he just fanned 9 Red Sox a couple weeks ago. He also had a game earlier this season in which he sat down 10 of these Cleveland hitters.
In this scenario the White Sox lay a beating and their pitcher has a day (night if we're being specific). That's worth a +849 move in my opinion.
Pickswise is the home of free MLB picks and predictions. Make sure to also check out our MLB parlays and MLB prop bets tabs for more expert picks.