MLB mega parlay (+854 odds) for Sunday 5/29: Max Fried goes fishing for Braves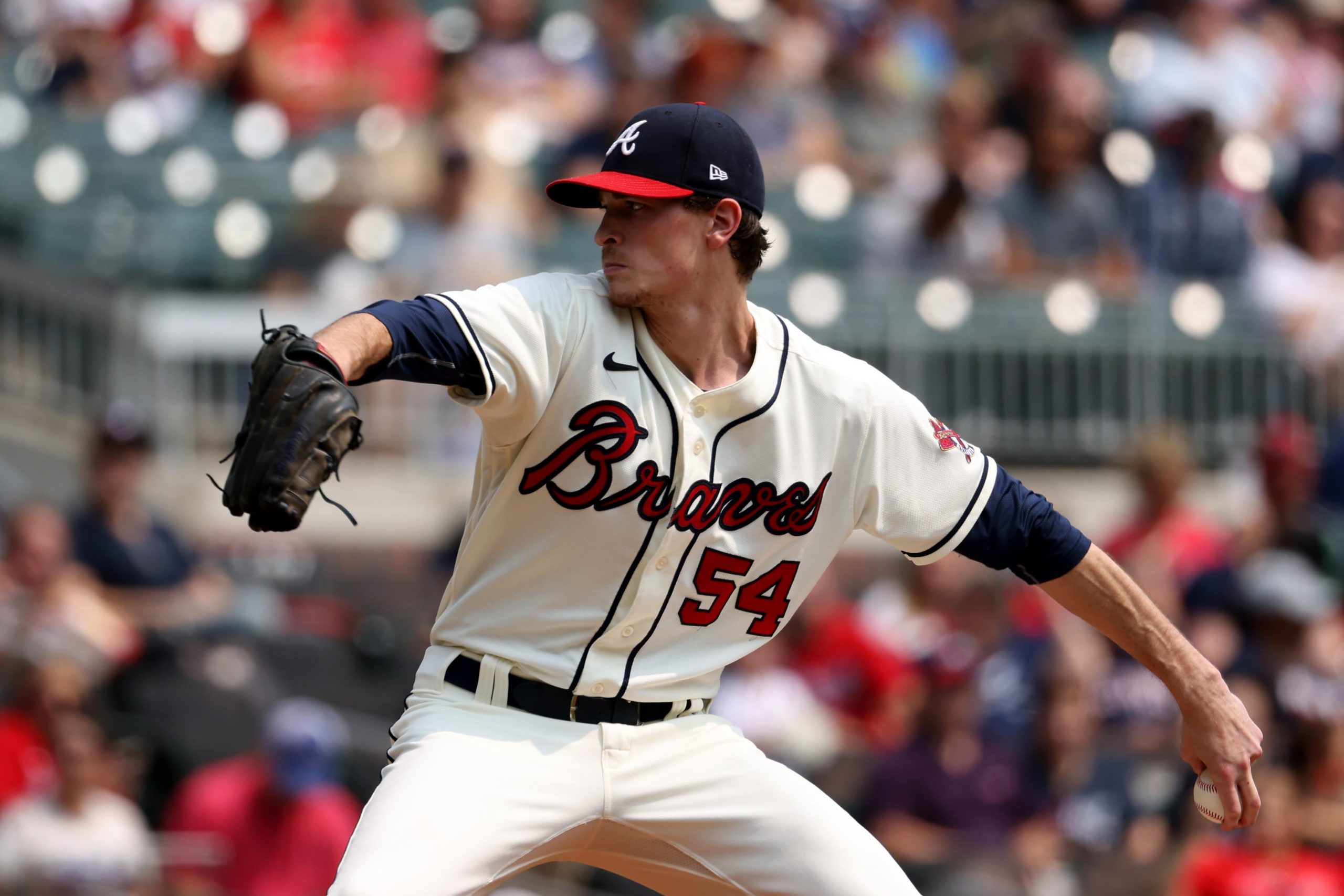 We are wrapping up the week in Major League Baseball with a full 15-game slate. A total of 14 contests are taking place in the afternoon before the schedule concludes with Sunday Night Baseball between the Phillies and Mets, who will have to compete for viewership with Game 7 of the Eastern Conference Finals between the Celtics and Heat. A different National League East team – defending World Series champion Atlanta – is kicking off our mega parlay.
Here it is:
Braves -1.5 (+100)
Astros -1.5 (+125)
Guardians -1.5 (+112)
Parlay odds: +854
For this parlay we are going with three favorites on the run line. Let's break down each of the three legs one by one.
Braves -1.5 over Marlins (+100)
Considering one of these teams is the defending World Series champion and the other missed the playoffs with room to spare, it certainly is a surprise to see the Braves and Marlins separated by just 1.5 games. On the bright side for Atlanta, after getting shut down by ace Sandy Alcantara yesterday it has a very favorable pitching matchup to take the series from Miami. Max Fried has been an incredibly stable force for the Braves this season with a 3.12 skill interactive ERA (SIERA). The Marlins, with the second-lowest weighted-runs-created-plus (wRC+) against left-handed pitching, aren't likely to stop Fried's impressive start to the season — meaning he is in line to provide Atlanta with 6+ quality innings, something he has done in 7 straight starts. On the other side, Marlins starter Elieser Hernandez has exceeded 5.1 innings in just 1 start this year.
Check out our Marlins vs Braves preview
Astros -1.5 over Mariners (+125)
Despite losing the first 2 games of this series, the Astros still have a 2.5-game lead in the division and are a full 9 games ahead of Seattle. They should be able to get back on track and prove that discrepancy on Sunday afternoon. Houston should be able to remedy its runscoring woes of the past 2 days against Marco Gonzales. The lefty struggled in his last start, allowing 5 runs on 8 hits to the Athletics. Oakland has the 2nd-lowest OPS in the majors, so a lineup as potent as Houston's should have no issues performing even better than the A's did. The news gets even better for Astros fans, too. Most of Gonzales' numbers are far above what is expected. For example, his expected 5.42 ERA is far worse than his actual 3.74 ERA. In other words, his regression appears to be on track to continue. With the way Jose Altuve and his .907 OPS can get things started on the first at-bat of the game, Gonzales may be in for a long day.
Check out our Astros vs Mariners preview
Guardians -1.5 over Tigers (+112)
With the Guardians winning on Saturday night, both teams have won a game in the series so this is the rubber match. The projected starters are right-handers Triston McKenzie for the Guardians and Elvin Rodriguez for the Tigers, with McKenzie having the edge. He is 3-3 in 7 starts with a 2.70 ERA and a WHIP of 0.90. McKenzie is also coming off 3 straight quality starts of going at least 6.0 innings and allowing 3 or fewer earned runs. Rodriguez has been in only 2 games this season, starting once, but he is 0-0 with a 9.39 ERA and a WHIP of 1.57. The Guardians also have the advantage on offense, as they rank around the middle of the pack in team average, OBP and OPS. The Tigers rank in the bottom 3 of those categories, including dead last in all of Major League Baseball in OPS.
Check out all our MLB previews and picks for Sunday


Pickswise is the home of free MLB picks and predictions. Make sure to also check out our MLB parlays and MLB prop bets tabs for more expert picks.