Monday NBA five-team mega parlay (+2435 odds)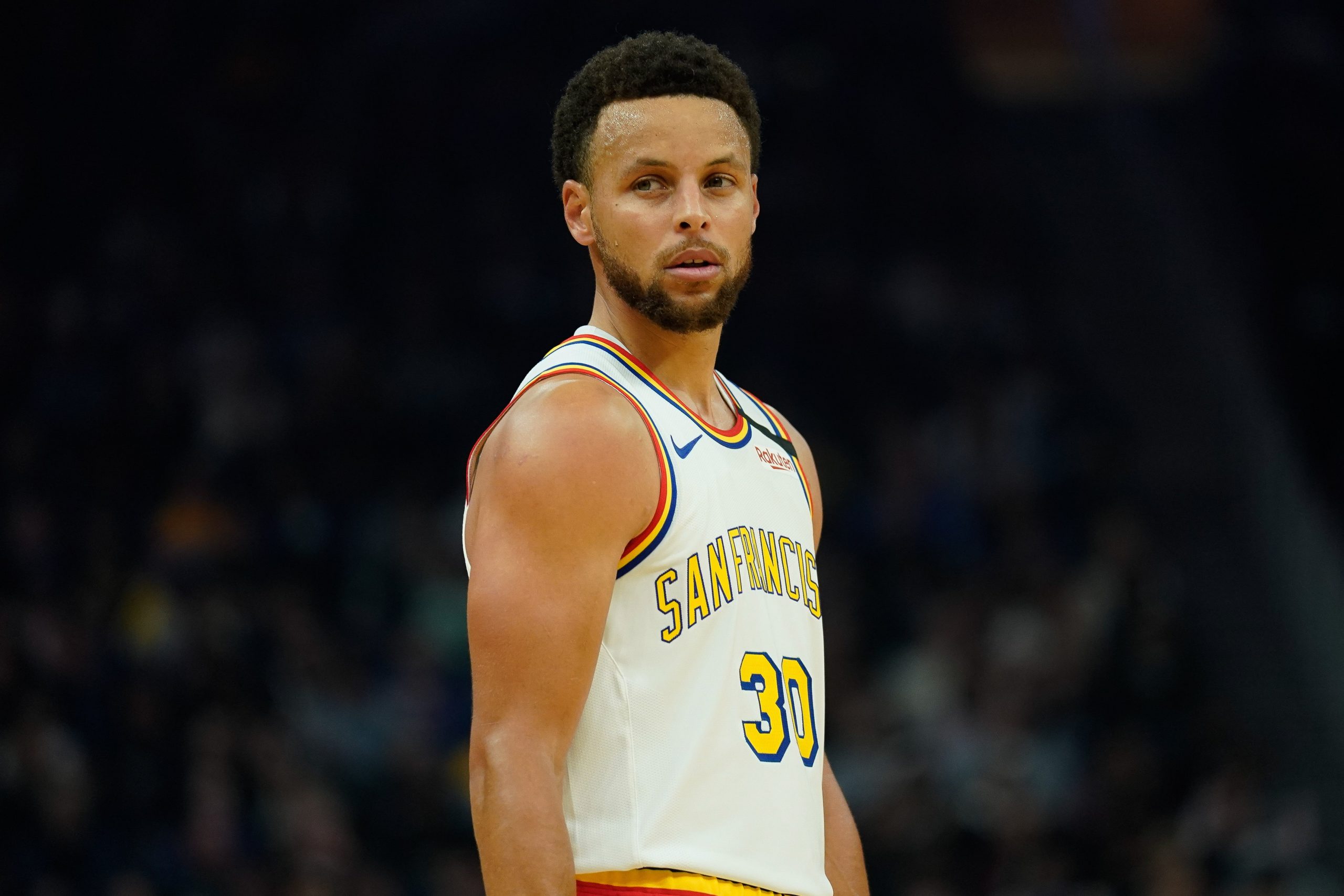 Stephen Curry went absolutely bonkers on Sunday night against Portland and now the Golden State Warriors will look keep things rolling and win the second leg of a back-to-back situation at the Sacramento Kings' expense. This week in the NBA also gets started with the Miami Heat, Boston Celtics, Toronto Raptors, and Houston Rockets among the teams in action.
Here's our five-team parlay for Monday:
Hawks -6 (-110)
Heat -8 (-110)
Raptors ML (-145)
Rockets ML (-110)
Warriors ML (+120)
Parlay odds: +2435
For this play we mix in two favorites against the spread and three outright winners (one favorite, one underdog, and one pick 'em). Let's break down each of the five legs one by one.
Atlanta Hawks -6 over New York Knicks (-110)
The Hawks have cooled down just a bit since their 3-0 start to the season. They are coming off a close loss to the Cavaliers due to a poor second half and Trae Young had his first off night of the season, going 6-of-16 from the field. Of course, there is still plenty of good news for Atlanta. This team is still a solid 4-2, still averaging 120 points per game (second-most in the NBA), and gets to face the Knicks on Monday. In the Knicks' three losses, they have succumbed by an average of 17 points. They are scoring the fewest points in the association, so it's hard to see them keeping up with the high-flying Hawks.
Miami Heat -8 over Oklahoma City Thunder (-110)
The Thunder are just a tough team to back because their most proven player is Al Horford, who is hardly a star. Although they have played well on the road so far this season, home/away kind of stuff doesn't really mean much at the moment in the NBA (or in any sport, really) without fans. Strictly from a roster talent perspective, Oklahoma City may be the worst team in the Western Conference. The Heat have been inconsistent so far in 2020-21, but the defending East champs will surely get going sooner rather than later. Bam Adebayo is in outstanding form and OKC does not have anyone who can effectively defend him down low, while Jimmy Butler should improve with a game under his belt following a return from an ankle injury.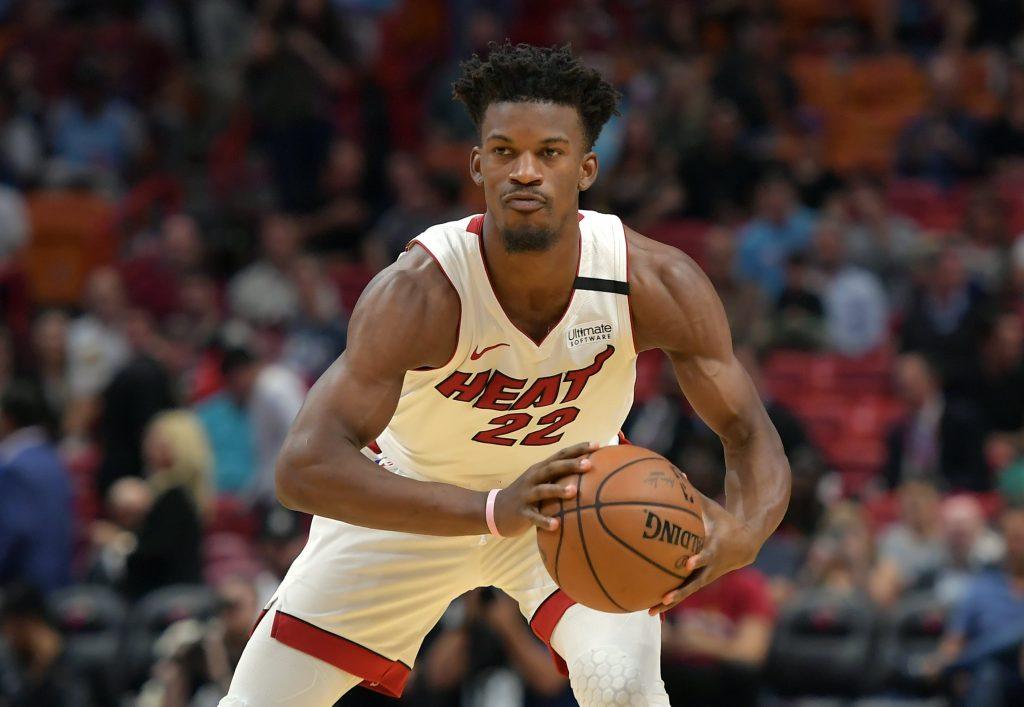 Toronto Raptors ML over Boston Celtics (-145)
The Celtics are playing the second leg of a back-to-back after just barely scraping past Detroit 122-120 on Sunday. And they have to travel down to Tampa (the "home" of the Raptors) in the meantime. None of that inspires much confidence heading into this rematch of last season's thrilling playoff series against Toronto. Kemba Walker has missed the season up to this point and that has made things pretty tough for the Celtics. The duo of Jayson Tatum and Jaylon Brown has been great, but they are searching for regular scoring from other spots on the floor. The Raptors have underwhelmed so far, but Pascal Siakam is back from a disciplinary suspension and should be playing with a chip on his shoulder.
Houston Rockets ML over Dallas Mavericks (-110)
Dallas will be playing its second game in two nights following a 118-108 loss to the Bulls on Sunday. Luka Doncic missed the game due to a left quad contusion. Head coach Rick Carlisle is uncertain of Doncic's status, but it is obvious that the Mavericks won't want to do anything risky with the face of their franchise—especially not at this early stage in the 2020-21 campaign. The Rockets are more rested, having most recently defeated Sacramento 102-94 on Saturday. They won without James Harden (ankle), but Harden should be good to go for this one. Those two stars aside, Houston has a great advantage simply in the fact that Dallas had a tough road game the night before. Moreover, John Wall is looking much better than many people expected after coming off a long-term injury.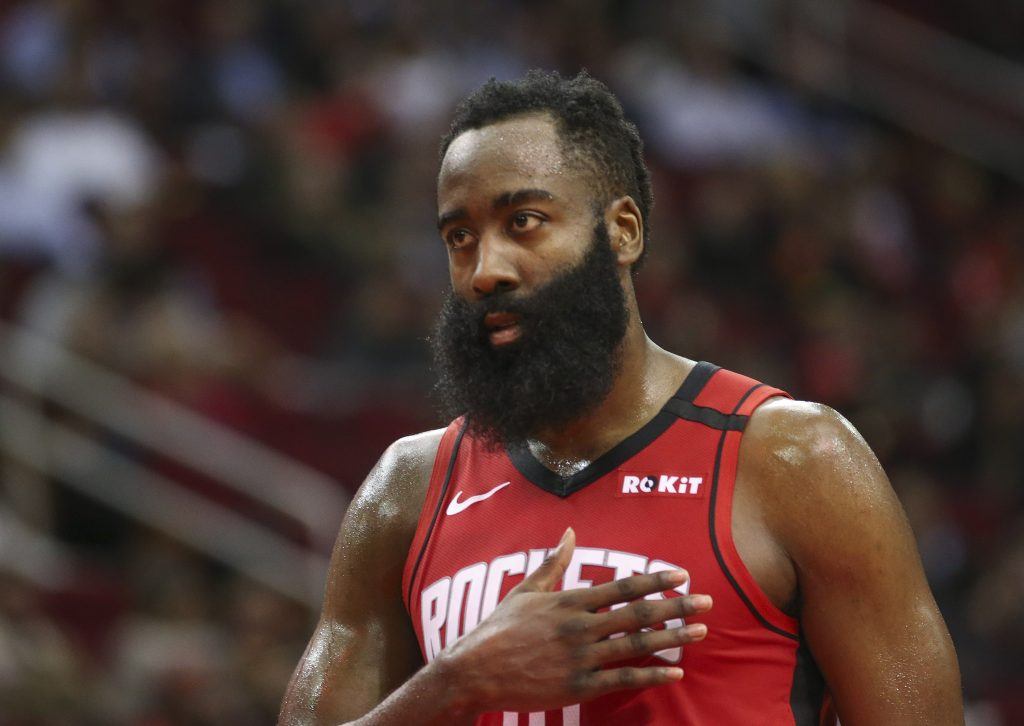 Golden State Warriors ML over Sacramento Kings (+120)
After two back-to-back losses against the Rockets, Sacramento has now fallen to 3-3 on the season and has lost three of its last four games. Unlike the Kings, the Warriors had no such issues in their previous game—beating the Trail Blazers 137-122. Stephen Curry poured in a career-high 62 points on 18-of-31 shooting from the floor (8-of-16 from down town). Four other players scored in double-figures, as well. That performance should have Golden State majorly energized for this one and it is a prime opportunity for Curry and company to win two straight.
Pickswise is the home of free NBA picks and predictions. We will cover all the big offseason news before making picks for every game during the 2021 season.