NBA Friday three-team mega parlay (+1697 odds): Cavs break Pistons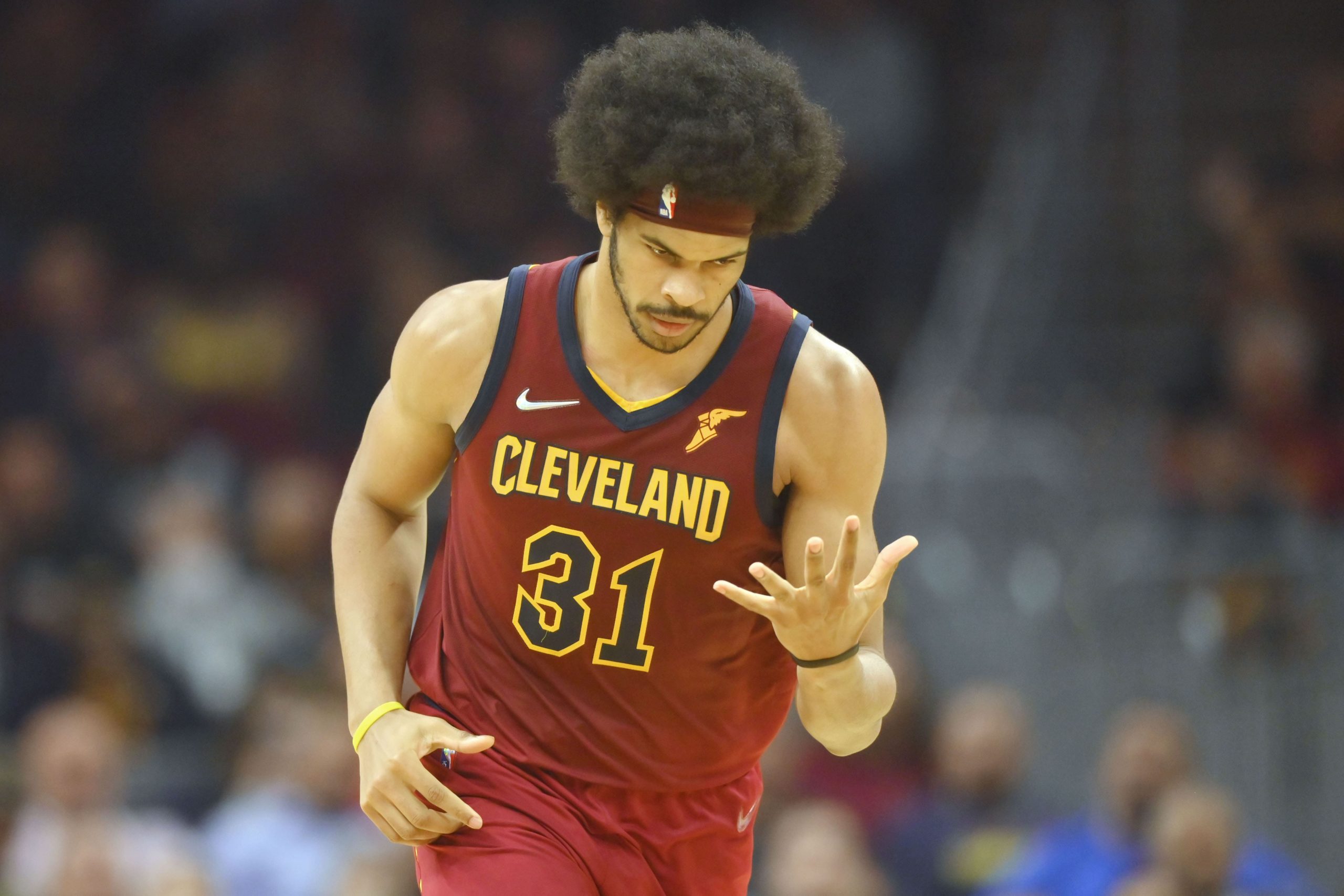 It's Friday night, there's 11 games in the NBA so there is absolutely no reason to skip a parlay tonight. Even if you don't watch the NBA. We've got an army of NBA experts that watch basketball all day long. They know what they're doing. All we have to do is hit the Pickswise NBA page and pick out the ones they like the best. How hard is that?
Don't just read about this parlay though. You'd be crazy to do that! Our team has put together picks on the side and total of all the games on the NBA slate today/tonight. You can also follow me on Twitter for any other bets I might throw out throughout the day.
Cleveland Cavaliers -7.5 (+125)
New York Knicks -8 (+240)
Minnesota Timberwolves ML (+135)
Cleveland Cavaliers -7.5 (+125)
The first play of the parlay is from Matt Wiesenfeld and it's on the Cleveland Cavaliers. Now Matt slapped a 3-star rating on the Cavaliers -5 but I feel like we should kick it up a notch and go -7.5 +125. What's 3 points when you're playing the Detroit Pistons? Matt likes the fact that the Cavaliers can own the boards with their size up front and I do too. The Pistons have no answer for Jarrett Allen and Ricky Rubio looks like a superstar at the moment. Cleveland could roll the Pistons tonight.
Be sure to read Matt Wiesenfeld's full game preview for Detroit Pistons vs Cleveland Cavaliers
New York Knicks -8 (+240)
It sounds crazy to say the Knicks might be good but the Knicks might be good. Matt likes them at -1 tonight but I say let's turn it up to -8 and roll. What could go wrong? Matt brings up a good point in his preview that the Hornets are 2nd in the NBA in scoring but they are dead last in points allowed. That's going to be a problem on nights when their shots aren't falling. We've already seen them get waxed by 14 to the Los Angeles Clippers and by 30 to the Sacramento Kings. Why can't the Knicks roll them up tonight?
Be sure to read Matt Wiesenfeld's full game preview for New York Knicks vs Charlotte Hornets
Minnesota Timberwolves ML (+135)
This is my first time going with Robin Hong but I feel like it's the right move. The guy looks like he knows what he's doing and he has a fantastic writing style. I'm giving him an A+ for his preview on this game whether it wins or not. For me this game is a "say it out loud" pick. That's because when you say your pick out loud, you know what side to take. Try it, say "I like the Los Angeles Lakers to win tonight." See what I mean, you sound like an idiot. Robin says they're the oldest team in the league and they're coming off 2 overtime games. I checked and both of those statements are true. For that reason, I'm going to say Robin is right with his Timberwolves money line move.
Be sure to read Robin Hong's full game preview for Minnesota Timberwolves vs Los Angeles Lakers
Pickswise is the home of free NBA picks and predictions. Make sure to also check out our NBA parlays and NBA prop bets tabs for more expert picks.