NBA Most Improved, Sixth Man, and DPOY odds: Porter poised to break out
The 2020-21 NBA season begins on Tuesday after what LeBron James called the shortest offseason in all of sports. Although he is not exactly correct (golf and tennis, anyone?), it does feel like the crazy 2019-20 campaign just ended.
Now it's time to look ahead to the encore of what was a most unusual season. We have already assessed the MVP and Rookie of the Year odds, so let's dive into the possibilities surrounding the other awards.
Most Improved Player
Shai Gilgeous-Alexander, SG, Oklahoma City Thunder (+1200)
The knock on Gilgeous-Alexander in terms of this award is that he already improved a ton last season. He's probably too good to win it! After averaging 10.8 ppg as a rookie, the former Kentucky star delivered 19.0 ppg for a surprising Oklahoma City squad. If SGA shoots the three-ball slightly better in year three, he will have a chance.
Jamal Murray, Denver Nuggets (+1200)
The story is a similar one for Murray: he got too good last season. There were a whole host of sensations and revelations in the Orlando bubble (Damian Lillard and the entire Phoenix Suns team to name a couple) and Murray was part of that list. He scored an awesome 26.5 ppg during Denver's playoff run to the Western Conference Finals. He will have to reach superstar status in order to win this.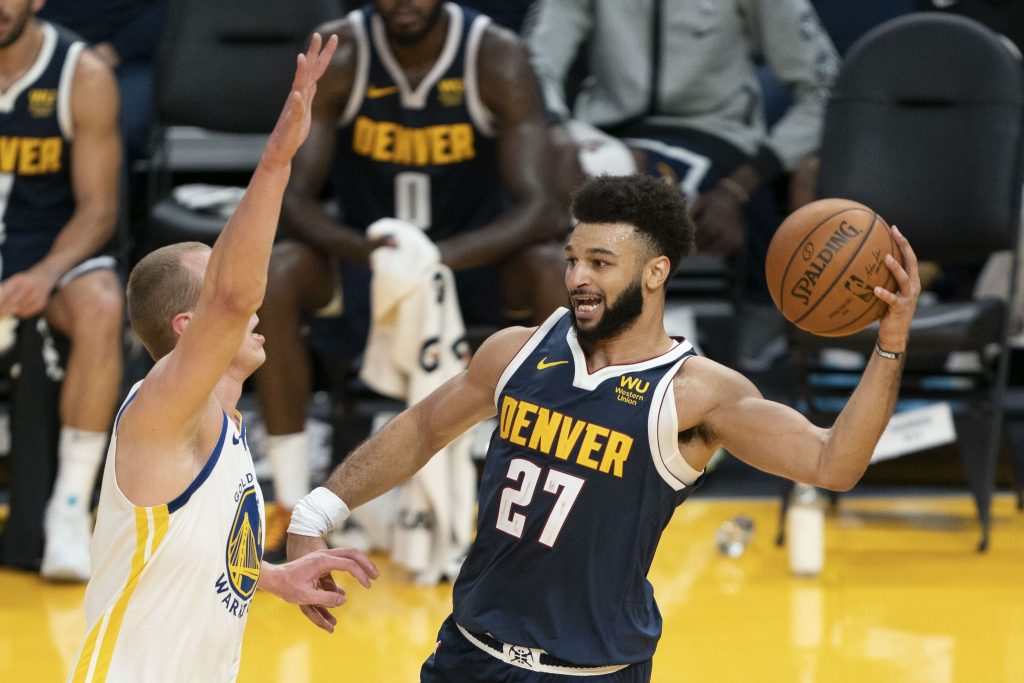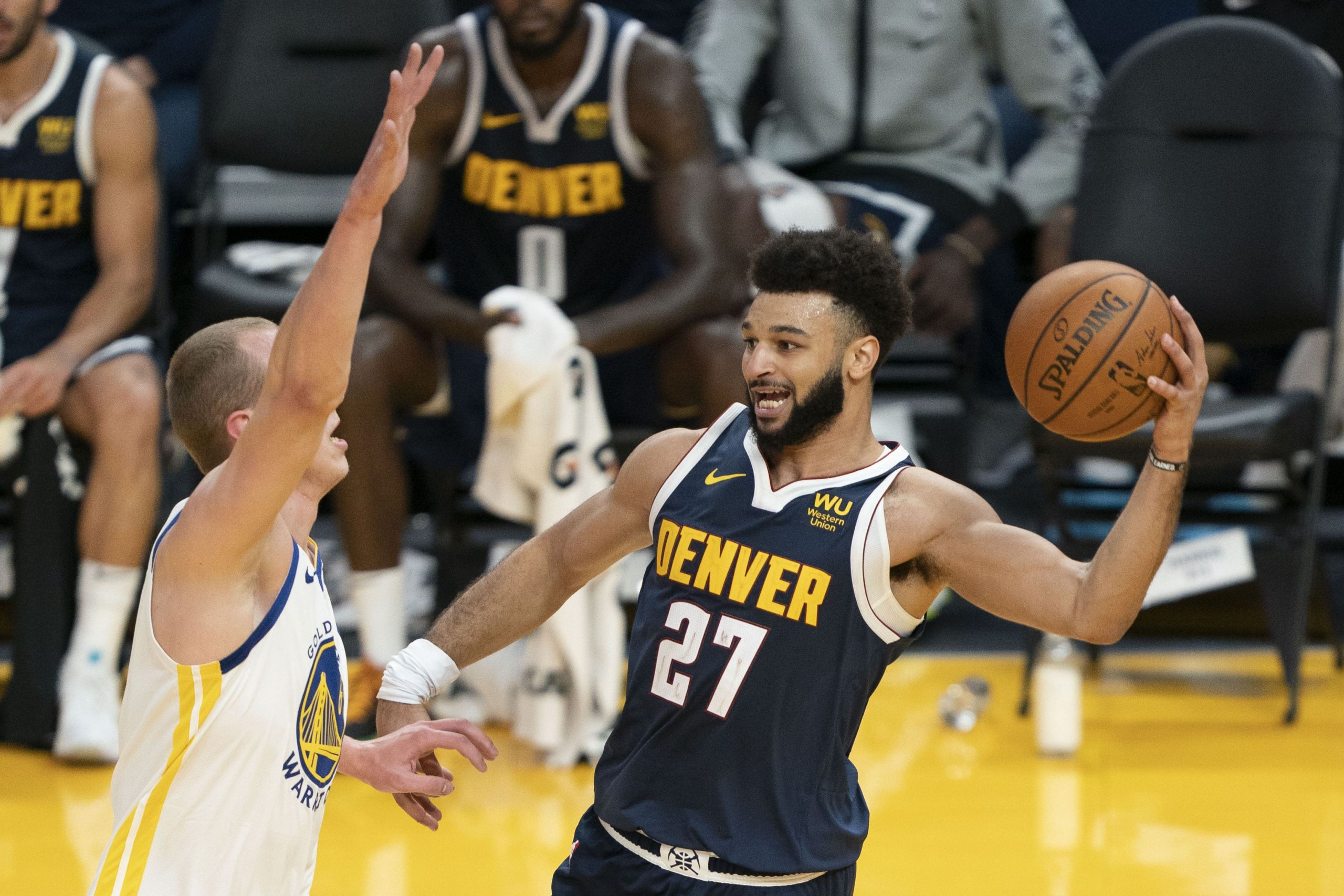 Michael Porter Jr., SF, Denver Nuggets (+1400)
Murray's teammate MPJ arguably has a better chance to bring home the hardware even though his odds are longer. The 2018 first-round pick out of Missouri now has a full season under his belt after missing all of 2018-19 because of a back problem. Porter Jr.'s numbers were modest (9.3 ppg, for example), but he got better and better as the year progressed and there is a ton of room for improvement.
Best value among the favorites: Porter Jr.
Best underdog value: OG Anunoby, SF, Toronto Raptors (+2000)
Sixth Man of the Year
Jordan Clarkson, PG, Utah Jazz (+500)
Clarkson went over to Utah in a midseason trade during the 2019-20 campaign and was stellar in 42 games, averaging 15.6 ppg on 46.2 percent shooting from the floor (36.6 percent from three-point range). He can also rebound well for a guard, distribute, and play defense. Clarkson will once again be a valuable backup to Donovan Mitchell and Mike Conley.
Danilo Gallinari, PF, Atlanta Hawks (+700)
The Hawks' robust offseason was highlighted by the free-agent signings of Gallinari and Bogdan Bogdanovic. Whereas Bogdanovic will be starting, Gallinari is slated to come off the bench. Although Atlanta is suddenly quite deep, it has only one star in Trae Young (at a position Gallinari doesn't play), so the Italian should get plenty of playing time at the 2, the 3, and/or the 4.
Lou Williams, SG, Los Angeles Clippers, (+700)
This should basically be called the Lou Williams Award (or the Jamal Crawford Award, of course). In the past decade, both Williams and Crawford have won it three times—tying them atop the all-time list. Nobody since 1991-92 (Detlef Schrempf) has even won it twice. At 34 years old, Williams is showing no signs of slowing down after averaging 18.2 ppg in 2019-20.
Best value among the favorites: Williams
Best underdog value: Montrezl Harrell, C, Los Angeles Lakers (+2000)
Defensive Player of the Year
Anthony Davis, C, Los Angeles Lakers (+250)
If there is a first-time winner of the Defensive Player of the Year Award in 2020-21, it's most likely going to be Davis. He captured his first NBA title this past season and may be in line for another "first" here. Davis averaged 2.3 blocks and 1.5 steals per contest in 2019-20, numbers that would normally be strong enough to bring home the honor.
Rudy Gobert, C, Utah Jazz (+300)
Having won this award 2017-18 and 2018-19, Gobert will try to get back on the defensive throne and tie Dwight Howard for third place on the all-time list with three such honors (trailing Dikembe Mutombo and Ben Wallace with four). Although the Frenchman wasn't great at defending against the coronavirus, on the court he averaged multiple blocks per game for a sixth straight year.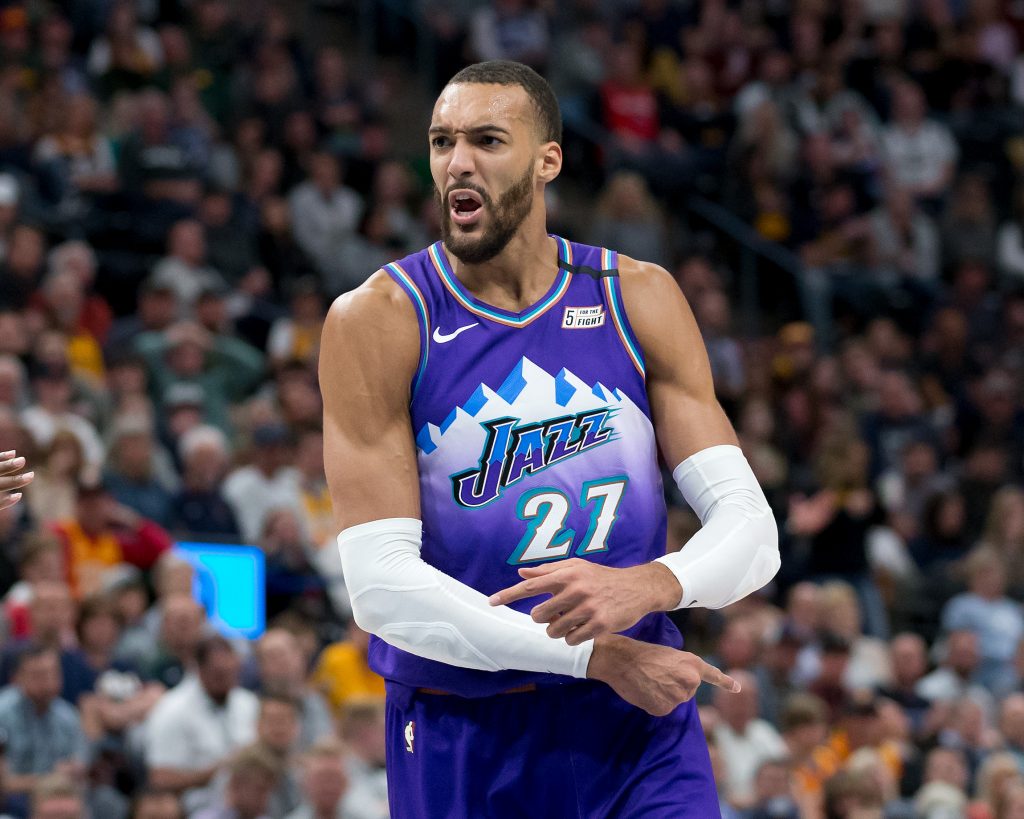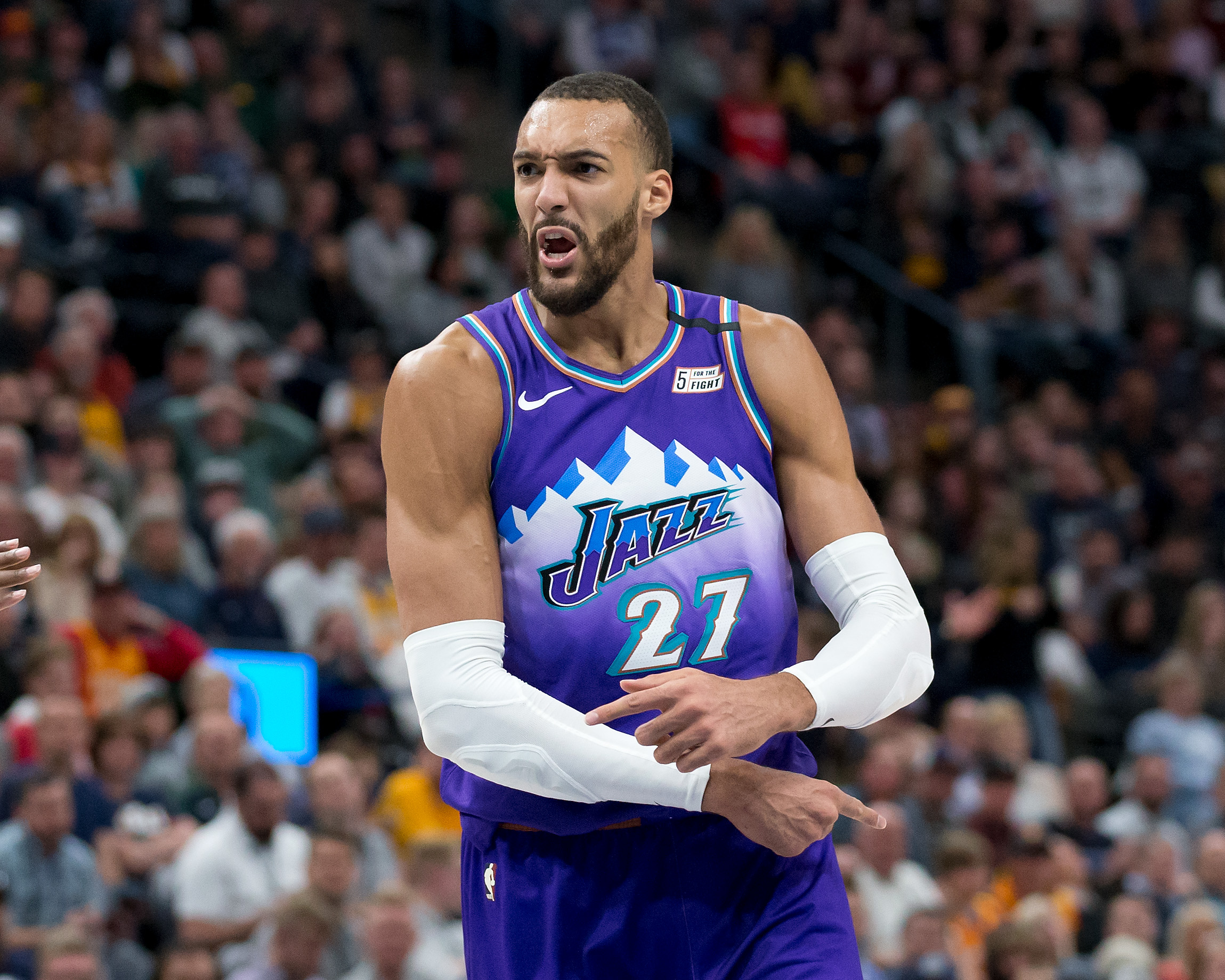 Giannis Antetokounmpo, PF, Milwaukee Bucks (+400)
Gobert has won it twice, Kawhi Leonard has won it twice, and now Antetkounmpo will be trying to match them after bagging the honor this past season. Speaking of winning things twice, the Greek Freak is also the two-time reigning NBA MVP. He won DPOY in 2019-20 despite averaging just one steal and one block per game—numbers he can easily surpass.
Best value among the favorites: Antetokounmpo
Best underdog value: Kawhi Leonard (+3000)
Pickswise is the home of free NBA picks and predictions. We will cover all the big offseason news before making picks for every game during the 2021 season.