NBA New Year's Day five-team mega parlay (+1779 odds)
New year, same energy at Pickswise.
We're still handing out free picks all day every day, and why not start off 2021 with an awesome NBA mega parlay winner? It's not quite Christmas to be sure, but the lineup on the professional hardwood for New Year's Day is plenty enticing. Among the teams in action are the Brooklyn Nets, the Denver Nuggets, and last season's finalists—the Los Angeles Lakers and the Miami Heat.
Here's our five-team parlay for Friday:
Hornets -3.5 (-110)
Heat ML (+100)
Nets ML (-270)
Nuggets -4.5 (-110)
Lakers -7 (-110)
Parlay odds: +1779
For this play we mix in three favorites against the spread, one underdog and the points, and an underdog straight up. Let's break down each of the five legs one by one.
Charlotte Hornets -3.5 over Memphis Grizzlies (-110)
Memphis comes into the new year with just one win on the season. The Grizzlies actually beat Brooklyn of all opponents, but in their losses they have succumbed by an average of 13.6 points per game. They most recently fell to Boston by 19 points and they also already have a ton of injuries—including to Ja Morant, their best player. The Hornets are coming off their home opener, in which they blew out Dallas 118-99. That was their second win in a row, with the first win at the Nets' expense. The biggest plus for Charlotte so far is balance. Against the Mavs, for example, they had two guys off the bench score 20+ (first-round draft pick LaMelo Ball and also Miles Bridges, who led the way with 22 points and 16 rebounds). With that many scoring options, I think the Hornets are going to be fine in this game.
Miami Heat ML over Dallas Mavericks (+100)
Despite their 51-point humiliation of the Clippers, the Mavericks have otherwise not impressed this season. That is their only win so far and they are coming off a blowout loss to Charlotte. They are just 1-3 against the spread. Against the Heat on Friday, the Mavs might not even win straight up. Miami bounced back from a 47-point loss to Milwaukee by beating the same team the following night. The Heat are now 2-2 on the season and 2-2 against the spread, as well. They have been a little inconsistent offensively but have the shooters to get on track on any fiven night. As a team, the Heat are fourth in the league in shooting–averaging 49.2 percent from the field. They have a total of six guys averaging in double-digits—including Bam Adebayo and Tyler Herro. I expect Miami to get the job done on New Year's Day.
Brooklyn Nets ML over Atlanta Hawks (-270)
Atlanta and Brooklyn played the most entertaining game of the season on Wednesday. Somebody has to lose even the best of games and that was Atlanta, falling 145-141. The Nets showed off some impressive depth in the win even though Spencer Dinwiddie is out for the season with a torn ACL. Kyrie Irving had a relatively bad game (he still scored 25 points), but with six other players scoring in double-figures (led by Kevin Durant's game-high 33), Brooklyn had more than enough offense. Landry Shamet is going to get more playing time with Dinwiddie out and he demonstrated his readiness by making all five shots on Wednesday. If Irving is more consistent from start to finish in this one, the Nets should once again take care of business and do so more comfortably than they did in the first leg.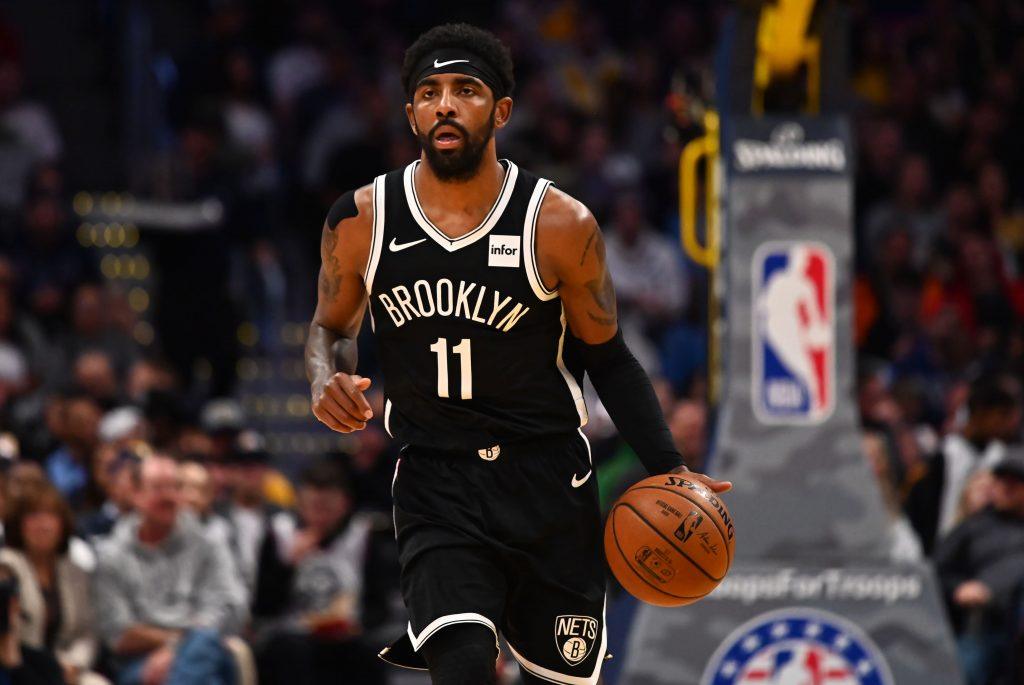 Denver Nuggets -4.5 over Phoenix Suns (-110)
The Suns beat Utah on Thursday, but they will now be playing in Denver—one of the toughest back-to backs in the NBA. As everyone knows, the Nuggets benefit from playing their home games at altitude—which can be really draining on the opposing team. And since Denver has not played since Tuesday, there could be very different levels of energy from the two teams on display here. Look for the Nuggets to come out to a fast start and set the tempo for this matchup, which the Suns will not be able to match. Jamal Murray is expected to return after missing their last game against the Kings. He can be an absolute handful off the ball and a menace to keep up with, something that veteran guard Chris Paul may not be able to do with much success. Nikola Jokic will also be able to pull Deandre Ayton away from the basket, which should open scoring opportunities at the rim for his teammates.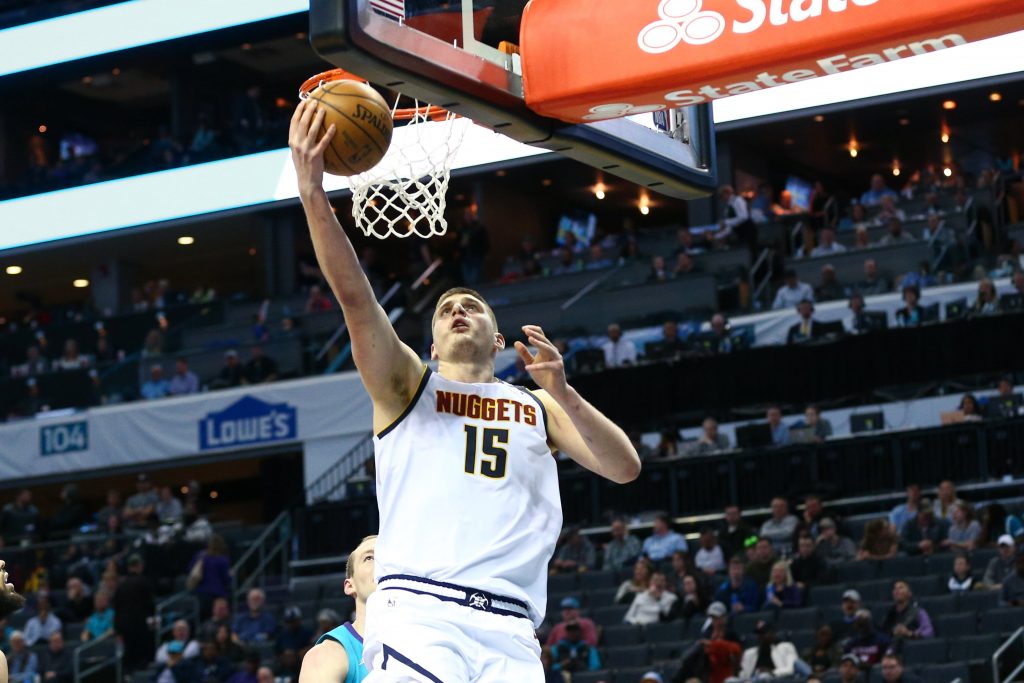 Los Angeles Lakers -7 over San Antonio Spurs (-110)
These two teams will be playing each other for the second time this week in the same arena, with the Lakers coming out victorious in their first matchup via a 121-107 decision. L.A. was never really troubled by the Spurs, maintaining a comfortable lead throughout. You can expect more of the same tonight. LaMarcus Aldridge missed the first leg due to a swelling in his knee and he is questionable for Friday (the Spurs don't sound overly encouraged about his chances of playing). With the Spurs' offense being challenged (whether Aldridge is on the floor or not), the Lakers should have no trouble once again covering the spread.
Pickswise is the home of free NBA picks and predictions. We will cover all the big offseason news before making picks for every game during the 2021 season.