NBA Tuesday same game parlay (+1158 odds): Brooklyn Nets vs Milwaukee Bucks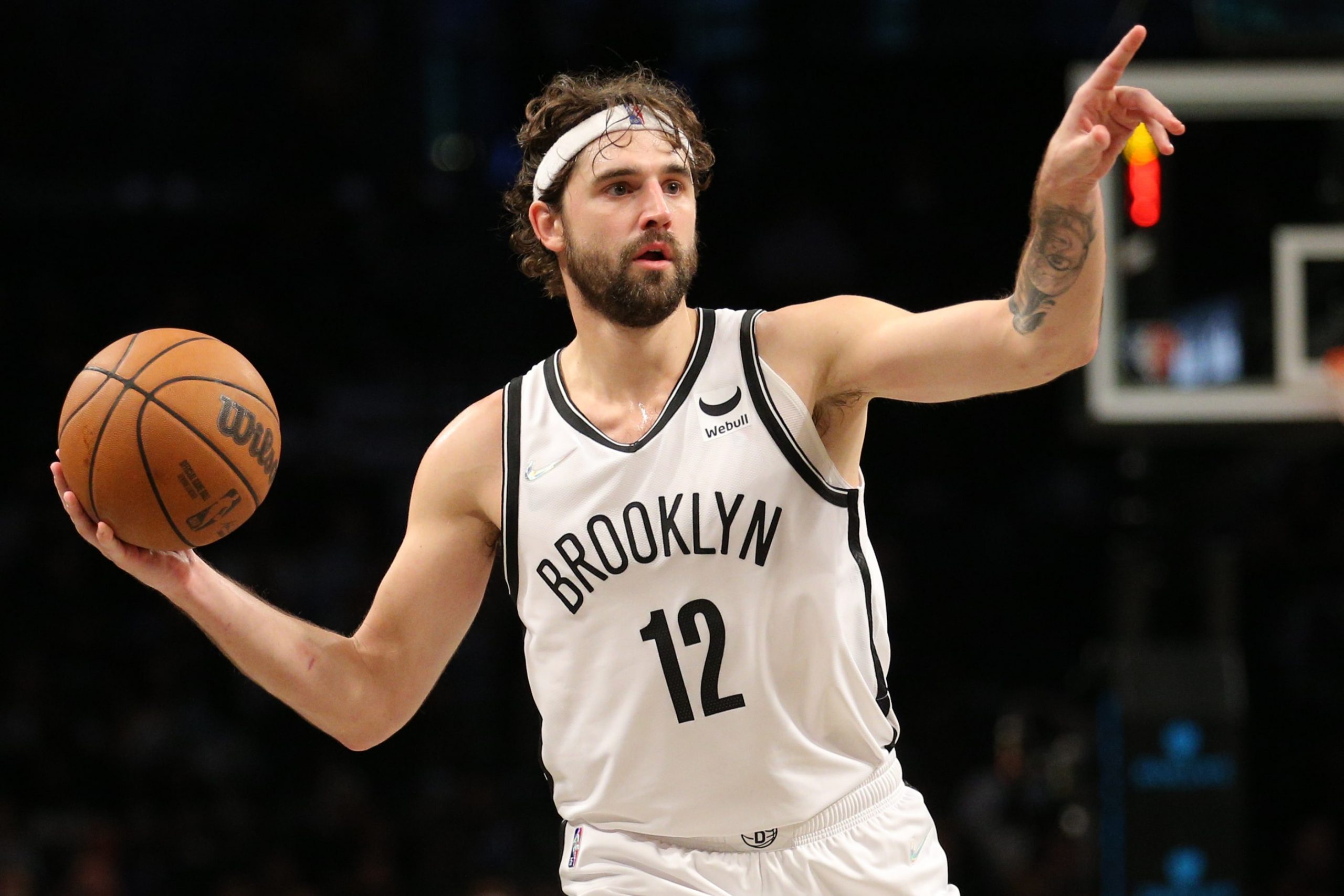 Today is a special one. We're getting the NBA back in it's normal October starting month for the first time since 2019. Not only that, but also when the Brooklyn Nets and Milwaukee Bucks take the floor tonight it will kick off 6+ months of us gambling on the NBA. That's special. The only thing I know to do at this point is to celebrate with an NBA same game parlay at FanDuel. It just feels right and at +1159 odds; it feels lucrative.
Let's take a look at the best options for this showdown and don't forget to check out our full game preview for picks on the side and total. As always, follow me on Twitter just in case there are more NBA player props to bet.
Giannis Antetokounmpo to record 3+ made threes (+760)
Joe Harris to record 2+ made threes (-400)
Giannis Antetokounmpo to record 3+ made threes (+760)
Judging by Giannis in the preseason, the 3-ball might be coming. I get it; he only went 4-6 in 3 preseason games, but the most he played in any of those games was 25 minutes. Over the course of a full game he could easily be taking more than 5 per game–especially if he's hitting them. Now I get that he's never been great from behind the arc and he only did this 3 times in 61 games last season. But 1 of those times was on opening night when the Bucks played the Boston Celtics. There's just something about the way he walked up to the 3-point line and drained a trey on the first possession of their preseason game against Utah. We could see him splash at least 3 threes tonight.
Joe Harris to record 2+ made threes (-400)
We should just make this a shooter's party and throw in Joe Harris while we're at it. It is kind of fun to just root for 3-pointers all night. On the season last year, only 3 teams saw opponents take more shots from behind the arc than the Bucks. Brooklyn didn't exactly take a lot but they were 12th with 36 attempts per game which isn't shabby. There's a little meat on that bone. One guy who isn't bashful about dropping a trey is Harris, who just took 10 shots from deep in less than 30 minutes in the final preseason game. With no Kyrie Irving, there will be shots to go around. I am not worried about this one at all. Harris should hit 2 threes in the first half.
Pickswise is the home of free NBA picks and predictions. Make sure to also check out our 'NBA parlays' and 'NBA prop bets' tabs for more expert picks.