NCAA Tournament Elite Eight line movements: Spreads shrinking for USC and UCLA
The NCAA Tournament Elite Eight tipped off on Monday and continues on Tuesday. It's safe to say that the true essence of March Madness has been on display basically throughout the entire tournament, and one last double-digit seed—UCLA—is still in contention for a Final Four berth. Let's take a look at where some of the money on the upcoming games has gone to sway certain lines one way or the other.
Line movements
Move for the underdog
UCLA +7.5 to +6.5 vs. Michigan
USC +9 to +8.5 vs. Gonzaga
Move for the under
Michigan-UCLA 137.5 to 136.5
Gonzaga-USC 155 to 153
Gonzaga vs. USC Game Totals
The total for Gonzaga vs. USC—a No. 1 vs. No. 6 showdown in the West Region—opened at 155 and has since plunged to 153.
It's rare that a Gonzaga game moves for the under, but that is just how effective USC's defense has been of late. Led by the post presences of brothers Evan and Isaiah Mobley, the Trojans are the first opponent in this NCAA Tournament that has a realistic chance of containing the Zags. In their three outings during the Big Dance, they have limited teams to 56, 51, and 68 points (Drake, Kansas, and Oregon).
Gonzaga Bulldogs vs. USC Trojans preview and picks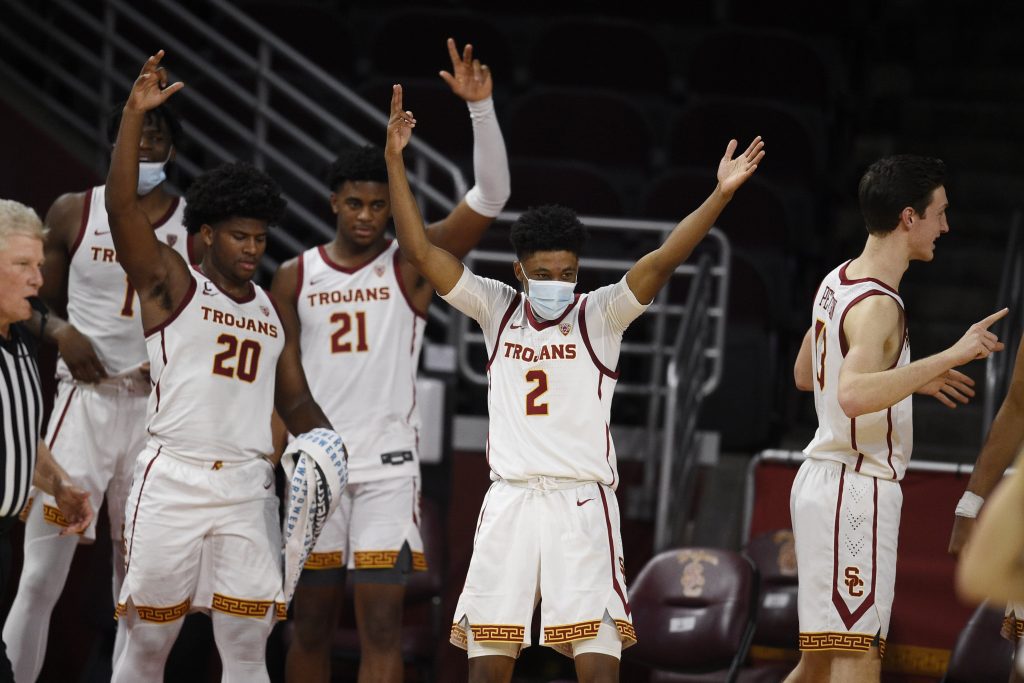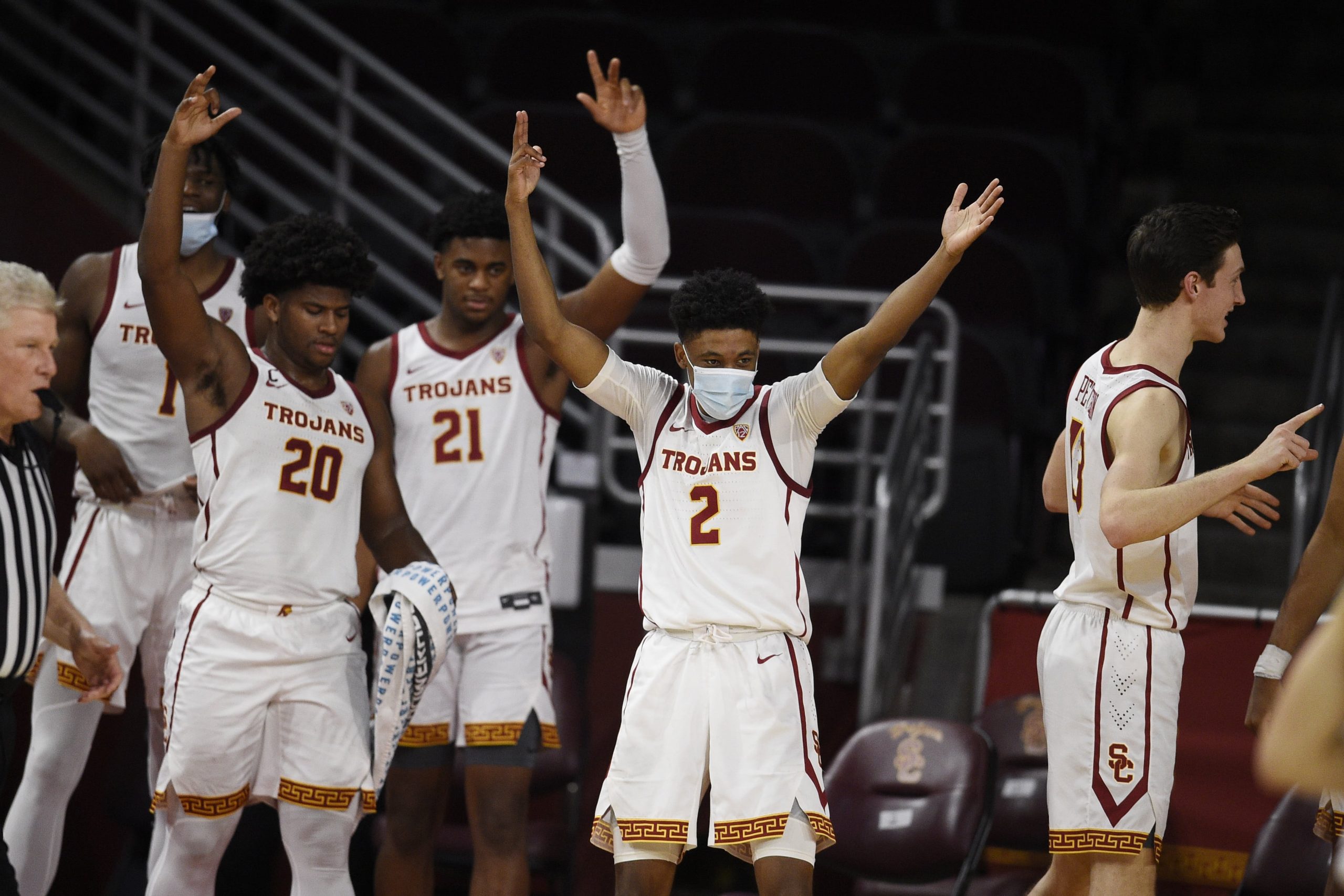 Michigan vs. UCLA ATS
Both games on Tuesday night have moved toward the underdog, however slightly. Michigan opened as a -7.5 favorite over UCLA in this No. 1 vs. No. 11 battle in the East Region, but it is now giving only 6.5 points to the Bruins.
Obviously bettors have gotten on the Pac-12 bandwagon, and for good reason. An improbable three teams from that conference reached the Elite Eight, with two playing on Tuesday following Oregon State's loss to Houston on Monday. UCLA has already won four games in March Madness, starting with a First Four overtime victory over Michigan State.
Michigan vs. UCLA Game Totals
Even though these Elite Eight games obviously haven't had much time to be on the books following the conclusion of Sweet 16 action, the Michigan-UCLA total has also moved a fair amount. It opened at 137.5 but has since come down to 136.5.
It's not hard to see why, as both teams generally inspire under bets; neither will be eager to push the pace in Tuesday's contest. Heading into its Sweet 16 matchup Alabama, UCLA was averaging 66.2 possessions per game this season (305th in the nation). Michigan probably won't bother to speed up the Bruins. The defensive-minded Wolverines just held Florida State to 58 points, including 21 in the first half. Only one of their last seven opponents (LSU) has surpassed the 70-point mark.
Michigan Wolverines vs. UCLA Bruins preview and picks
Pickswise is the home of March Madness Predictions. Check out all of our March Madness Picks, including daily March Madness Parlays throughout the NCAA Tournament.