Rutgers Basketball: March Madness Team Profile and Season Recap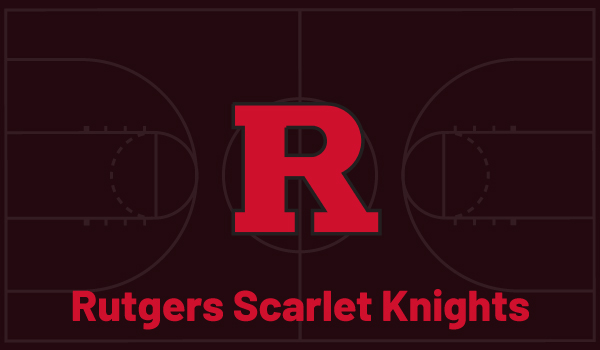 March Madness is here. It's going to be a lot different in 2021 with the entire NCAA Tournament in one location, but having been canceled in 2020 the players are going to be even more enthused than usual and the bettors will be especially eager. With the regular season winding down, it's time to start looking ahead at the teams that can expect to be serious National Championship contenders. We'll be breaking them down one by one, and our series continues with the Rutgers Scarlet Knights.
Rutgers Scarlet Knights basketball
Performance last five NCAA Tournaments: DNP, DNP, DNP, DNP, DNP
Ranking: Unranked
Coach: Steve Pikiell
Star players: Ron Harper Jr., Jacob Young
Main strengths: Defense
Biggest weakness: Offensive weapons outside of RHJ
Record: 15-11
Rutgers Scarlet Knights NCAA Tournament odds
Rutgers Scarlet Knights outlook
Rutgers started the season, with a 6-0 record (2-0 Big Ten). The Scarlet Knights cooled off a bit, but going 10-10 in the best conference in college basketball is nothing to sneeze at. They earned a No. 10 seed in the Midwest Region and will go up against Clemson. That isn't the worst draw in the world. It's much better than being in a dreaded 8-9 game and having to run into someone like Gonzaga, Baylor, or Illinois in the second round. Rutgers has an outstanding defense and it doesn't turn the ball over on offense–a solid combination that can work well in March.
Pickswise is the home of March Madness Predictions. Check out all of our March Madness Picks, including daily March Madness Parlays throughout the NCAA Tournament.