Saturday college basketball five-team mega parlay (+2302 odds)
Another huge Saturday of college basketball is on the menu. Baylor vs. Texas Tech is unfortunately postponed, but there nonetheless remains an embarrassment of riches. Among the all-Top 25 matchups includes Villanova vs. Creighton, and that showdown has made its way into our mega parlay. We also like two ACC bluebloods, even though one of the two is not what it normally is this season.
Here's our five-team parlay:
Arkansas +3 (-110)
Duke -3 (-110)
Creighton ML (+125)
Virginia ML (-270)
Ole Miss (-110)
Parlay odds: +2302
For this parlay we mix in two favorites against the spread, one underdog and the points, and two money line winners (one favorite and one underdog). Let's break down each of the five legs one by one.
Arkansas +3 vs. Missouri (-110)
Missouri won the first matchup without too much trouble, but the Tigers are now coming off their worst loss of the season—a 21-point thumping at the hands of Ole Miss. In this rematch between SEC rivals, Arkansas will have Justin Smith back in the lineup. Smith missed four games in January and the Razorbacks went an ugly 1-3 during that stretch (including their loss to Missouri). Arkansas has only lost two games with Smith in the lineup all season, with the senior forward contributing his reliable 11.1 points and 6.5 rebounds per game. Furthermore, when Missouri won the previous meeting it benefitted from a season-high 39 free-throw attempts. It's hard to see the Tigers getting that kind of charity this time around.
Duke -3 vs. NC State (-110)
The Blue Devils are hoping to a halt a potentially season-dooming three-game losing streak. Duke is under .500 both overall (7-8) and in the ACC (5-6) to put itself within danger of missing the NCAA Tournament for the first time since 1996. On the bright side, their three recent losses have come by a combined 10 points. It's not like the Devils are getting completely outclassed. Sophomore forward Wendell Moore Jr. (9.9 ppg) has reached double-figures in four consecutive contests, including 24 against Notre Dame on Tuesday. Meanwhile, there isn't any reason to be impressed by the Wolfpack's 4-7 ACC record. One, it could be even worse; two, since Dec. 22 they have not defeated anyone than Boston College (twice) and Wake Forest (once). Boston College is in last place in the ACC standings and Wake Forest is third-to-last.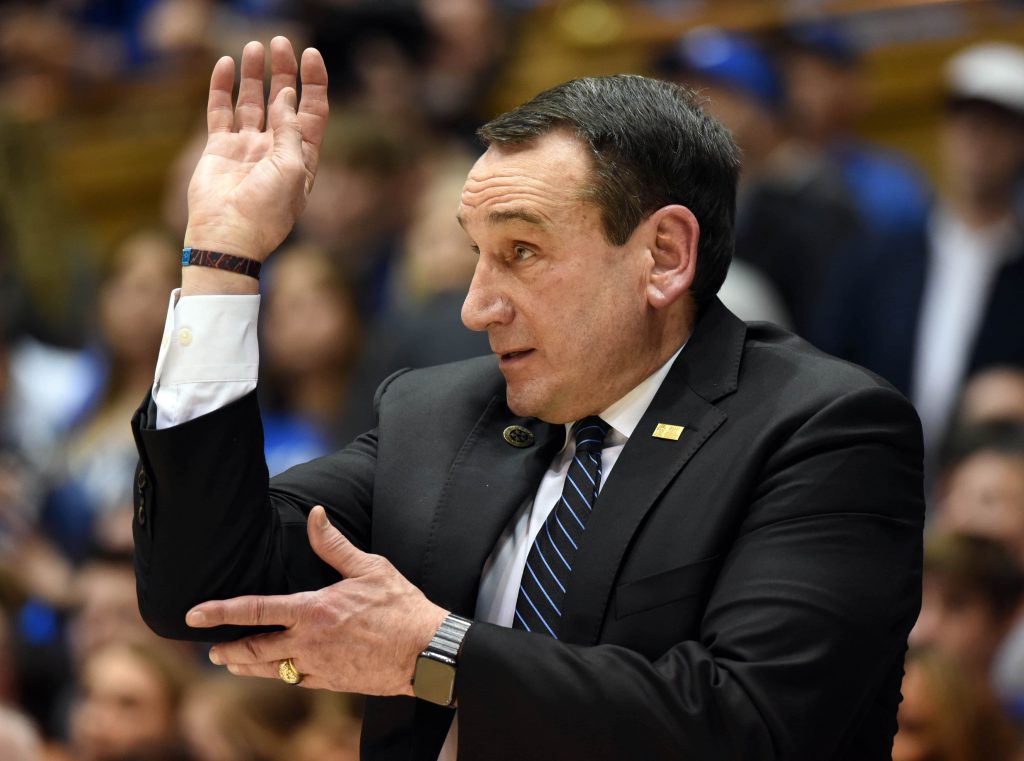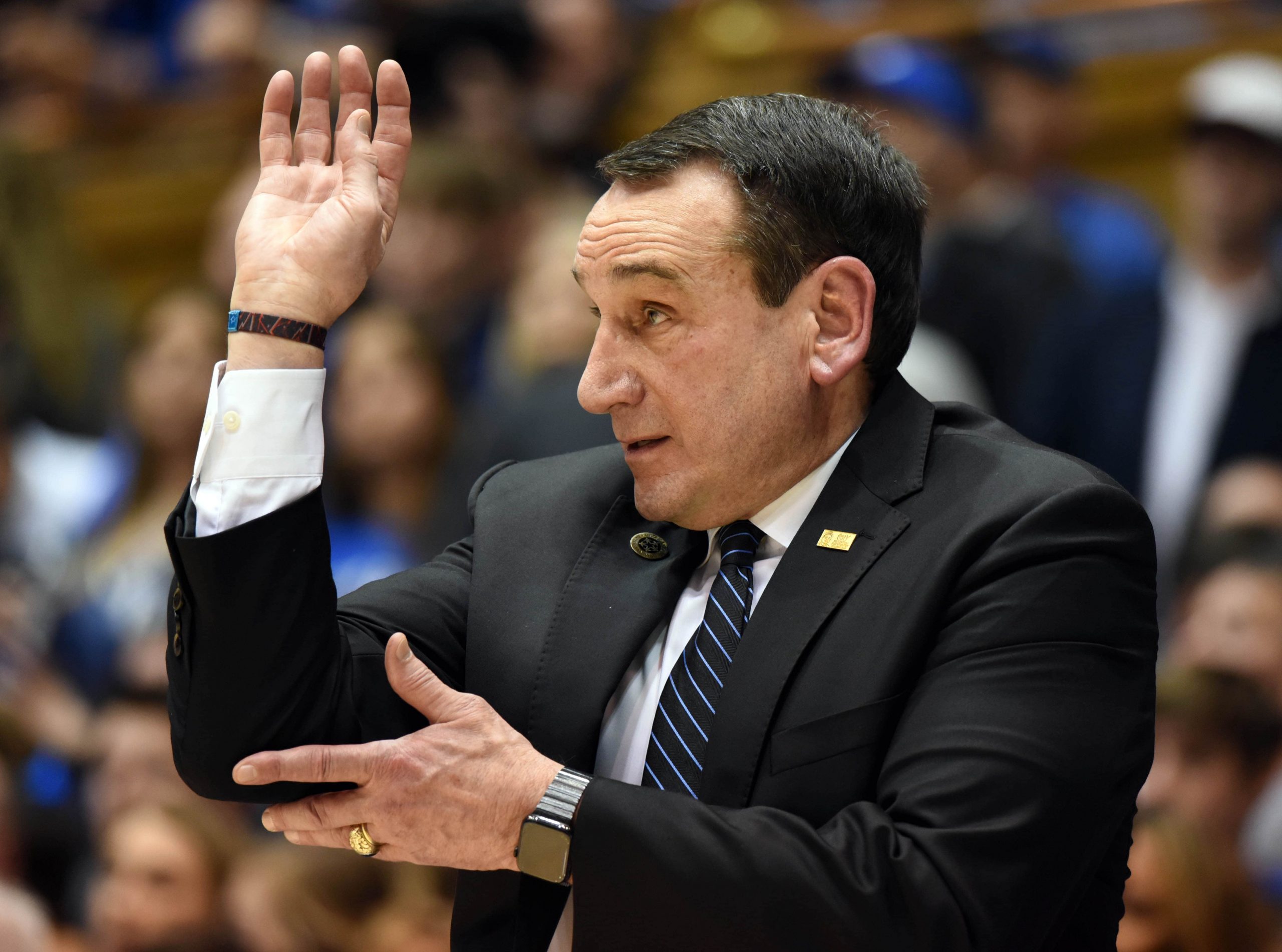 Creighton ML vs. Villanova (+125)
Two of the top teams in the Big East are going head-to-head in what should be one of the best games of the weekend. This could be a prime upset opportunity for Creighton. The Bluejays have the second-most efficient offense in the Big East and have an effective field-goal percentage of 55.1, also ranking second. They shoot 36.4 percent from downtown (third in the Big East) and 55.5 percent from two-point range (No. 1 in the conference). But this team is well-rounded, too. It is also second in the Big East in defensive efficiency. Villanova lost by double-digits to St. John's in its last road game and has not really been able to get into a groove the past few weeks perhaps because of so many postponements.
Virginia ML vs. North Carolina (-270)
This is a good matchup for Virginia. The Cavaliers' pack-line defense is no surprise at this point. They are going to pack the paint, double the post, and force their opponents to make outside shots to beat them. Unfortunately for the Tar Heels, their strength is in their post players; they are a very poor outside shooting team, as they make just 32 percent of their attempts from three-point range. Another staple of UNC's offensive attack is how well they grab offensive rebounds. The Heels rank second in the country in offensive rebounding rate, but Virginia ranks 10th in defensive rebounding rate. UVA will likely even cover, but because of its propensity for such low-scoring contests we will make this the safe play of the parlay and take the money line.
Ole Miss -1.5 vs. South Carolina (-110)
Ole Miss is a dark horse SEC sleeper team. Winners of their last three games, the Rebels are beginning to hit their stride as the season winds down. As mentioned above, they just destroyed Missouri in their most recent outing, in which guard Jarkel Joiner went for 21 points. However, it is on the defensive end where Ole Miss really excels. It is the 19th-best defense in Division I, per KenPom. That is not good news for the inconstant Gamecocks, who have lost six of their last eight SEC games. Based on the effort they have put forth in recent appearances, too, it feels like they have almost waived the white flag on 2020-21.
Pickswise is the home of free NCAA basketball picks and predictions. We will provide predictions on both the side and totals for all of the power-conference and Top 25 games during the 2020-21 season.