Saturday NBA five-team mega parlay (+2100 odds)
The two primary participants in this week's blockbuster NBA trade will be taking the court on Saturday evening. In full-on rebuilding mode now, the Houston Rockets are paying a visit to the San Antonio Spurs. Going for broke right now with a title-or-bust mentality, the Brooklyn Nets will begin the James Harden era against the Orlando Magic. There is a six-game slate in the association—more than enough to piece together an intriguing mega parlay.
Here's our five-team parlay for Saturday:
Rockets +6.5 (-110)
Nets -9 (-110)
Raptors -7.5 (-110)
Grizzlies ML (+110)
Trail Blazers ML (-192)
Parlay odds: +2100
For this play we mix in two favorites against the spread, one underdog and the points, and two outright winners (one favorite and one underdog). Let's break down each of the five legs one by one.
Rockets +6.5 over Philadelphia 76ers (-110)
The Rockets looked pretty good in their first game after the Harden trade. Not only were they without Harden, but John Wall and Eric Gordon missed the game due to injury and are also not likely to be suiting up for this one. That leaves a lot on Christian Wood, who has been much better than expected all season. He scored 27 points in a win at San Antonio on Thursday. The Spurs have veterans in DeMar DeRozan and Lamarcus Aldridge,  but it looks like they are trying to create a situation to get the most out of their younger players like Keldon Johnson, Dejounte Murray, and Lonnie Walker IV. All three started and played well in the loss, but the more they rely on those players the more they are going to take their lumps. Take Houston and the points.
Brooklyn Nets -9 over Philadelphia 76ers (-110)
After the huge blockbuster move that the Nets made for Harden, they have a lot of expectations going into their first post-trade game (and beyond, of course). Now they have one of the best three-headed monsters ever (at least on paper). Kyrie Irving is still out due to personal reasons, but Kevin Durant is back to his MVP form in the aftermath of an Achilles' injury in the 2018-19 NBA Finals. Meanwhile, following a 4-0 start for the Magic they are 2-5 straight up and against the spread in their last seven games. Their only two wins, both straight up and against the spread, have come against the injury-riddled Cavaliers. The Magic have been dealing with a lot of injuries, themselves (Aminu, Fultz, Fournier, Carter-Williams, Isaac, and Bamba have all been banged up).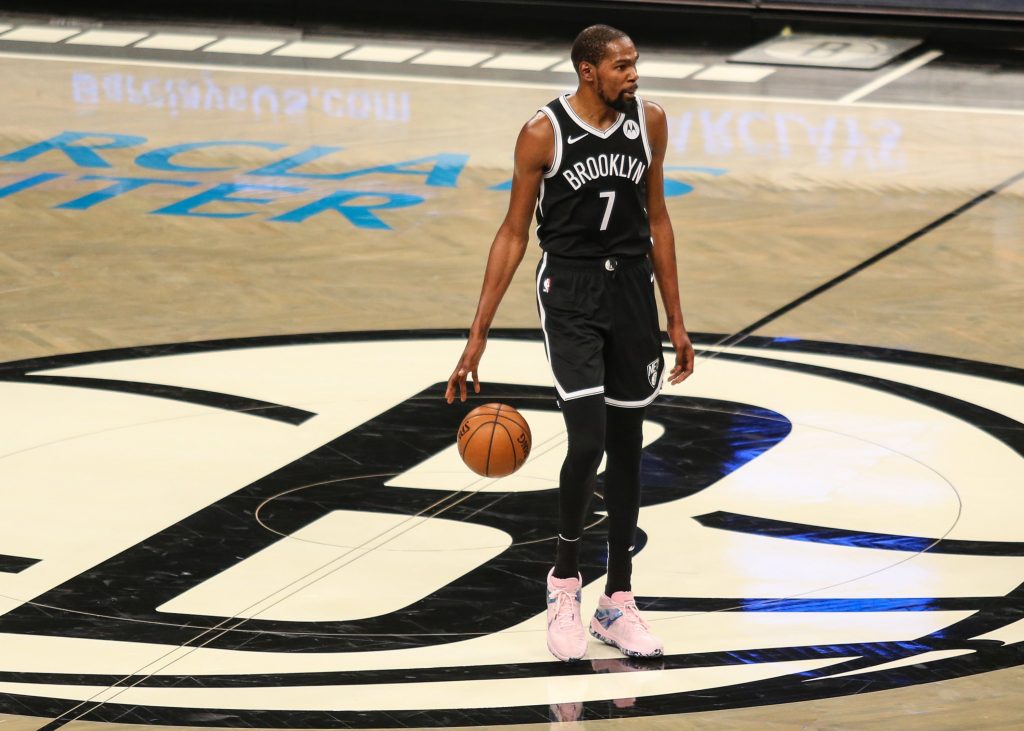 Toronto Raptors -7.5 over Charlotte Hornets (-110)
This is the second matchup of two straight games between these two teams, with Toronto having won the first 111-108 despite scoring just 12 points in the fourth quarter. The Hornets managed to dominate the final frame and therefore cover the spread, with a zone defense stifling the Raptors' offense. It is unlikely to have the same level of effectiveness tonight, as this experienced Toronto team will make the necessary adjustments. Fred VanVleet, Kyle Lowry, and Pascal Siakam can break a zone down and drive to the middle to kick it out to teammates. Toronto was able to exploit this tactic in the first matchup on the way to knocking down 20 three-pointers, despite VanVleet and Norman Powell in particular shooting below their season average from deep. Charlotte will also be faced with the task of slowing down the red-hot Chris Boucher, and it's not something that will come easily.
Memphis Grizzlies ML over Philadelphia 76ers (+110)
The 76ers take on a rejuvenated Grizzlies team that welcomes back its biggest star, Ja Morant. This was supposed to be the second night of a back-to-back for the Grizzlies, but their game against the Timberwolves was postponed. That obviously means they are well-rested heading into this one. Morant was averaging 26.3 points and 6.3 assists when he went down with an ankle injury. Joel Embiid has been playing really well for the 76ers, averaging 25 points and 11.5 rebounds per game, but he has been ruled out for the two upcoming road games with right knee pain. Without Embiid on the floor for Philadelphia combined with the return of Morant, the home team may have the edge here.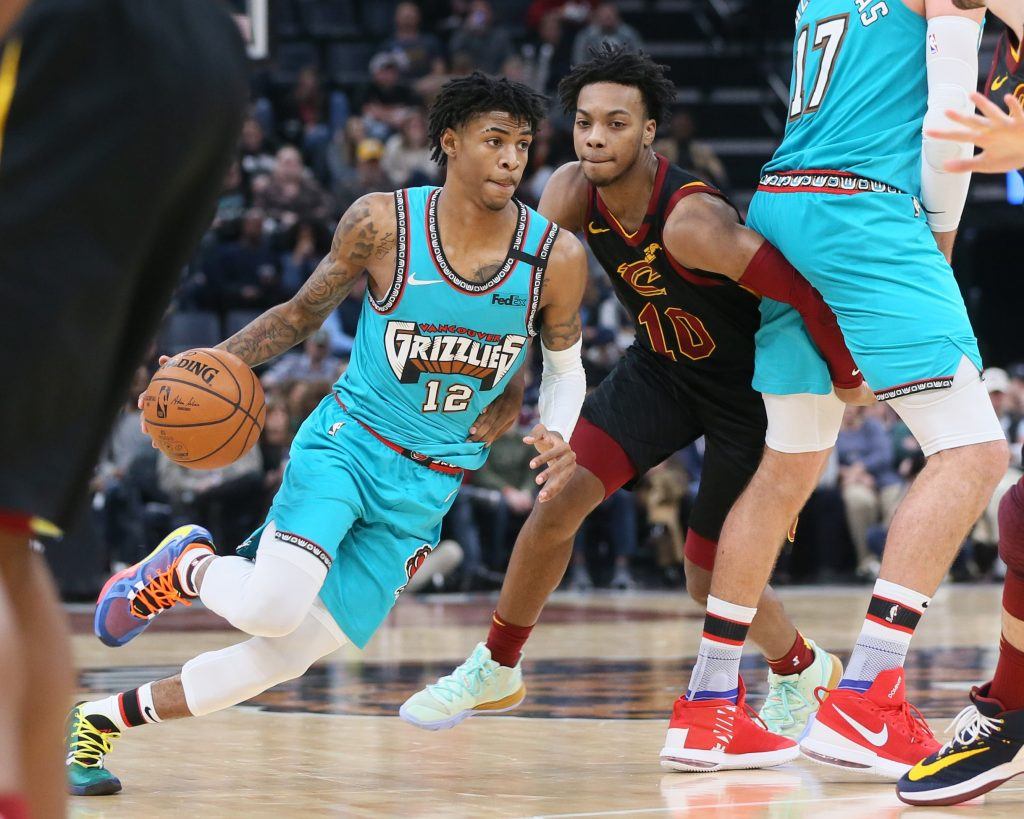 Portland Trail Blazers ML over Atlanta Hawks (-192)
It's now five losses in their last six outings for the Hawks, as they just can't seem to get out of their rough patch. Star guard Trae Young scored only four points (yes, you read that right) in a 114-92 loss to the Jazz on Friday. His three-point percentage for the season has dropped below 30 percent and Hawks fans will be worried because without Young performing there is no way this team comes close to making the postseason. Portland lost to Indiana on Thursday, but prior to that result it had won four in a row. The Blazers boast one of the best offenses in the NBA at 116 points per game. They have won four of the last five head-to-head meetings with Atlanta, as well.
Pickswise is the home of free NBA picks and predictions. We will cover all the big offseason news before making picks for every game during the 2021 season.