Sunday NBA five-team mega parlay (+2399 odds)
It's an intriguing slate of NBA games for this third day of 2020, on which both the Boston Celtics and Brooklyn Nets are taking their talents to NBATV. Stephen Curry and the struggling Golden State Warriors have the nightcap on that channel. The Los Angeles Lakers and Los Angeles Clippers are in action, as well.
Here's our five-team parlay for Sunday:
Wizards +8.5 (-110)
Lakers -10.5 (-110)
Spurs ML (+150)
Clippers -2.5 (-110)
Trail Blazers ML (-220)
Parlay odds: +2399
For this play we mix in two favorites against the spread, one favorite on the money line, one underdog and the points, and another underdog straight up. Let's break down each of the five legs one by one.
Washington Wizards +8.5 over Brooklyn Nets (-110)
The Wizards finally won their first game of the season earlier this week, beating Minnesota 130-109. Washington is never going to be confused with being a great team, but it currently boasts the fifth-best scoring offense in the NBA. The good news with Wiz is that they keeping games somewhat close; their biggest loss has come by 10 points. Brooklyn started the season red hot but showed it can have an off night—or several—when it mustered only 96 points during a loss to the Hawks in its most recent outing. The Nets are average at best defensively, so Russell Westbrook and Bradley Beal should be able to score enough to keep this one within the number.
Los Angeles Lakers -10.5 over Memphis Grizzlies (-110)
The Lakers are coming off back-to-back wins against the Spurs in San Antonio. They are a little thin on the perimeter with Alex Caruso and Kentavious Caldwell-Pope not likely to play in this one. Nonetheless, L.A. certainly has more than enough firepower to win without those two (KCP is more of a factor at the defensive end). This could definitely be a game in which we see more of the Lakers depth. Guys like Kyle Kuzma and Montrezl Harrell could be big factors. For the Grizzlies, this is definitely one of those games in which it is really too bad that Grizzlies point guard Ja Morant (ankle) is injured. But it's not just that Morant is out; Grayon Allen is an important shooter for the Grizzlies and he is also sidelined, while Jaren Jackson Jr. and Justise Winslow have yet to play a game this season. It's hard to see the underdogs keeping this one to single-digits.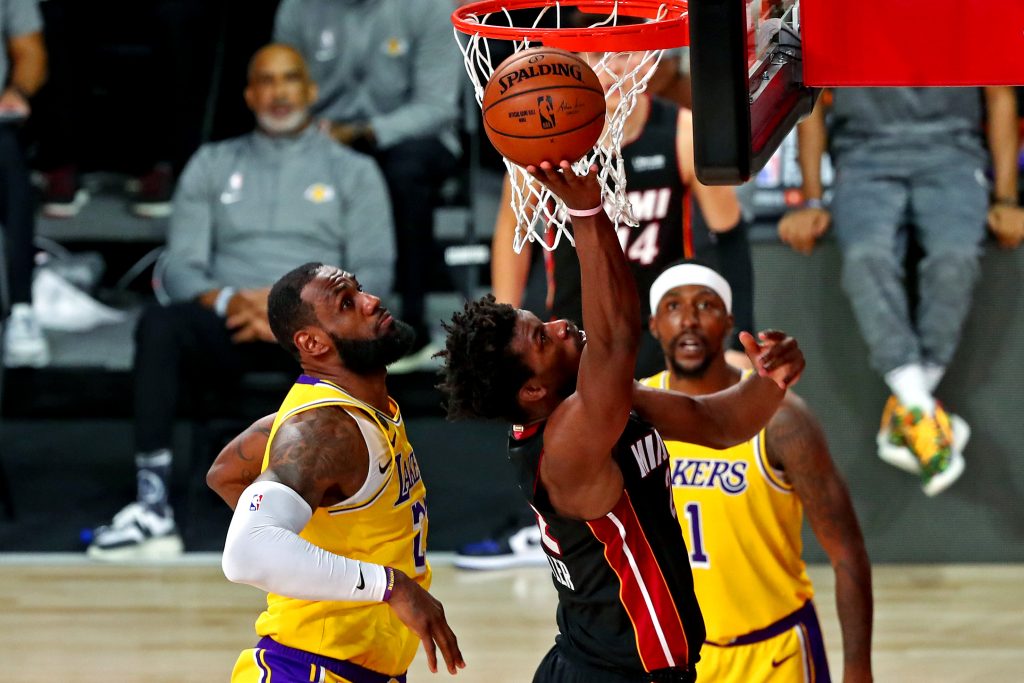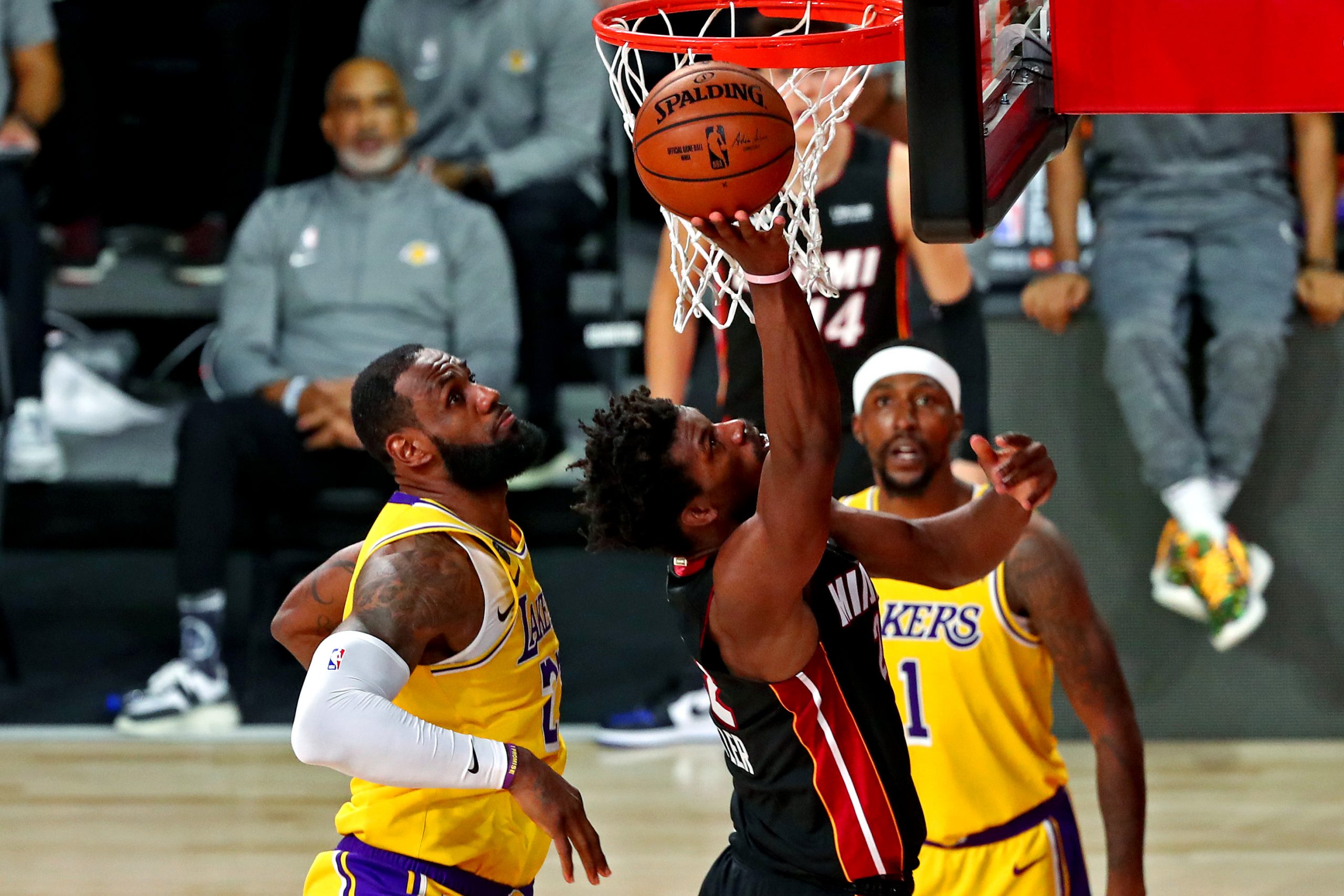 San Antonio Spurs ML over Utah Jazz (+150)
The Jazz has been very inconsistent so far this season, failing to win back-to-back games up to this point. Although the Spurs have dropped two straight to the Lakers, there were actually promising signs in the second of those two games. It is also worth noting that San Antonio has welcomed back Derrick White from injury. What hurt the Spurs against Los Angeles was the scoring of Anthony Davis inside. While Rudy Gobert is an elite big man, he is not an offensive threat of that caliber and will not cause San Antonio as many issues. Dejounte Murray is also a terrific defender that should be able to slow down Mike Conley, who is coming off a 33-point game. These two teams have not changed personnel wise since last season and the Spurs took the 2019-20 head-to-head series 3-1.
Los Angeles Clippers -2.5 over Phoenix Suns (-110)
Paul George has emerged as the leader for L.A. early on in the season after Kawhi Leonard went down with an injury for a couple of games. 'Playoff P' is averaging 22.8 points. per game, 6.2 rebounds,  and 5.3 assists while shooting 47.9 percent from the field and 45.1 percent from three-point land. Why are the Clippers giving only 2.5 points to Phoenix? Well, the Suns famously went 8-0 in the bubble last year and have picked up right where they left off.  This has all the makings of a great game, but George and Leonard plus the Clippers' experience in general should see them through in the end.
Portland Trail Blazers ML over Golden State Warriors (-220)
These two teams played on New Year's Day with the Trail Blazers winning 123-98. Damian Lillard was the main man in that win for the Blazers with 34 points and very efficient shooting in 35 minutes played. Portland's defending of the three-point line was particularly impressive, as the Warriors connected on just seven of 37 attempts. Speaking of defense, the Warriors most definitely aren't getting the job done on that end. They are dead last in the NBA, in fact, with 124 points allowed per game. Moreover, teams are shooting 46.7 percent from the field against them and 44.7 percent from the three-point land. Golden State may be able to keep this close if Curry is dialed in from deep, but the Blazers should prevail…again.
Pickswise is the home of free NBA picks and predictions. We will cover all the big offseason news before making picks for every game during the 2021 season.