Super Bowl 56 MVP Predictions: Rams vs Bengals
Super Bowl LVI is set. It will feature the Los Angeles Rams and Cincinnati Bengals on Sunday, Feb. 13 in Los Angeles. Yes, the Rams have home-field advantage for the Super Bowl. It's the second time ever that has happened and also the second time in the span of two years, as the Tampa Bay Buccaneers won Super Bowl LV in front of the home crowd 12 months ago. Alas, there is never much a home-field advantage in L.A. and you can expect there to be even less of one in the Super Bowl.
Whatever the case, this is a fun matchup even though both teams are relative underdogs (each one was the No. 4 seed in its respective conference). There is plenty of star power thanks to the likes of Matthew Stafford, Cooper Kupp, Odell Beckham Jr., Aaron Donald, Von Miller, Joe Burrow, and Ja'Marr Chase. And if there is one thing the common fan wants in the Super Bowl, it's star power. That makes for a lot of intrigue on the betting front, and that's what we will discuss in this article.
2022 Super Bowl MVP Prop Bet Odds
Let's take a look at the early MVP odds courtesy of FanDuel Sportsbook, and analyze the strategies with which to capitalize on this particular market.
Matthew Stafford +105
Joe Burrow +230
Cooper Kupp +700
Ja'Marr Chase +2000
Aaron Donald +2000
Odell Beckham Jr. +2500
Cam Akers +4000
Tee Higgins +4000
Joe Mixon +4000
Von Miller +5000
Sony Michel +5000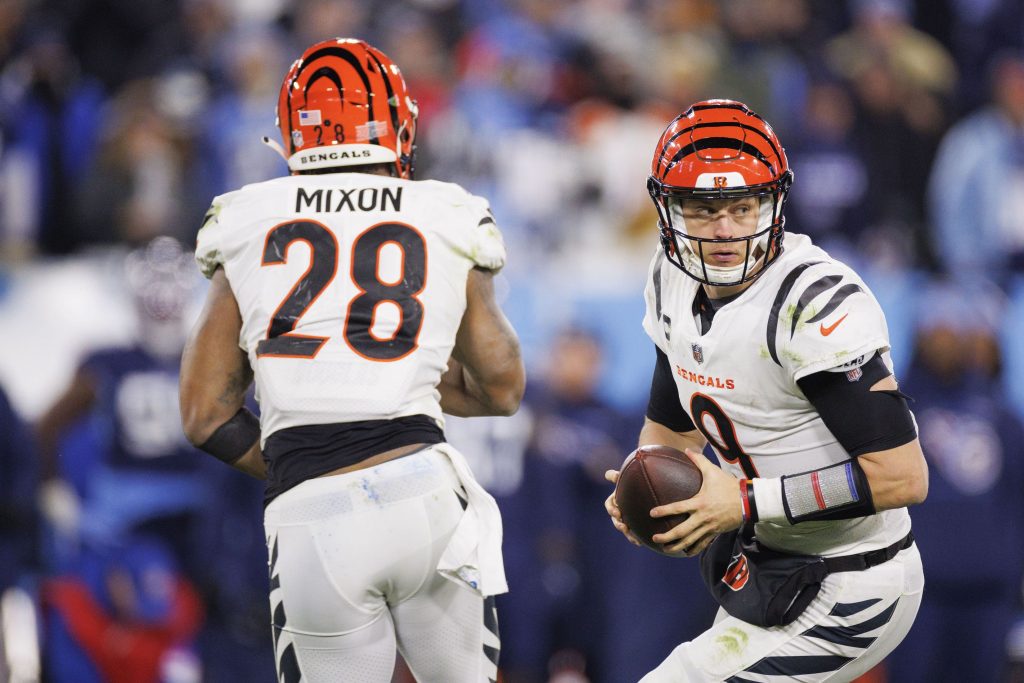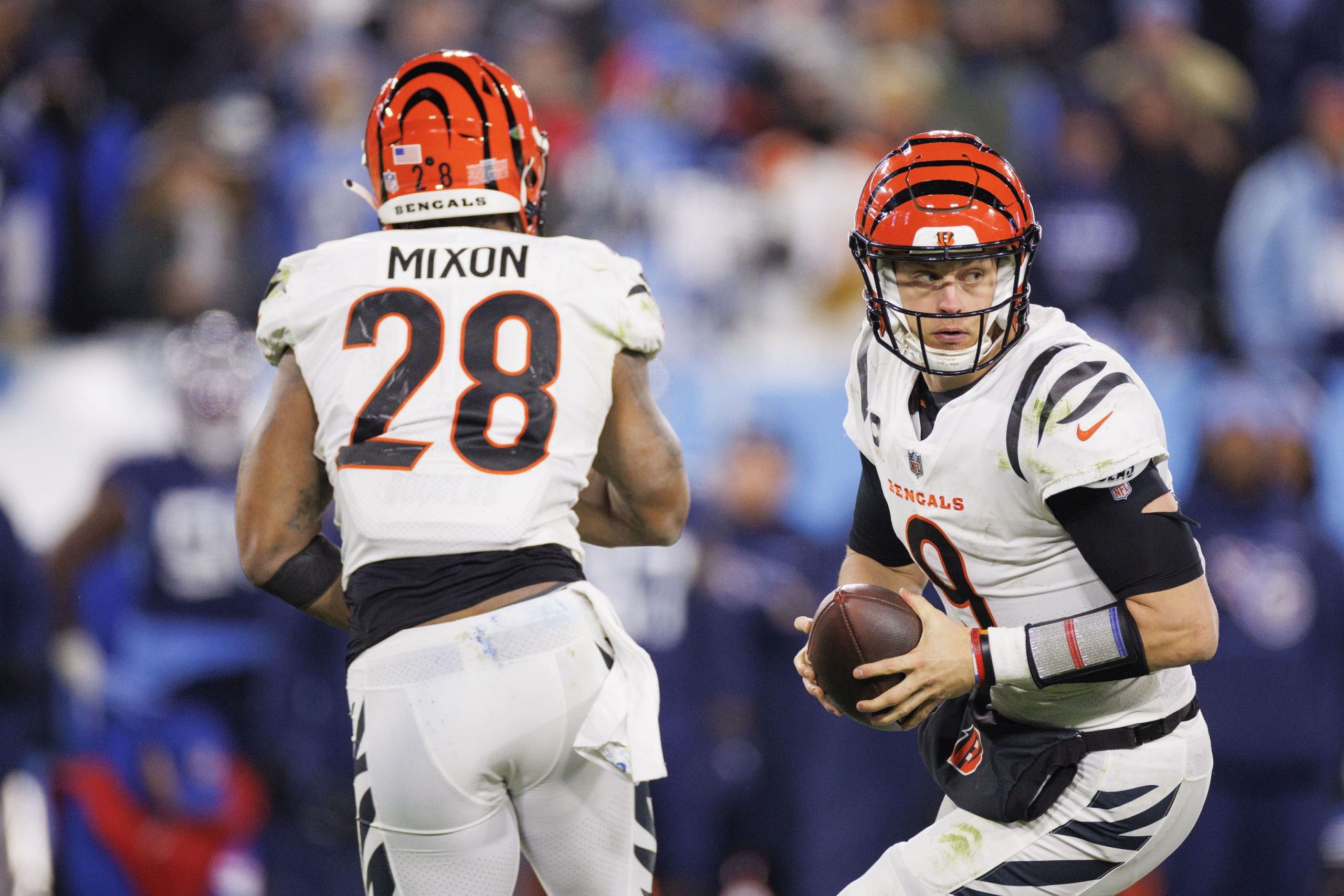 Super Bowl MVP betting strategies and trends
How likely is a quarterback to win Super Bowl MVP? In 55 previous installments of the biggest game in sports, QBs have earned the honor on 31 occasions. They have won it in 9 of the last 12 years dating back to the 2010 season. So is that the only logical route to go with your choice? Maybe not. It's not like this is Patrick Mahomes vs either Tom Brady or Aaron Rodgers. Matthew Stafford and Joe Burrow are very good, but they aren't the best quarterbacks in all of football. Neither one is by any means a lock to win if his respective team lifts the Lombardi Trophy. It's also worth noting that despite the all-time and recent dominance of QBs, three of the last eight winners have played other positions. Two of those three have even been defensive players, including one – Miller – who is back on the big stage with the Rams.
In part because of the reasons mentioned above, I would advise taking a shot on someone with longer odds. There are a whole host of enticing options beyond the pair of signal-callers, too. Kupp, OBJ, Donald, Miller, Burrow, and Chase should all be considered.
Super Bowl LVI MVP early best bets
Best bet: Cooper Kupp, WR, Los Angeles Rams +700
It is true that to steal MVP honors from a QB, someone really has to go off in the statistical department. To say that Kupp is capable of doing so would be a gross understatement. Here are his numbers from the last 2 playoff games: 9 catches for 183 yards and 1 touchdown; 11 catches for 142 yards and 2 touchdowns. Kupp exceeded the 100-yard mark 11 times in the regular season to go along with his 16 TDs. Sure the Bengals' defense stepped up in the second half of the AFC Championship win over Kansas City, but they ranked 26th against the pass this season.
Longshot: Aaron Donald, DT, Los Angeles Rams +2000
As previously discussed, a quarter of the last 8 MVPs have come on the defensive side of the ball. No longer are the defensive linemen, linebackers, cornerbacks, and safeties of the world discounted before the game even begins. If there is one guy who can make it three defensive winners in the span of nine Super Bowls, it's Donald. Not only is he the most dominant defender in the game right now, but he is also facing a porous Cincinnati offensive line that surrendered a ridiculous 9 sacks (for 68 yards lost) during the divisional round against Tennessee.
Pickswise is the home of NFL Picks. Check out our latest playoff picks and round-by-round analysis as well as our free Super Bowl predictions.