What are the top games in Esports?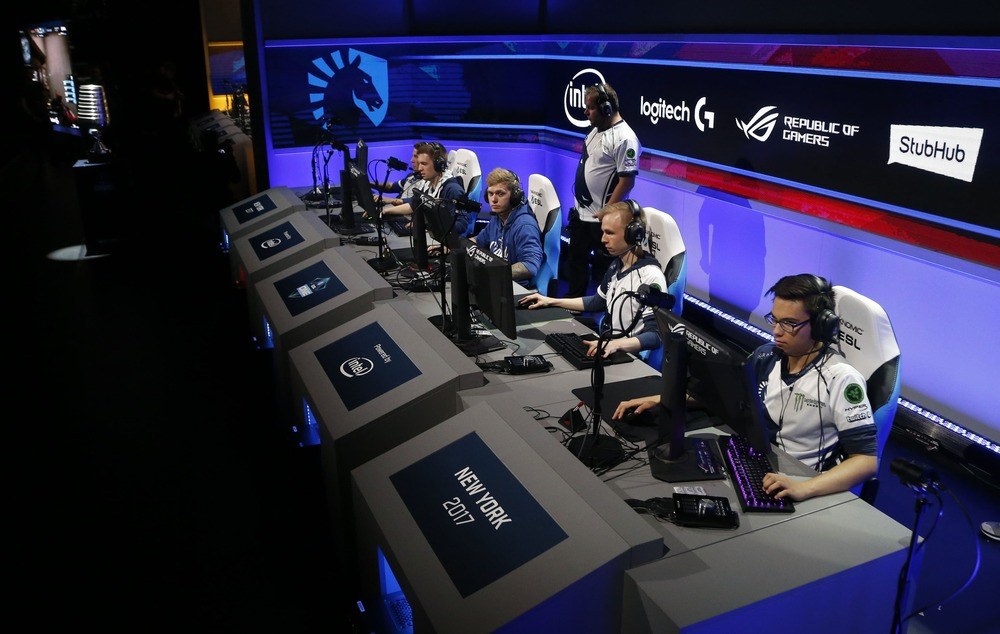 In the shortage of sports and entertainment on TV, never fear esports is here to save the day. Many might wonder there is no way it can make up for not having the NFL, or March Madness, or Major League Baseball for that matter. Yet esports could surprise everyone. The different game titles are endless for esports at this point. From shooter games to sports the world of esports is vast. Not only are they fun to watch they are also drawing the attention of the betting scene. Here is a look at some of the top games in esports.
Counter-Strike: Global Offensive
A game that launched eight years ago, continues to be one of the most popular esports in the world. Plus live coverage of CS: GO leagues continue to grow the brand, including the BLAST Premier and ESL Pro Leagues. There are also plenty of top tier tournaments including ESL One events in Rio de Janeiro and Cologne. HLTV has all the coverage you need of the CS:GO.
League of Legends
Easily the most famous esport, League of Legends (LoL) and Massive Online Battle Arenas (MOBA's) are truly dominating the industry. The prize money has grown a lot over the 11-year existence and this game's biggest popularity can be found in China and South Korea, as they hold most of the top players in the world. The U.S. is no slouch with its popular North American Series.
Call of Duty
Who doesn't know Call of Duty? Well did you know it is one of the only esports to be played on a game console. Another unique feature is the change of title each year, with the release of a new Call of Duty game. Like Overwatch, Call of Duty has moved to a franchise system. The Call of Duty League has teams from all over the world. In all 12 teams based across the United States and Europe. Their schedule falls upon a system where there is a tournament nearly every two weeks.
Overwatch
Overwatch may not be for all gamers, but that hasn't stopped the Overwatch League from becoming one of the most popular esports league's in the world. South Korea and the U.S. claim the spotlight in this league. They run a full regular season, before the playoffs, and it all comes down to the battle for the Overwatch World Cup at season's end.
For the non-shooters
Other growing titles in the esports world, belong to the sports category, and that includes NBA 2K, NASCAR Heat, among other top sports titles. Check back for our daily esports picks.