Duke Blue Devils vs. Louisville Cardinals Predictions
Duke Blue Devils vs. Louisville Cardinals Predictions
Wed 3/10 6:30 ET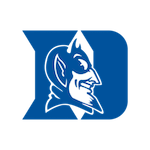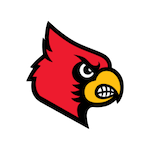 Louisville
Louisville Cardinals
Greensboro, N.C.
Pickswise's Expert Predictions & Analysis
Computer Model Picks & Projections
The Pickswise supercomputer creates pre-game probabilities using machine learning techniques as inputs to a Monte Carlo approach. This means we simulate a sporting event 10,000 times, catering for the deep range of outcomes and probabilities within a given event. We first predict the performance of each individual player based on hundreds of algorithmic variabilities which we use to run our event simulations. The probabilities themselves are dynamic in nature and are updated as new information such as team news, weather conditions, and movement within betting markets become available. We consider a value bet as one which identifies a discrepancy between our projections and the prevailing betting markets. The ability to consistently identify anomalies between our consolidated projections and sportsbook odds provides you with an increased chance of being a successful gambler and having longterm success.