Best sportsbook promotions and odds boosts for Wednesday: NHL, World Cup Qualifying and CJ Cup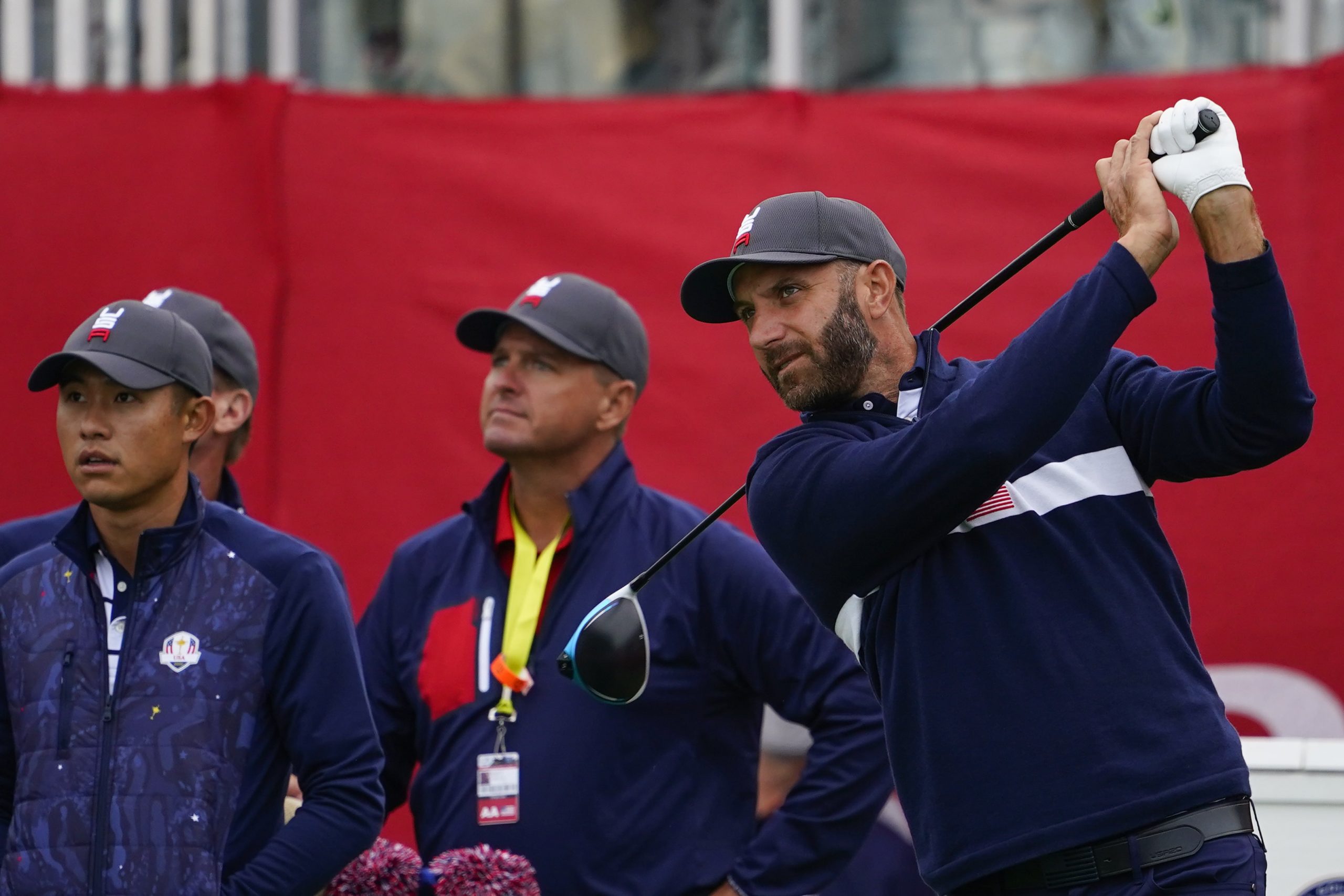 We have put together a list of all of the day's best odds boosts, which are from DraftKings Sportsbook, and FanDuel Sportsbook. We'll discuss whether or not they are worth playing. Let's dive in.
The NHL started with a bang last night as both games saw plenty of goals. Here we will need each team to score in the first period. Our experts do lean to the under in this game, however Toronto was the 6th best in scoring last season, while Montreal was 17th. Both teams have enough offense to start quickly and then the defense may settle in. For that reason, this looks to be a prop worth backing.
Be sure to check out our full game preview for this matchup.
After a poor result against Panama this past Sunday, the USA will need a big win tonight against Costa Rica. They will be playing in Columbus, Ohio tonight, so the home fans will certainly be on their side. In 4 of the last 5 meetings between these two countries, the USA has won by 2 goals. With the home crowd behind them and a sense of urgency, this prop looks to be worth a play.
Be sure to check out all our soccer picks for this week's action.
The CJ Cup will tee off on Thursday morning and it boasts a loaded field. Dustin Johnson, Justin Thomas, and Collin Morikawa are three of the best players in the world and should be well-rested after the Ryder Cup win a few weeks ago. Our experts love Morikawa in this tournament, but having two other guys who could make a run makes it that more likely. For that reason, this prop looks to be worth a small play.
Be sure to check out all our golf picks for this week's tournament.
For this parlay, we will need 2 teams to win their games tonight. Our experts are confident in  Maple Leafs win against the Canadiens, while we expect the Avalanche to beat the Blackhawks on the run line. Just a win for Colorado would get the job done here, therefore, backing this prop looks to be worth a play.
Be sure to check out all our NHL picks for today's action.
Going back to Johnson and Morikawa, we will just need them to finish in the top 10. Since we already like DJ or Morikawa to possibly win, this also looks to be a prop worth backing. Keep in mind that this is a no-cut event, so giving these guys 4 days to make a move only helps.
For this prop, we will need Xander Schauffele to beat or tie Rory Mcllory in 3 of the 4 rounds. Both of these guys will make their first start since the Ryder Cup, so should be more than well rested. Mcllory did not have the greatest Ryder Cup, while Schauffele played pretty well. Schauffele also tees off late in the afternoon, so by then he will know where the leader sits and may play a little more aggressively. Seeing that he could just tie him in 3 of the 4 days, makes this prop worth a small play.