Best Three-Ball Bets for Friday at The Masters
The groups that were scheduled for early-morning tee times ended up finishing their rounds at The Masters on Thursday, as inclement weather moved out earlier than expected. Although the tournament is on pace for a Sunday finish with good weather expected for the next three days, a jam-packed Friday is in store with a whole host of players finishing the first round in the morning and then going back in the late morning or early afternoon to tee it up again.
Who has positioned themselves well to make a move on Day 2? Let's take a look some of the pairings and best three-ball bets for Friday at Augusta National.
Tony Finau (+164) over Patrick Reed and Paul Casey
Casey is the current leader at 7-under par, although someone still on the course (Justin Thomas has the best chance) could catch him for first place after round one. Contention in a slam is nothing new for the 43-year-old Englishman, who has posted 10 top-10 performances in his career but is still seeking an elusive title. Doubts may start to creep in sooner rather than later. Finau is in outstanding form and has finished in the top 10 in each of the past two Masters, so his 3-under showing on Thursday came as no surprise. The 31-year-old American was 2-over through three holes and then played 5-under the rest of the way. Casey and Reed are not easy opponents, but Finau is up to the challenge.
Lanto Griffin (-120) over Tyler Duncan and Vijay Singh
We rolled with Griffin on Thursday and he delivered, albeit in unspectacular fashion. The 32-year-old American carded a 2-over 70, but that was good enough to beat Singh by one stroke and Duncan by three. Singh would do well just to shoot 3-over again, while Duncan appears to be headed for his fourth missed cut in his last six starts. Even at negative money (-120), there is good value on Griffin once again. He has made nine of his last 10 cuts and now the Masters rookie has 18 holes at Augusta National under his belt. Griffin is going to go lower than he did in round one.
Lee Westwood (+138) over Matt Kuchar and Kevin Na
We also went with Westwood on Thursday and to say he delivered the goods would be gross understatement. The 47-year-old Englishman was briefly the leader alone at 5-under and he finished at 4-under, which currently has him tied for third with Reed, Tiger Woods, and others. This is same ol', same ol' kind of stuff for Westwood, who has six top-10 finishes in Augusta and a total of 19 top 10s at majors. Kuchar carded a solid 2-under but given his current form he probably won't do it again. Na has been dealing with a back problem and he struggled to a 1-over 73. Don't mess with success; take Westwood again.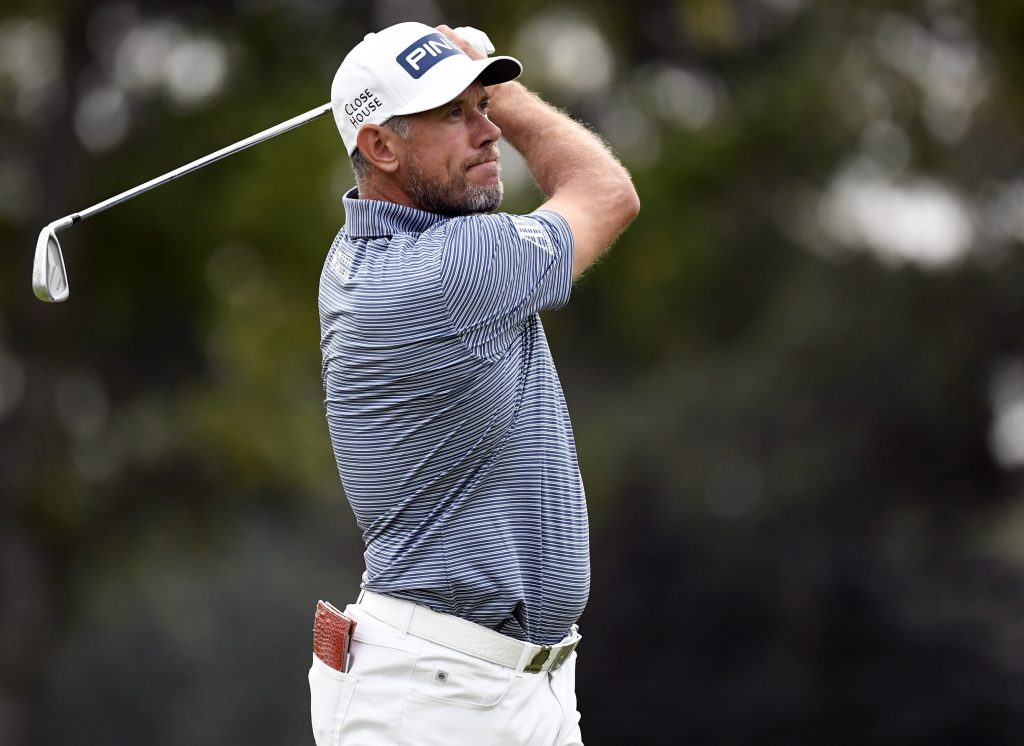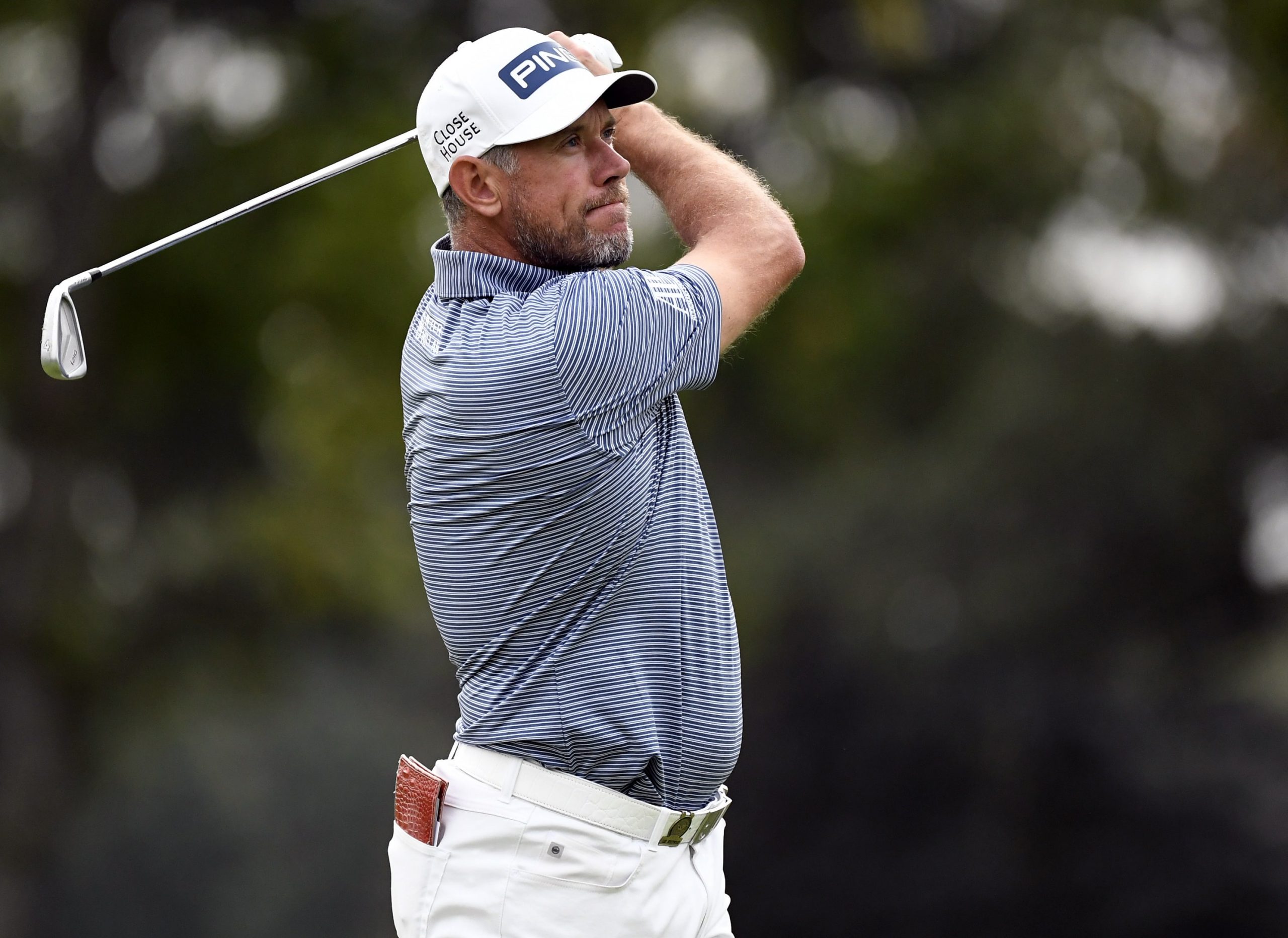 Scottie Scheffler (+120) over Kevin Kisner and Adam Hadwin
Scheffler has been one of the breakout stars of 2020. That hasn't been easy to do given that three months of play were scrapped by the coronavirus pandemic, but nonetheless Scheffler has done it. Among the 24-year-old American's results are a T4 at the PGA Championship and a T5 at the Tour Championship. His 1-under 71 on Thursday was decent and—like Griffin—he is a Masters rookie who should only improve as the week progresses. Kisner (also 1-under) and Hadwin (1-over) just aren't at Scheffler's level in terms of consistency right now.
Want more picks and predictions for the 2020 Masters? Check out all our expert previews below:
Pickswise is the home of free expert Golf Picks and Predictions. Our outright PGA expert picks go live every Tuesday, so check out our latest golf picks, best bets, and analysis for this week's PGA tournament now. We will also have our 2020 Masters 3-ball picks and our best golf prop bets for each round of the 2020 Masters.