Best Three-Ball Bets for Thursday at The Masters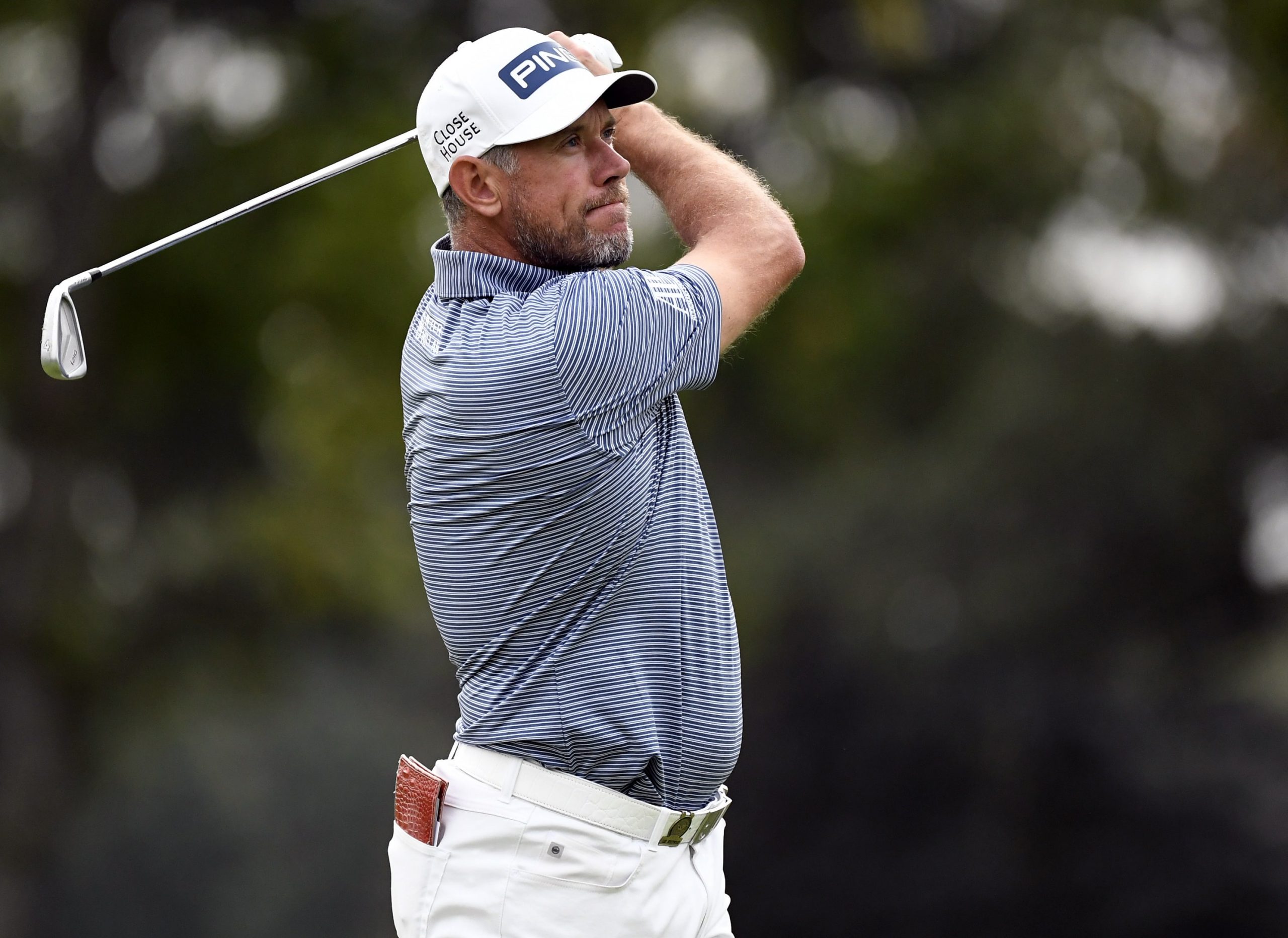 It is often said that The Masters does not begin until the back nine on Sunday. That may not be entirely accurate, but it is true that you can't win the green jacket before traversing those nine pressure-packed holes. You certainly can't win it on Thursday; you can, however, lose it.
Who will shoot themselves out of the tournament on Day 1? Who will go low and put themselves in title contention heading into the last three days? Let's take a look some of the pairings and best three-ball bets for Thursday at Augusta National.
Xander Schauffele (+100) over Jason Kokrak and Henrik Stenson
Schauffele is the sixth favorite to win the tournament (second among players who have never won a major, trailing only Jon Rahm). The 27-year-old American has been in the top 10 in five of his last eight tournaments and seven times in his 13 lifetime major appearances. Schauffele's last four first-round scores are 67, 68, 66, and 69. He also opened with a 66 at the PGA Championship. Kokrak is playing well, but he is a Masters rookie and unproven on the big stage. Stenson has either missed the cut or withdrawn in five of his last six events and will not be a factor this week.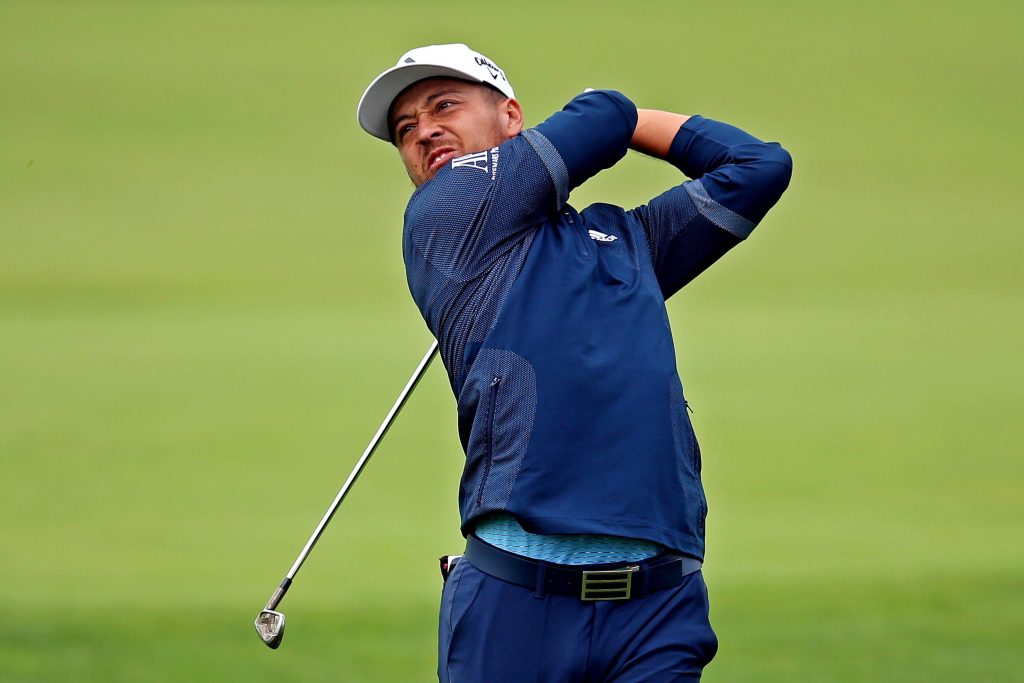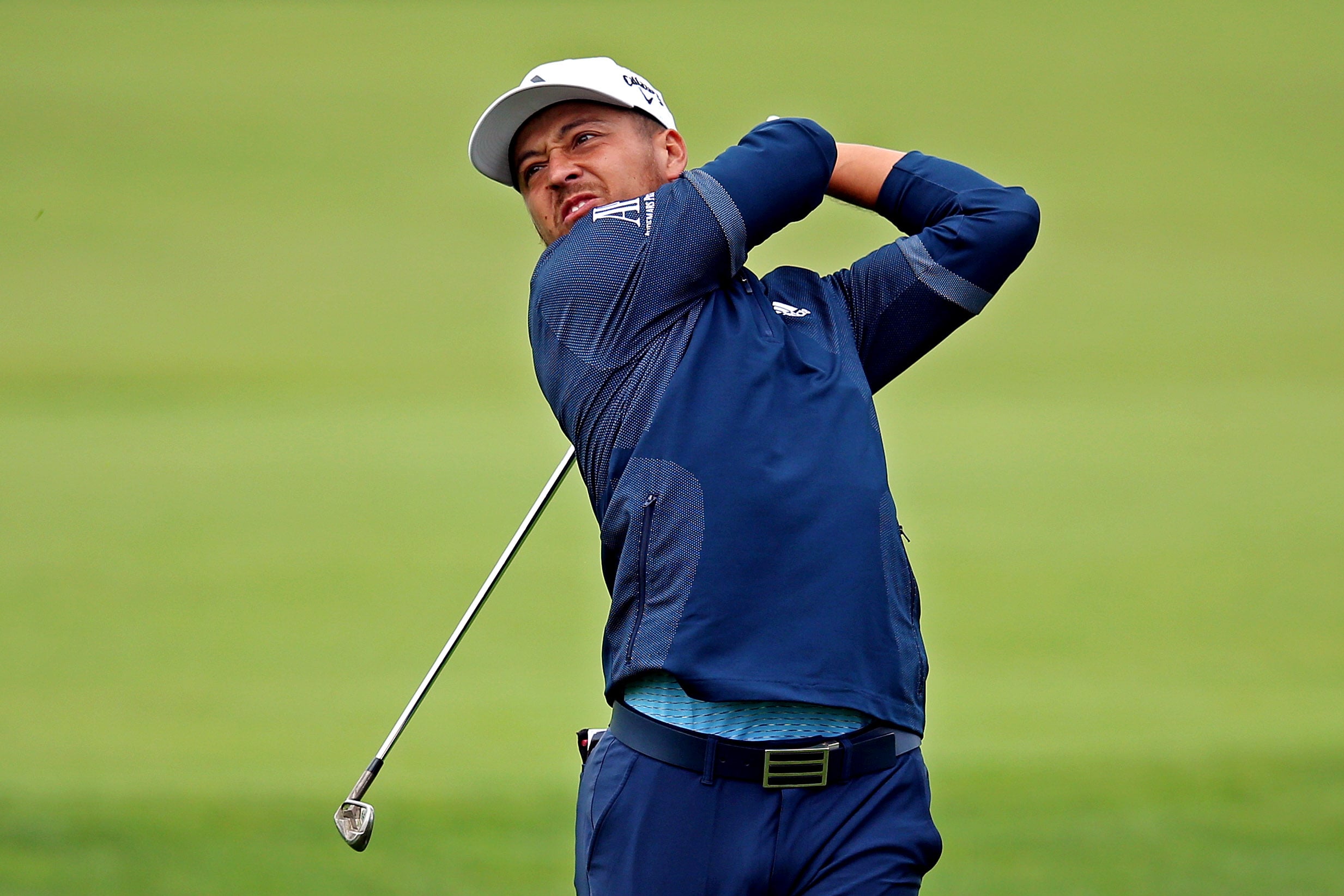 Lanto Griffin (+100) over Tyler Duncan and Vijay Singh
We have already been hyping up Griffin this week in anticipation of a strong performance by the 32-year-old American in Augusta. And there is no reason why he shouldn't get off to a solid start on Thursday that will set him up nicely to do just that. Griffin has made nine of his last 10 cuts, indicating that he consistently comes out of the gates fast. Duncan has missed three of his last six cuts and has not finished in the top 27 in any of his eight most recent starts. Singh is competing simply as a former Masters champion (2000); he has not played any tournament since July.
Lee Westwood (+150) over Matt Kuchar and Kevin Na
Westwood is arguably the best player in golf history to never win a major. At 47 years old, the odds are he never will. But the Englishman is more than capable of contending. Of Westwood's 19 top-10 finishes at this sport's four biggest tournaments, six have come at The Masters—including five in the last 10 years. He recently placed T13 at the U.S. Open, where he opened with a 67. Kuchar has been struggling in 2020 and Na admitted earlier this week that he is dealing with a lower-back problem.
Ian Poulter (+175) over Jordan Spieth and Gary Woodland
Poulter is one of the best putters on tour, which is a big reason why he has four top-10 performances at The Masters in the past decade (plus a T12 result last spring). You can't get around Augusta National without rolling the rock in expert fashion. The 44-year-old Englishman is coming off a T12 at the CJ Cup last month, when he carded a 69 on Thursday. He also opened with a 66 at The Northern Trust in August. Spieth may be a former Masters champion (2015), but he is hopelessly out of form right now. Woodland is dealing with a back injury and may not even be able to complete two rounds.
Want more picks and predictions for the 2020 Masters? Check out all our expert previews below:
Pickswise is the home of free expert Golf Picks and Predictions. Our outright PGA expert picks go live every Tuesday, so check out our latest golf picks, best bets, and analysis for this week's PGA tournament now. We will also have our 2020 Masters 3-ball picks and our best golf prop bets for each round of the 2020 Masters.