Following two straight losses, USA basketball still a massive favorite over Argentina
Is it time to press the panic button for Team USA?
With the Olympics less than two weeks away, the perennial No. 1 team in the FIBA rankings suddenly looks like a question mark. The United States has lost two exhibition games in a row, falling in unceremonious fashion to Nigeria and Australia. After going down to Nigeria, head coach Gregg Popovich's squad was beaten by the Australians 91-83 on Monday night.
This exchange between Pop and a reporter after USA's loss to Australia 😳

(via @JeffGSpursZone)pic.twitter.com/zahi2nDElI

— Bleacher Report (@BleacherReport) July 13, 2021
Although this USA roster is loaded in its own right, the Dream Team ain't walkin' through that door. Kevin Durant may be the best basketball player on the planet and Damian Lillard, Bradley Beal, Jayson Tatum, and Zach LaVine are the best players on their respective NBA teams. But Kevin Love and Jerami Grant leave a lot to be desired and three guys are still missing because of NBA Finals duties (Khris Middleton and Jrue Holiday of the Milwaukee Bucks plus Devin Booker of the Phoenix Suns). This is not a team that is just going to walk over opponents without any trouble like it did in the past.
"We walked into this game expecting to win," said Australia guard Joe Ingles of the Utah Jazz following Monday's upset win. "No disrespect to them; they're a hell of a team. Obviously the guys they've got on their roster and Pop standing up there is always nice to see, but we came in here expecting to win the game and that's what we did."
As Ingles suggests, the aura of invincibility is gone from Team USA. That was already the case even before this summer began, and now it is to an even greater extent following the two recent losses.
Count Argentina among the nations who certainly won't be intimidated in advance of its exhibition meeting with the United States on Tuesday. This is a club that is fourth in the FIBA rankings and has enjoyed plenty of international success since the turn of the century. Although the Manu Ginobili era is over and Luis Scola is past his prime, the Argentinians have plenty of talent even though it may not be recognized by fans who strictly follow the NBA (Scola and Denver Nuggets guard Facundo Campazzo are the biggest names from an NBA standpoint).
"These teams are experienced and they've spent a lot of time together," Lillard said of the competition. "We are still working at becoming a team."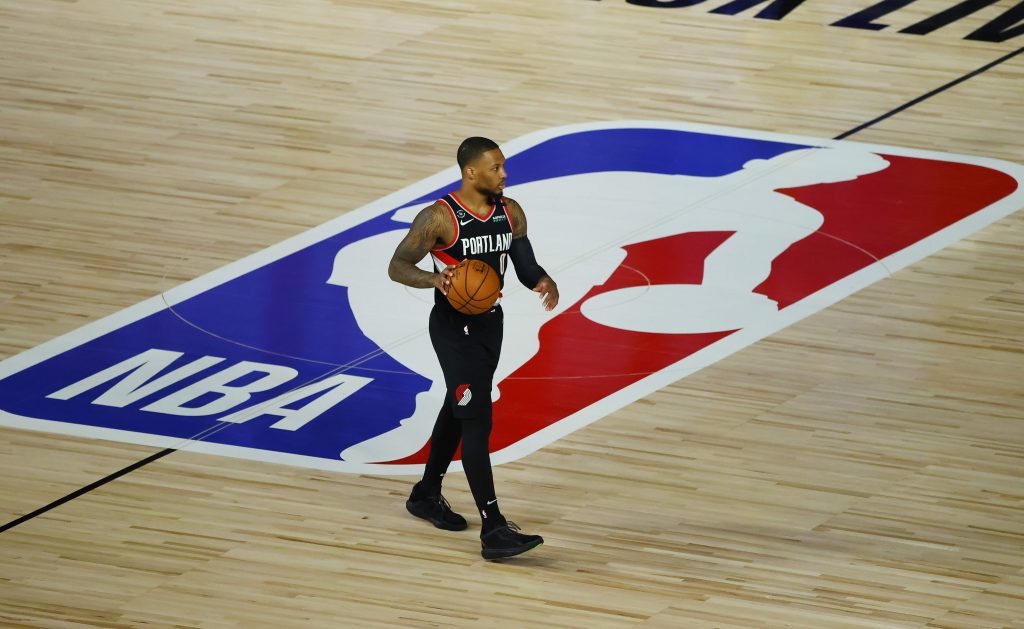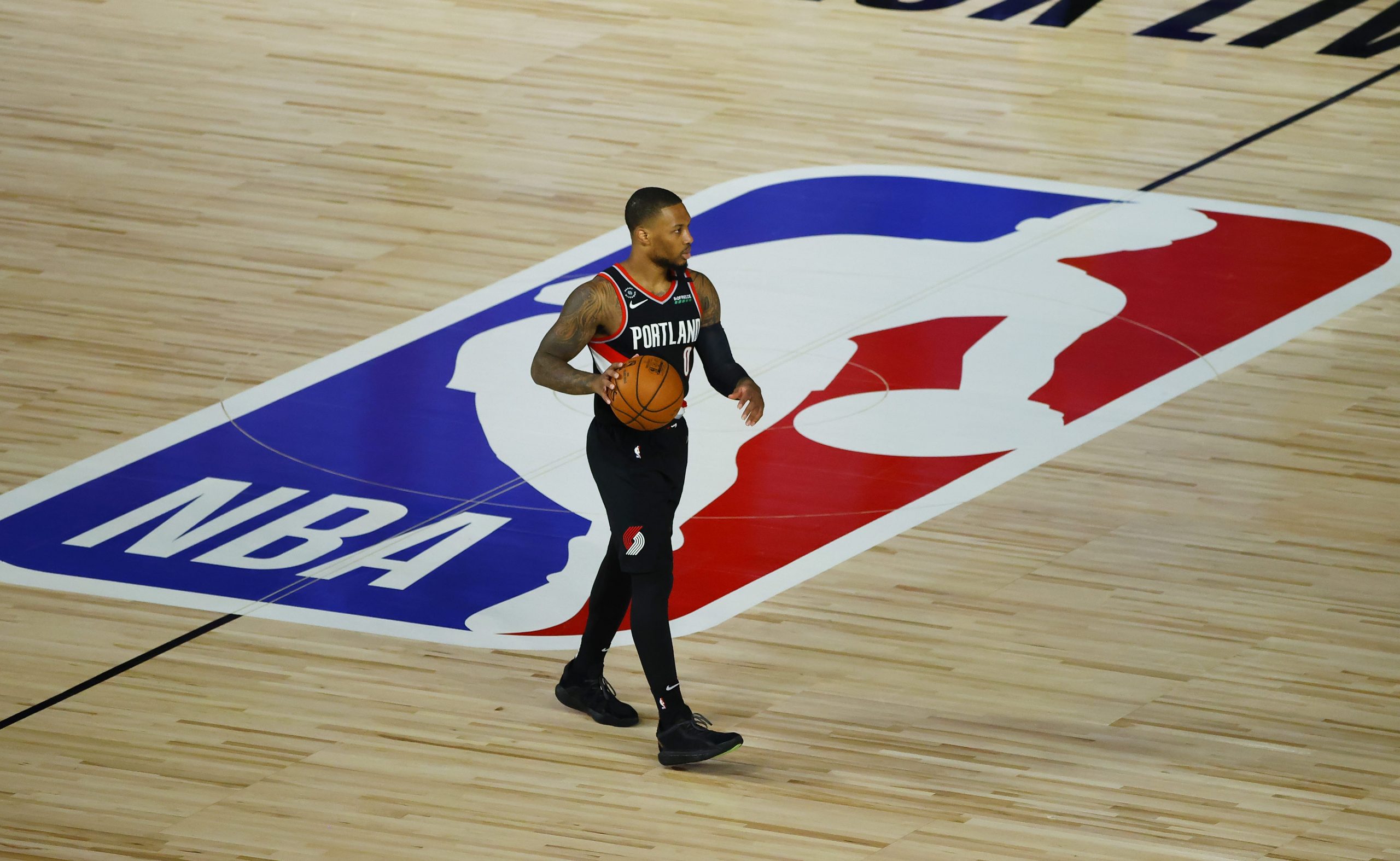 This is something that is not going to be solved overnight, and the Americans have no days off in between games against Australia and Argentina. They aren't a great team right now, and it also looks like they don't really care. They are in practice mode (cue Allen Iverson voice), and you can't blame them for it. The outcomes of these games don't matter at all, and it actually might help if the USA goes into Tokyo with a bit of a chip on its shoulder.
Considering that Argentina has also lost to Nigeria and Australia, they probably won't add to the United States' woes by pulling off the upset. But give me Argentina and the 17.5 points without any hesitation.
Pickswise is the home of free expert NBA Picks and Predictions, and we offer so much more. Be sure to also check out our daily NBA Prop Bets and NBA Parlays.