Four-pick cross-sport parlay for Thursday (+1286 odds): NHL Playoffs, NBA Playoffs and MLB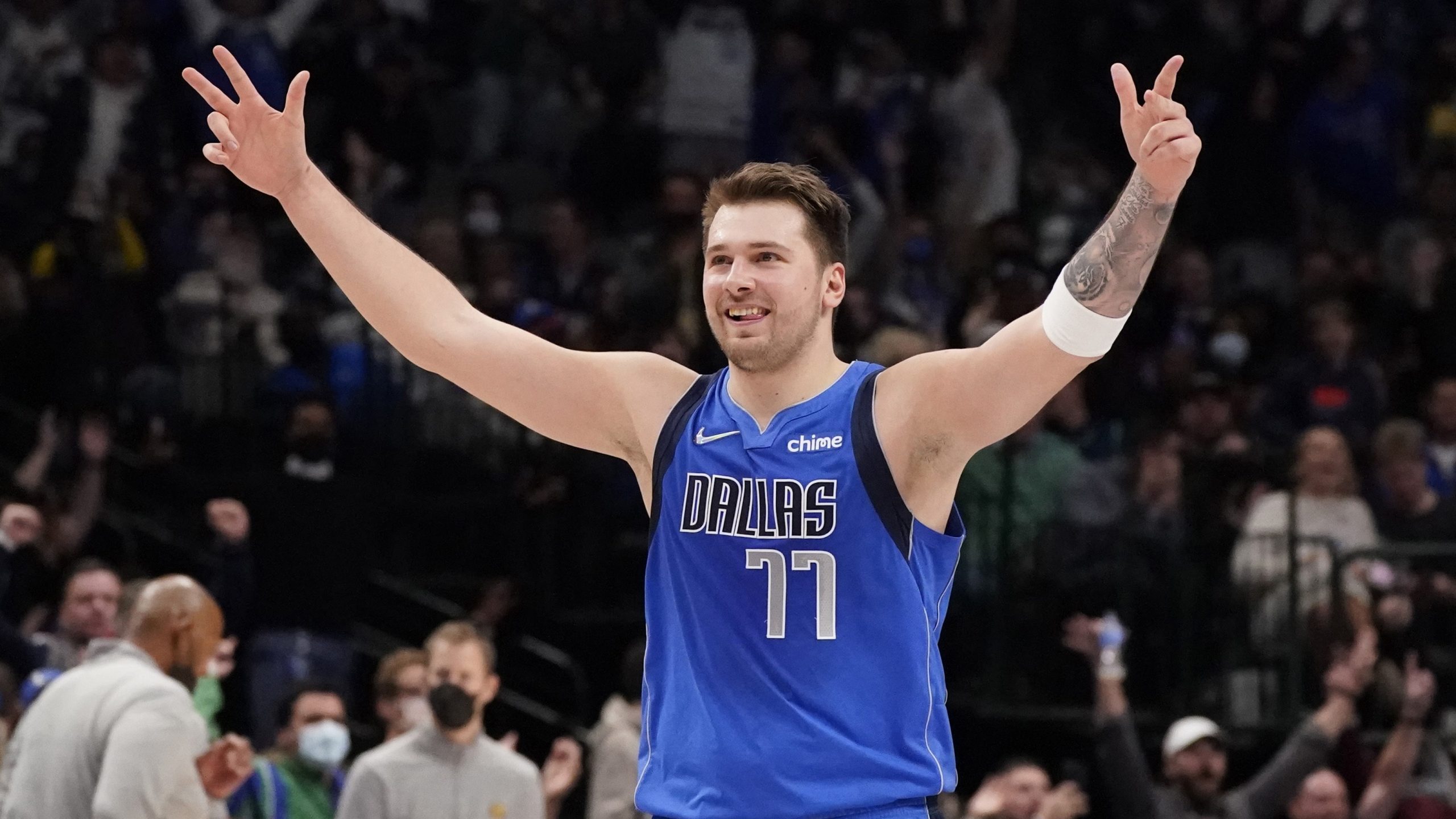 We have put together a 4-pick cross-sport parlay that will take you right through Thursday, including action from the NHL, NBA and MLB. One pick is taken from each sport with a second pick taken from the NHL. A winning ticket would give us a nice payout with odds of +1286 at DraftKings. Let's break down each of these plays.
NHL: New York Rangers vs Carolina Hurricanes – Over 5.5 goals (+120), 7:00 pm ET
As these teams continue to figure each other out, the scoring has increased. Games 1 and 2 saw 5 total goals in 7 periods, but Games 3 and 4 gave us 9 goals in 6 periods. I'm expecting the increased scoring to continue, making the over the play.
Be sure to check out our full game preview for New York Rangers vs Carolina Hurricanes
MLB: Milwaukee Brewers vs St. Louis Cardinals ML (-125), 7:45 ET
These are good teams but I am looking to the home side to win. Eric Lauer is having a strong season but Adam Wainwright is more reliable and the Cardinals were off yesterday. That resets their bullpen while Milwaukee has pitched Devin Williams in 3 straight games and closer Josh Hader is away from the team, so their ability to shut down games late is limited.
Be sure to check out our full game preview for Milwaukee Brewers vs St. Louis Cardinals
NBA: Dallas Mavericks +7 (-110) vs Golden State Warriors, 9:00 pm ET
The Dallas Mavericks managed to avoid a sweep at the hands of the Golden State Warriors, but can they make it 2 wins in a row and give Golden State something to sweat about heading into Game 6 on the road? The Mavericks figured out the simple formula that if you shoot better than the Warriors from the field and from 3-point range, you can beat them. It was the first time in the series that Dallas had been able to do that.
If the Mavs want to extend this series, they will likely need to work out a way to keep Golden State under 100 points and I just don't see that happening on the Warriors' home floor. The Mavericks will be extra motivated though, and will fight for all 48 minutes to keep this close. The Warriors will likely wrap this thing up, but take Dallas to cover.
Be sure to check out our full game preview for Dallas Mavericks vs Golden State Warriors
NHL: Edmonton Oilers vs Calgary Flames – Over 6.5 goals (-120), 9:30 pm ET
Three of the 4 games in this series have had 8 or more goals, and the Flames should contribute even more at home. Holding Johnny Gaudreau in check at home after a season with 115 points should not be expected. Along with Matthew Tkachuk's 104 points, they were one of the most potent offensive duos in the league. Of course the other most potent duo is Connor McDavid and Leon Draisaitl. As great as Jacob Markstrom has been this season, completely shutting them down is more of a pipe dream.
It is more than plausible that Edmonton will find the back of the net while Calgary pulls out the win. That is exactly what happened in Game 1, and there should be a similar outcome in Game 5.
Be sure to check out our full game preview for Edmonton Oilers vs Calgary Flames