Top March Madness Trends To Consider Before Wagering on The NCAA Men's Basketball Tournament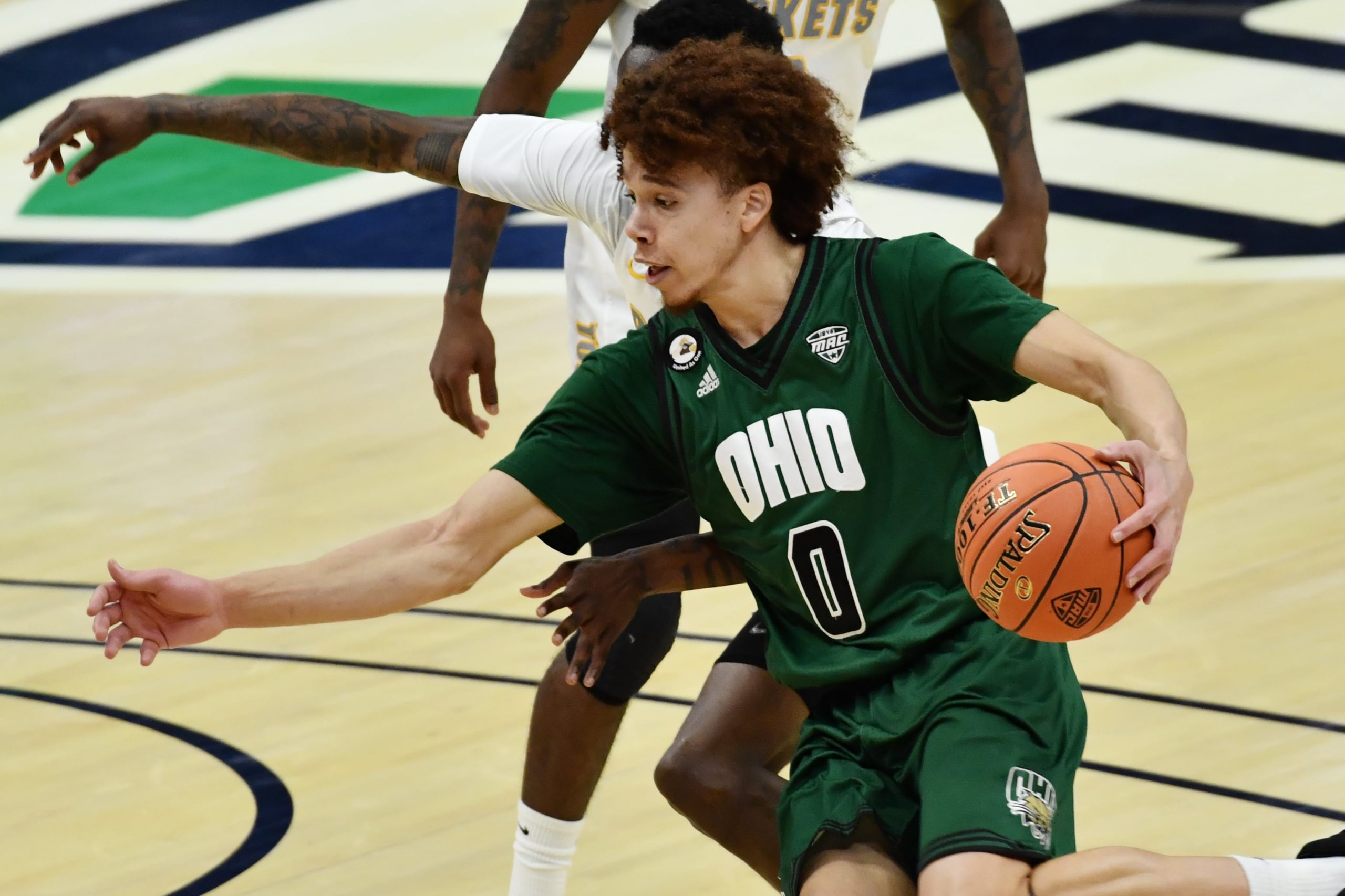 The start of this year's NCAA Tournament is so close we can almost taste it. The action will kick off in just a couple of weeks, and we've got all sorts of content planned to prepare you for your wagering. Just between Friday and Saturday, there will be a whopping 32 games, and that's a lot to digest. Check out our March Madness hub to stay on top of everything that goes on. Also, be sure to check out our picks on the side and total for every single game in the tournament.
But first, in order to make sense of those 32 Round 1 games, we've prepared some trends from recent years that may hold valuable insights:
12 seeds are 20-11-1 ATS in their last 32 games against 5 seeds
The 12/5 matchup gets talked about all the time, and for good reason. If you feel like these are always tight games, it's because you've been paying attention. 12 seeds are 20-11-1 against the spread in the firs round of the last eight NCAA Tournaments. We just broke down each 12/5 matchup, including which 12 seed we think has the best chance to pull off the upset.
15 seeds are 53-42-1 ATS against two seeds since 1996
12 seeds aren't the only ones that have been profitable in recent years. 15 seeds are actually 53-42-1 against the spread over the past 24 NCAA Tournaments, which is a pretty large sample size. That's good for a cash rate of 55.8 percent. That'll be something to think about when looking at the games involving Iowa, Alabama, Houston, and Ohio State.
No team has won the national title since 2002 without a top 40 defense
Since 2002, no team has won it all without finishing the regular season in the top 40 in defensive efficiency on Kenpom. That could be very informative when making your futures bets. Several of the teams with the lowest odds like Baylor, Iowa, and Ohio State all fall outside the top 40. In fact, since 2012, only one team has even made the Final Four while finishing outside the top 40 in defensive efficiency.
Ohio is 9-1 ATS in their last ten games
Ohio is a popular Cinderella pick this time around, and it's not hard to see why. They've been a covering machine lately, covering the number in nine of their last ten games. Could that spell bad news for Virginia in their first-round matchup? We certainly think so.
A 5 seed or higher has made the Final Four nine of the past ten times
In nine of the last ten NCAA Tournaments, a team that's a five seed or higher has made it to the Final Four. That's something very interesting to keep in mind for futures bets and bracket purposes.
Drake went 20-6-1 ATS this season
Drake made some people a lot of money this year. Oddsmakers continuously underestimated them this season, as they went an eye-popping 20-6-1 against the spread. Are they underestimating them again in their First Four matchup with Wichita State? We believe that's the case.
The under is 9-2 in Iowa's last 11
Iowa (rightfully so) has gotten a lot of attention for their stellar offense this season, but that's caused some of their totals to get inflated as a result. Oddsmakers appear to have overcompensated for over bettors, as the under is now actually 9-2 in the high-flying Hawkeyes' last 11 games. We think the total is a bit high again for their first-round meeting with Grand Canyon.
Check out our March Madness Hub for more expert NCAAB analysis Predictions and all of the latest round-by-round Odds.