March Madness betting: Door has opened Gonzaga vs. Baylor National Championship
The 2021 NCAA Tournament feels like it is trying to pack two years' worth of March Madness into one. And why not? Last season's festivities were cancelled because the coronavirus pandemic, so we are simply making up for lost time.
Round one was positively wild, with one 15 over 2 (Oral Roberts beating Ohio State in overtime), one 14 over 3 (Abilene Christian upsetting Texas), and two 13 over 4 results (Ohio State ousting 2019 champion Virginia and North Texas sending Purdue home). Oral Roberts also defeated Florida to earn its place in the Sweet 16, joined by fellow double-digit seeds Oregon State, UCLA, and Syracuse. Meanwhile, Illinois became the first No. 1 seed to exit when it got manhandled by legendary NCAA Tournament program Loyola Chicago this past Saturday.
With the field of 68 whittled down to a motley crew of 16 teams, let's a look at the futures market and make some predictions.
National Championship pick
Baylor +300
Gonzaga is the No. 1 overall seed for a reason. It was 26-0 heading into the NCAA Tournament and through two rounds it has done nothing except look like the best team in college basketball. Without factoring in odds, the Zags would be my pick (and most everyone else's). Of course, odds do have to be factored into the equation—and I'm not touching +155. Baylor has better value at +400, in part because the right side of the bracket looks considerably easier at this point. Plus, the Bears might still be undefeated just like Gonzaga if not for their midseason coronavirus interruption. Jared Butler is a star and MaCio Teague spends his down time in the bubble reading "The Inner Game of Tennis." That I have to respect. I think a Zags-Bears title game (which it looks like it's going to be) would be close to a toss-up.
Baylor's MaCio Teague has been reading The Inner Game of Tennis to get mentally ready for the tourney pic.twitter.com/QrkKOSfhCI

— Daniel Roberts (@readDanwrite) March 21, 2021
Final Four picks
West Region: Gonzaga -295
To be perfectly clear, I'm not putting a Final Four bet down on the Bulldogs when they are -295. No, thanks; not with all the upsets we have seen so far. I do think they will get the job done and advance to the national semis, but the value just isn't there. The Pac-12 is absolutely on fire, nobody more than Oregon and USC. Both of those teams are intriguing at +600 and +350, respectively.
East Region: Florida State +200

Michigan has done well to reach the Sweet 16, but I'm still not convinced of its chances without Isaiah Livers. There are probably only two teams that are good enough to overcome the loss of a star player, and I don't have to tell you which two teams those are…. It doesn't help that Florida State is next up for the Wolverines. The Seminoles are scary athletic—especially on the defensive side of the ball—and just held Colorado to 53 points two days after the Buffaloes pinned 96 on Georgetown. I picked FSU to win the East from the beginning and I'm certainly not getting off the bandwagon.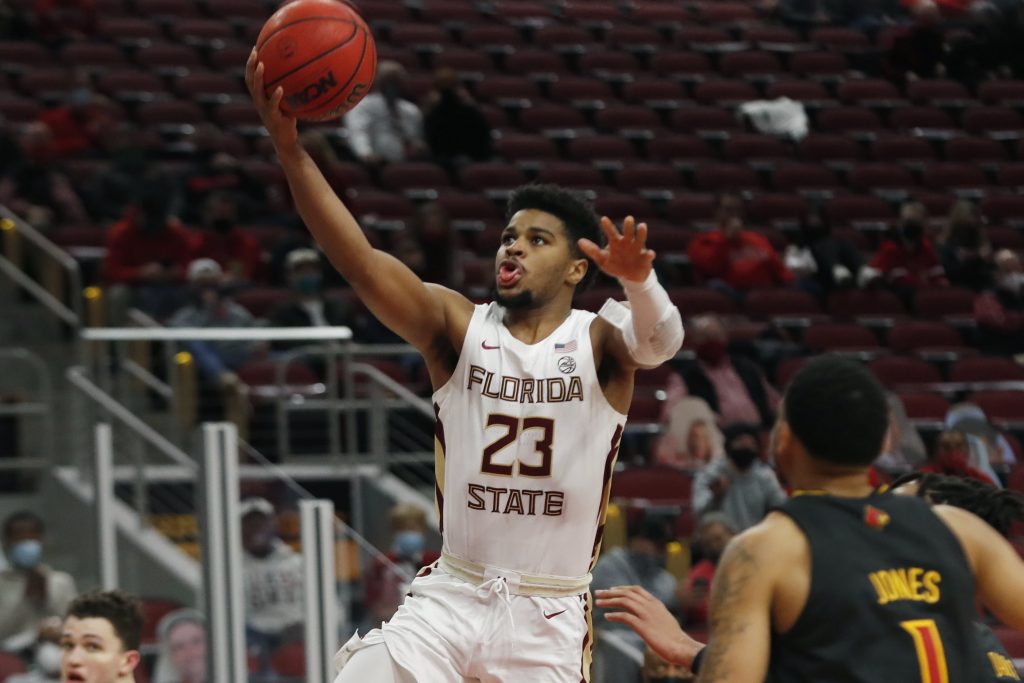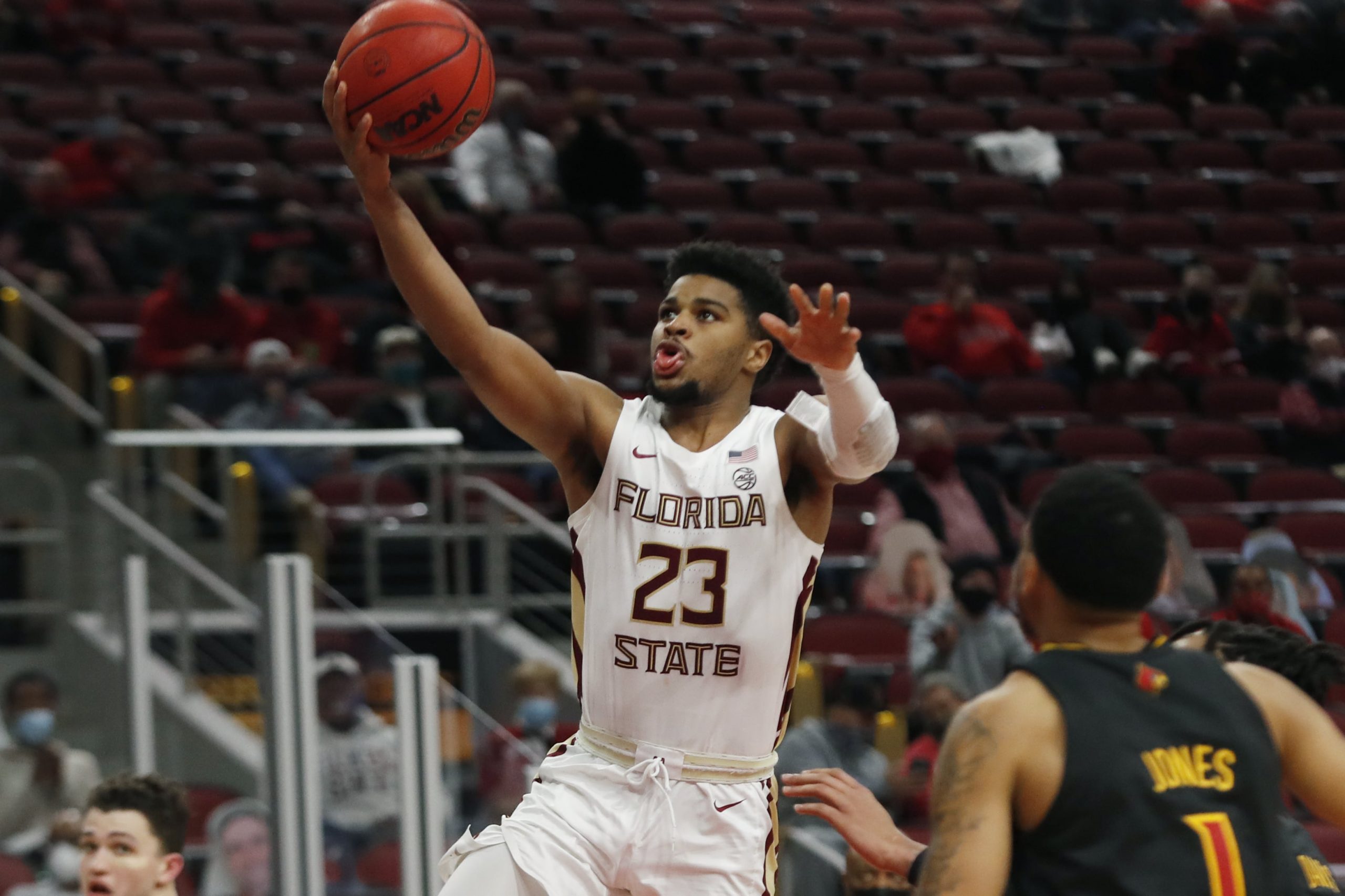 South Region: Baylor -250
Even at short -250 odds, I still like the value on Baylor. Heck, if I'm picking the Bears to win the entire tournament I'm not going to be scared of anyone left in the South Region. Villanova is without Collin Gillespie, Arkansas was lucky to get past Texas Tech in the second round, and Oral Roberts is…well…Oral Roberts. The Golden Eagles may be the best story still going in the Big Dance, but they aren't going to the Final Four—not in a region that has Baylor, anyway.
Midwest Region: Loyola Chicago +150
When you knock off a No. 1 seed in the early rounds, your draw inevitably opens up. When a No. 12 seed advances out of the nearby section, it opens up even more. Loyola Chicago will face underdog Oregon State in the Sweet 16 as it continues its bid for another Final Four appearance on the heels of its 2018 run. The Ramblers have Sister Jean on their side, and (I'm not sure if this is more important or less important) they simply play great basketball. Oregon State, Houston, and Syracuse are nothing special; Loyola Chicago might be.

Pickswise is the home of March Madness Predictions. Check out all of our March Madness Picks, including daily March Madness Parlays throughout the NCAA Tournament.