March Madness betting: NCAA Tournament first-round line movements  
The first round of the NCAA Tournament—two of the best days on the sports calendar—tips off on Friday. To get you ready for the true start of March Madness (even though the tournament officially began on Thursday evening with the First Four), we will break down some of the recent line movements and take a look at where there could be favorable betting opportunities.
In Wednesday's March Madness daily update, we referenced some of the line moves. Now it's time to go in depth on a few of those developments.
Line movements
Move for the favorite
San Diego State -2 to -3 vs. Syracuse
West Virginia -12 to -13 vs. Morehead State
Tennessee -7.5 to -8.5 vs. Oregon State
Colorado -5 to -6.5 vs. Georgetown
Loyola Chicago -2 to -5.5 vs. Georgia Tech
Move for the underdog
Ohio +9.5 to +7.5 vs. Virginia
Liberty +9.5 to +7.5 vs. Oklahoma State
Colgate +10 to +8.5 vs. Arkansas
Missouri +2 to +1 vs. Oklahoma
VCU +6 to +5 vs. Oregon
Move for the over
Villanova-Winthrop total 138.5 to 142.5
Arkansas-Colgate total 157.5 to 161.5
Kansas-Eastern Washington total 142.5 to 146.5
Alabama-Iona total 145.5 to 147
Purdue-North Texas 125 to 126.5
Move for the under
Oklahoma State-Liberty total 142.5 to 139.5
Florida-Virginia Tech total 137.5 to 135.5
Creighton-UCSB total 140.5 to 138.5
Oklahoma-Missouri 141 to 139.5
Virginia-Ohio 132 to 131
Arkansas-Colgate 162 to 161
Illinois-Drexel 144.5 to 143.5
Texas Tech-Utah State 132 to 131
Tennessee-Oregon State 133.5 to 131
North Carolina-Wisconsin 139.5 to 137.5
Loyola Chicago Ramblers vs. Georgia Tech Yellow Jackets
Loyola Chicago opened as a -2 favorite but the line ballooned to -5.5 when it was confirmed on Thursday morning that Georgia Tech big man Moses Wright is out because of a positive Covid-19 test. How big of a loss is it for the Yellow Jackets? Well, Wright was the ACC Player of the Year. He is averaging 17.4 points, 8.0 rebounds, 2.3 assists, and 1.6 blocks per game. Georgia Tech won the ACC Tournament, but it's safe to say momentum has pretty much gone out the window with this news.
Loyola Chicago vs. Georgia Tech preview and picks
Virginia Cavaliers vs. Ohio Bobcats
Most books started Virginia at -9.5, but the line has diminished to -7.5. That isn't surprising, either, as the media—especially ESPN—has been all over the Bobcats ever since they captured the MAC Tournament title. Star guard Jason Preston is a lot of people's pick to be the next March Madness sensation. That won't be easy against Virginia's defense, but perhaps the biggest reason why the line has moved is that the Wahoos are another ACC team that is dealing with coronavirus problems. It's hard to know for sure what exactly they will look like when they take the floor on Saturday night.
Virginia Cavaliers vs. Ohio Bobcats preview and picks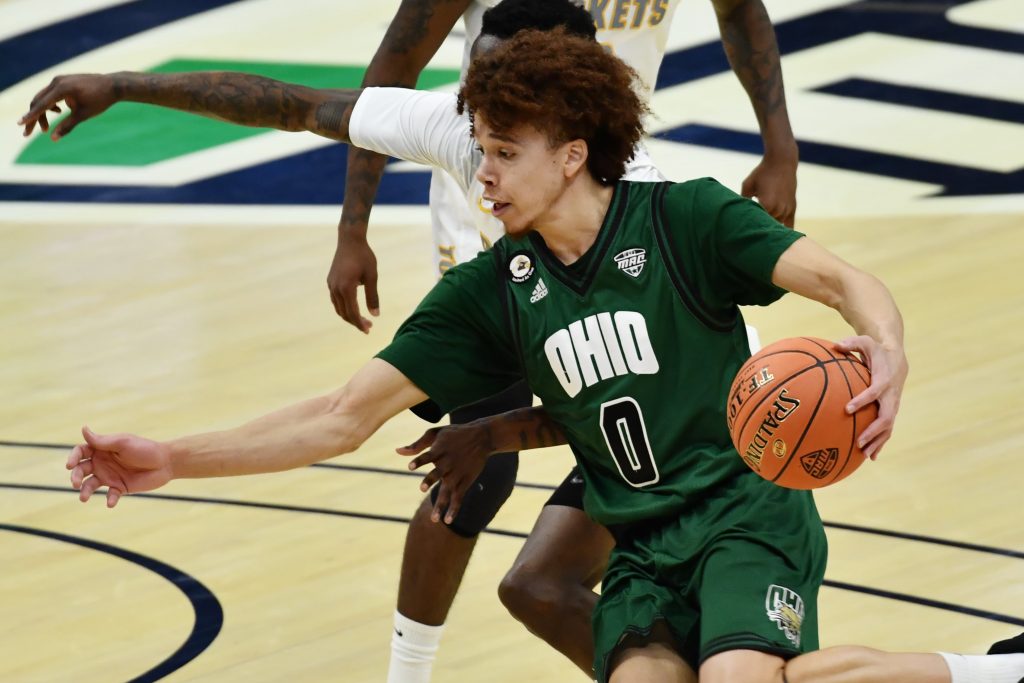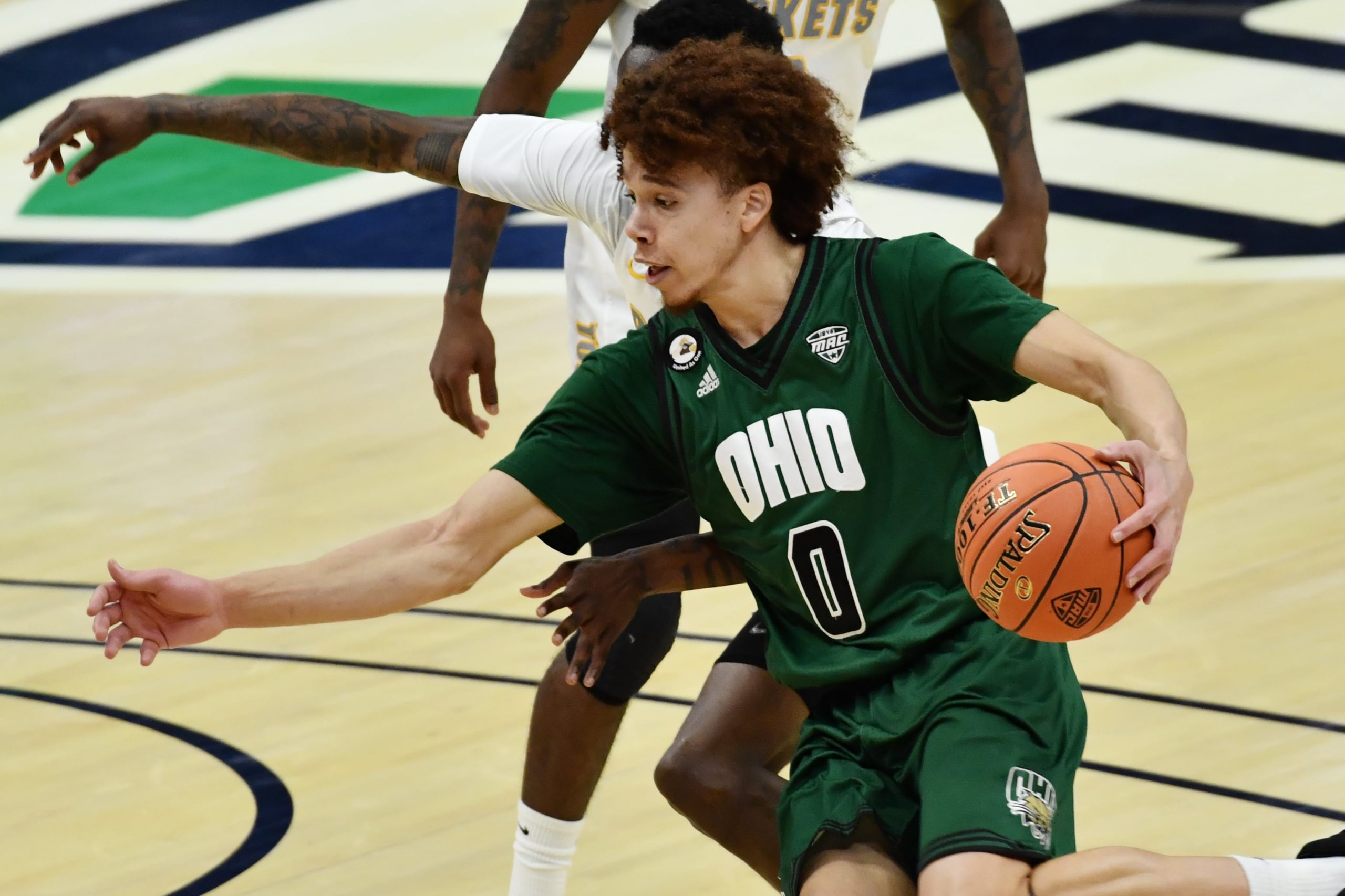 Oklahoma State Cowboys vs. Liberty Flames
The total has moved at least three points, from 142.5 down to 139.5 (at some books it opened even higher than 142.5). Bettors have probably figured out how slow the Flames play. They average 19.5 seconds per offensive possession (338th in Division I). And they won't want to run with Cade Cunningham and company, either. Liberty limits mistakes on the offensive end of the floor, turning the ball over on only 15.6 percent of its possessions (19th in the nation). In a matchup between two very good defenses and an underdog team that will try to minimize possessions, the total has been hammered down.
Oklahoma State Cowboys vs. Liberty Flames preview and picks

Pickswise is the home of March Madness Predictions. Check out all of our March Madness Picks, including daily March Madness Parlays throughout the NCAA Tournament.