March Madness daily update: Battle of big men in Iowa vs. Grand Canyon
From now through the end of March Madness, we will be providing a daily update with everything you need to know about the NCAA Tournament. Covering line movements to betting trends, statistics, quotes, and more, we will provide you with everything you need to know about all of happenings in Indiana.
With the first round halfway home, let's take another daily in-depth look at the Big Dance. In addition to helping you fill out your bracket before the festivities begin, we now want to help you make the best possible bets each day during the tournament.
Line movements
Check out our daily in depth line movement analysis, but here is a quick summary:
Move for the favorite
West Virginia -12 to -13 vs. Morehead State
Colorado -5 to -6.5 vs. Georgetown
Move for the underdog
Ohio +9.5 to +7.5 vs. Virginia
Missouri +2 to +1 vs. Oklahoma
VCU +6 to +5 vs. Oregon
Texas Southern +27 to +25.5
UCLA +4 to UCLA +2
Move for the over
Kansas-Eastern Washington total 142.5 to 146.5
Alabama-Iona total 145.5 to 147
Move for the under
Creighton-UCSB total 140.5 to 138.5
Oklahoma-Missouri 141 to 139.5
Virginia-Ohio 132 to 131
USC-Drake 138.5 to 135.5
Public Money
Ohio +7 vs. Virginia
The public is all over the Ohio Bobcats in their first-round game against the Virginia Cavaliers on Saturday. It is a No. 4 vs. No. 13 showdown in the West Region. Even though the line (Virginia -7) is not huge for that kind of matchup, Ohio against the spread is getting 91 percent of the handle and 80 percent of the wagers. Bettors probably love the Jason Preston story and the Wahoos' coronavirus issues are cause for concern.
Virginia vs. Ohio preview and picks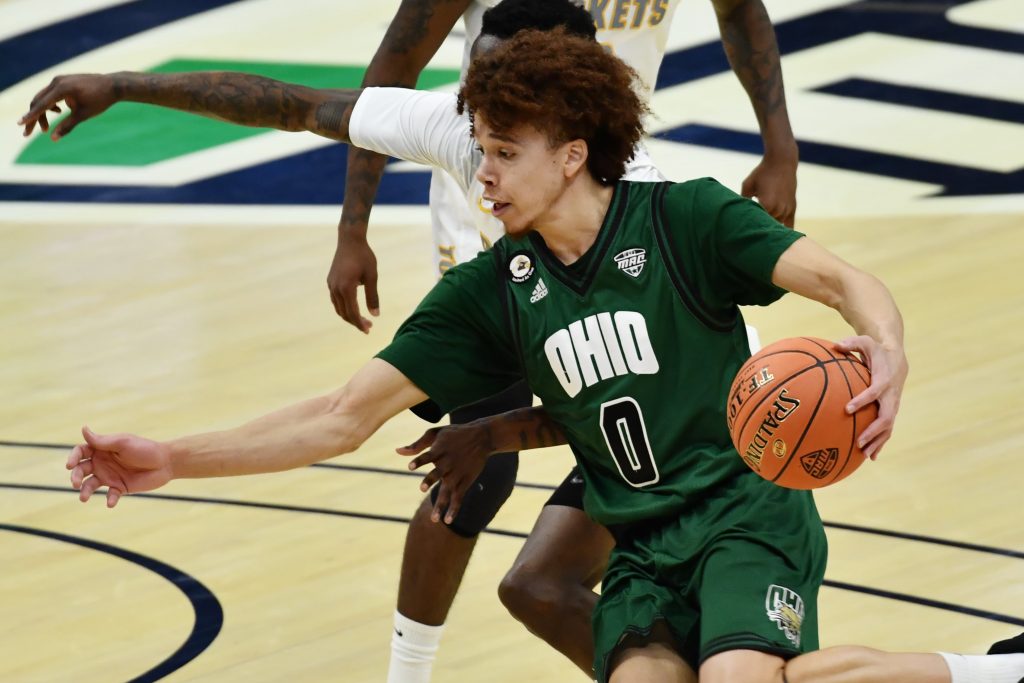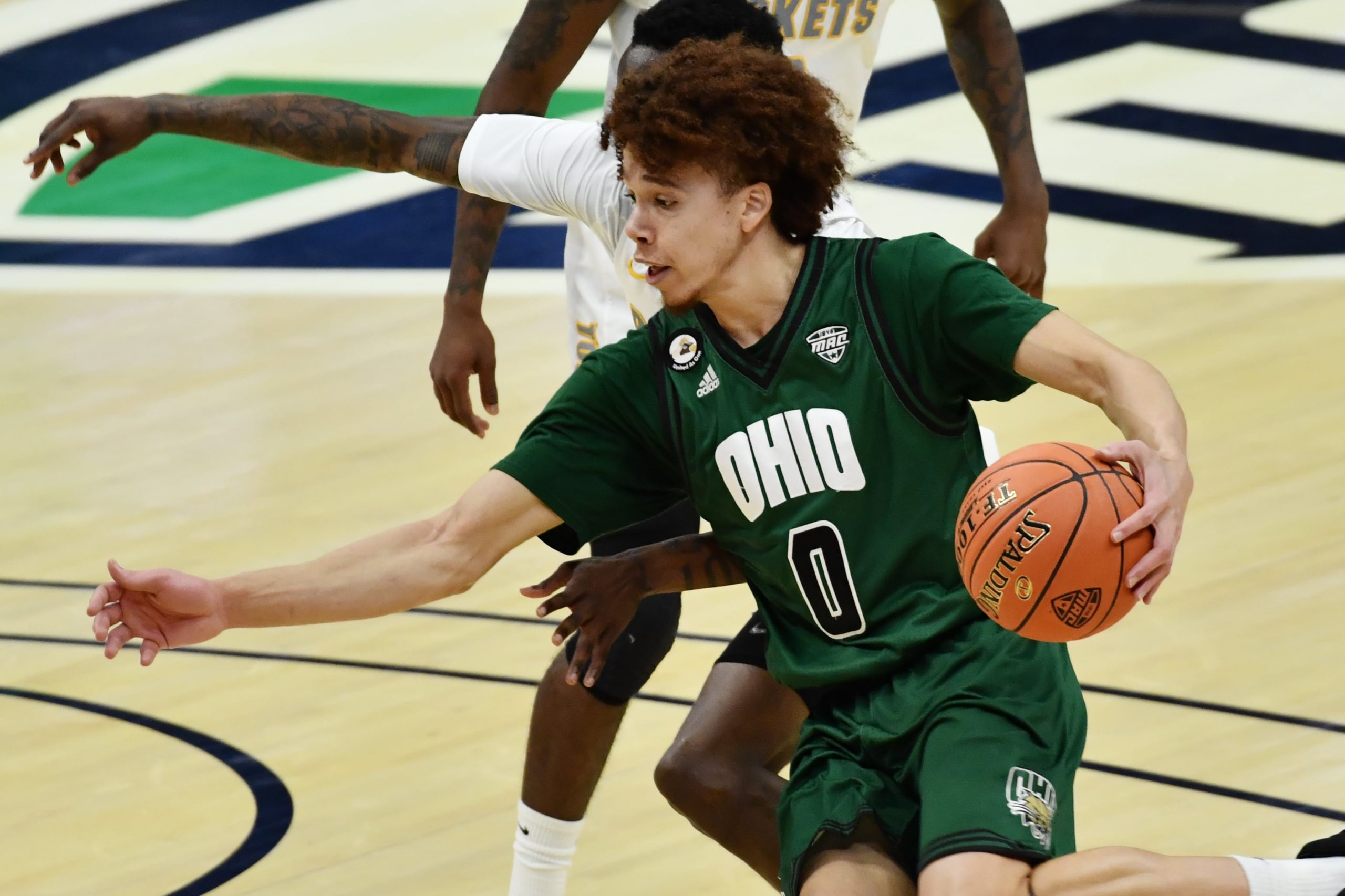 Alabama vs. Iona Over 147.5
Punters are also hammering the over in this meeting between the Alabama Crimson Tide and the Iona Gaels. It is a No. 2 vs. No. 15 matchup in the East Region, but Alabama won't be looking past its opening round—not after second-seeded Ohio State went down to No. 15 Oral Roberts on Thursday. Here, though, we are simply touching on the total. A total of 90 percent of the money and 71 percent of the bets are backing Over 147.5.
Alabama vs. Iona preview and picks
Stat of the Day
30.0 – UNC Greensboro's shooting percentage from three-point range
The UNC Greensboro Spartans will have to shoot better than 30 percent from the land of plenty if they want to upset the Florida State Seminoles on Saturday. Even though UNCG does not shoot the ball very well from the perimeter, this team still forks up 25.4 threes per game. Doing a lot of something you are bad at would not be a good recipe success against Florida—especially given that the Seminoles are extremely long and athletic on defense.
Florida State vs. UNC Greensboro preview and picks
Quote of the Day
"Obviously he's a Player of the Year candidate. We have to have emphasis on that. He's an unbelievable player. I'm excited. It's going to be a fun matchup."
— Grand Canyon 7-footer Asbjorn Midtgaard on Iowa star big man Luka Garza
"Honestly I've been playing against that size for four years. The Big Ten, you have a lot of people who are big and are really good. I'm used to playing guys my size. But I'm excited about this matchup. He's a really good big and he's really efficient from the field. But it's not something that affects me anymore."
— Garza on Midtgaard
Iowa vs. Grand Canyon preview and picks

Pickswise is the home of March Madness Predictions. Check out all of our March Madness Picks, including daily March Madness Parlays throughout the NCAA Tournament.