MLB St. Louis Cardinals vs Milwaukee Brewers same game parlay (+380 odds) 6/21: Runs brewing in Milwaukee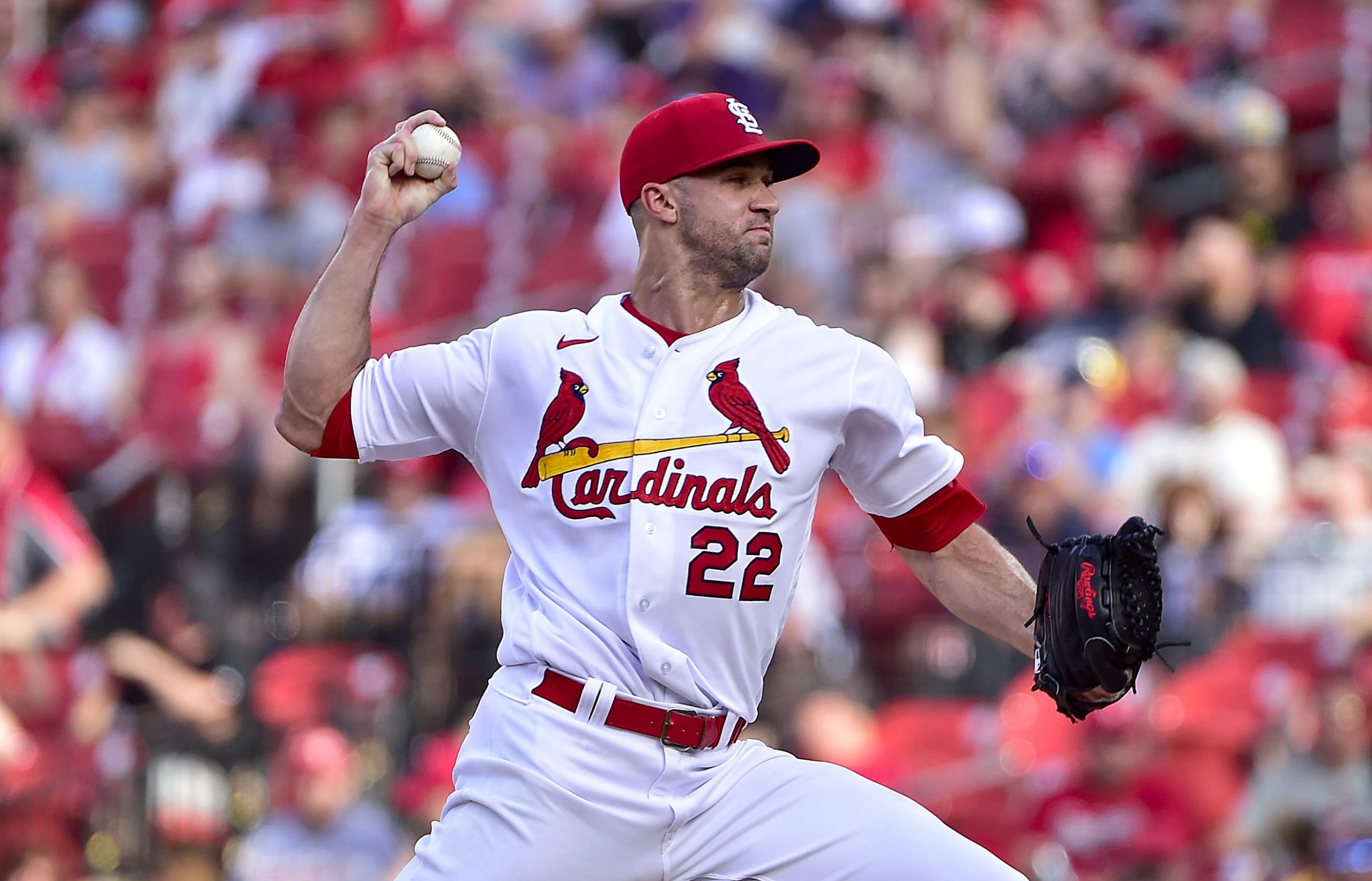 The 2022 MLB season continues on Tuesday, and we have another exciting slate of games. One of the matchups features the St. Louis Cardinals and the Milwaukee Brewers starting at 8:10 pm ET. The Brewers will be looking to take a second game in this series, while the Cardinals are hoping to draw level.
What better way to celebrate this matchup than by betting a same game parlay? We have come up with a 3-leg parlay, which would pay out at over 3/1 odds with FanDuel Sportsbook. Let's take a look at each of the legs.
Over 0.5 runs in 1st inning (-130)
Cardinals first half ML (-115)
Cardinals vs Brewers over 9 runs (-114)
Parlay odds: +380
Over 0.5 runs in 1st inning (-130)
After making two starts with the Minnesota Twins and allowing 4 runs on 12 hits in 7 innings, Chi Chi Gonzalez has found a new home. He was waived by the Twins after those outings and the Brewers picked up the veteran because they were in desperate need for starting pitching. So, although Gonzalez probably shouldn't get another chance in the big leagues because of his terrible stats, we get the opportunity to fade him. In his first start against the Rays, he allowed 3 runs in the 1st inning. He then allowed 2 runs in the first frame of his second outing against the Blue Jays. Struggling in the 1st inning has been a common theme for Gonzalez over his entire career as he had a 10.00 ERA in the 1st inning during 18 starts in 2021. Expect the Cardinals to get to Gonzalez early and often tonight.
Cardinals first half ML (-115)
I chose this leg mostly to fade Gonzalez. He was terrible in the first frames of both his starts this season and will have a very short leash in tonight's game if that trend continues. The veteran allowed 12 hits in 7 innings over those starts and is very susceptible to being hit. The Cardinals will have Jack Flaherty on the mound for his second start of the season and he looked rusty in his first start. He allowed 2 runs in 3 innings with 3 strikeouts to the Pirates but that rust is perfectly normal since he had made only two rehab starts after not starting an MLB game since October. However, this is a perfect opportunity for Flaherty to bounce back against an injury-plagued Brewers offense. I expect Gonzalez to struggle in the first half of the game and the Cardinals to secure the lead after the first 5 frames.
Check out our +953 MLB mega parlay for Tuesday.
Cardinals vs Brewers over 9 runs (-114)
For most of the reasons listed above, the over is the pick in this game. Gonzalez's struggles and Flaherty's rust is a great mix for this game to see a high score. The over has hit in 5 of the Cardinals' last 6 games and the trend should continue in Milwaukee. These offenses rank 5th and 6th in slugging and 6th and 7th in OPS in the last 7 days which indicates we could see these strong offenses putting on a show. The games that Gonzalez started this season finished with 11 and 12 runs. I anticipate another score in the double-digits tonight which is why over 9 is the choice.
Check out JutPicks' top props plays for today's MLB games.
What is a Same Game Parlay?
Check out our guide on what is a same game parlay and where can I bet it?