NBA Futures: 2020-21 NBA Eastern Conference Predictions, Odds & Preview
The Eastern Conference may not be top-heavy like the West, but it does boast superior depth. Look no further than the NBA title odds to confirm as much. The Western Conference is home to the top-two favorites in the Los Angeles Lakers and Los Angeles Clippers, after which comes five East teams in succession: the Milwaukee Bucks, Brooklyn Nets, Boston Celtics, Miami Heat, and Toronto Raptors.
Let's take a look at how an intriguing Eastern Conference might play out in 2020-21.
Eastern Conference title contenders
Milwaukee Bucks (+230) – Giannis Antetokounmpo is the two-time reigning MVP, but he insists that all he wants to do is win. Although the Bucks have done a lot of that in the regular season, so far the playoffs have been their Waterloo during the Greek Freak era. They will make another run at it with Jrue Holiday on board to replace the departed Eric Bledsoe.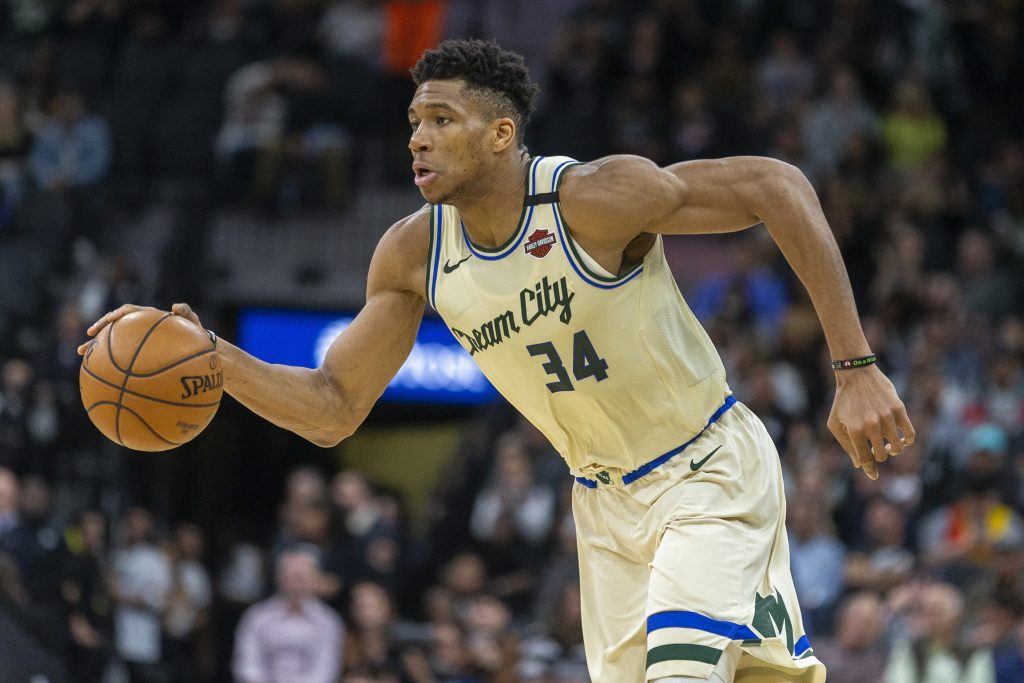 Brooklyn Nets (+275) – The Nets have to be considered the x-factor in the East this season. They unquestionably have the most talent, but there is a chance that absolutely everything could go wrong. Kevin Durant has not yet played a game in his new home, so it remains to be seen how he will gel with Kyrie Irving. Moreover, Steve Nash has no prior coaching experience.
Boston Celtics (+550) – Gordon Hayward may be gone, but Boston still boasts Jayson Tatum, Jaylen Brown, and Kemba Walker on the roster. The Celtics also had two first-round draft selections in 2020, using them to take Aaron Nesmith and Payton Pritchard. In the talent department, the C's can keep up with anyone in the East. Is this the year they put it all together?
Miami Heat (+650) – Miami's run to the 2019-20 NBA Finals was improbable. Doing the same this time around wouldn't be as surprising. The Heat not only have that valuable experience under their belt, but they also have basically everyone back in the fold. Bam Adebayo and Tyler Herro are only getting better, while Jimmy Butler still has a few prime years left.
Underdogs worth a look
Atlanta Hawks (+4000) – To be abundantly clear, the Hawks are probably years away from seriously contending. Trae Young would be a senior at Oklahoma right now, Cam Reddish and DeAndre Hunter are in only their second years, and a lot of new parts must be integrated (among them Bogdan Bogdanovic, Danilo Gallinari, and Rajon Rondo), but massive improvement should be made.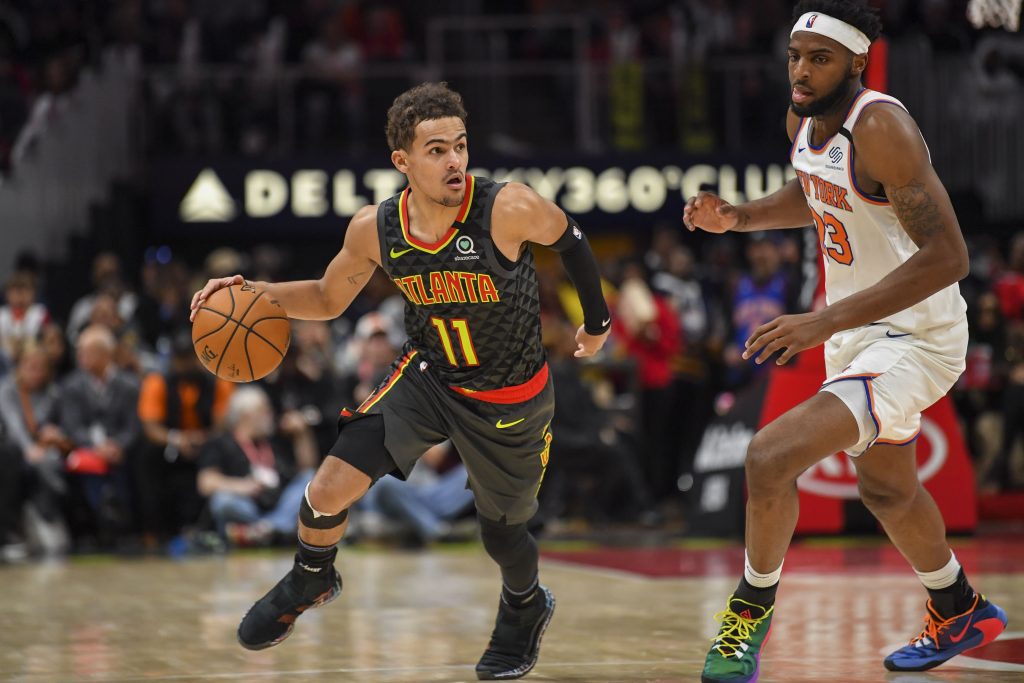 Washington Wizards (+5000) – Similar to Brooklyn (albeit to a much lesser extent), the Wizards could see their talent produce some stellar results…or it could just as easily all blow up. If they get off to a hot start, Russell Westbrook may be able to enjoy his new scenery and play like an all-star. The Westbrook-Bradley Beal duo supported by Davis Bertans and Rui Hachimura makes for potential.
Best bet
Miami Heat (+650) – At lofty odds, I think Milwaukee is too unproven in the postseason and Brooklyn is too much of a conglomeration of individual parts that could combust. Miami is a relative underdog as the fourth favorite in the Eastern Conference and this team really has a better chance than that to go back-to-back. Head coach Erik Spoelstra is a proven winner and he has veteran leaders in Butler and Goran Dragic running the show for a team that is otherwise young and improving.
Pickswise is the home of free NBA Picks and Predictions. Check out our daily NBA Prop Bets, NBA Parlays and NBA Best Bets throughout the entire NBA season.