NBA first basket predictions & best bets for Heat vs Celtics Game 4 on Monday, May 23: Tatum wakes up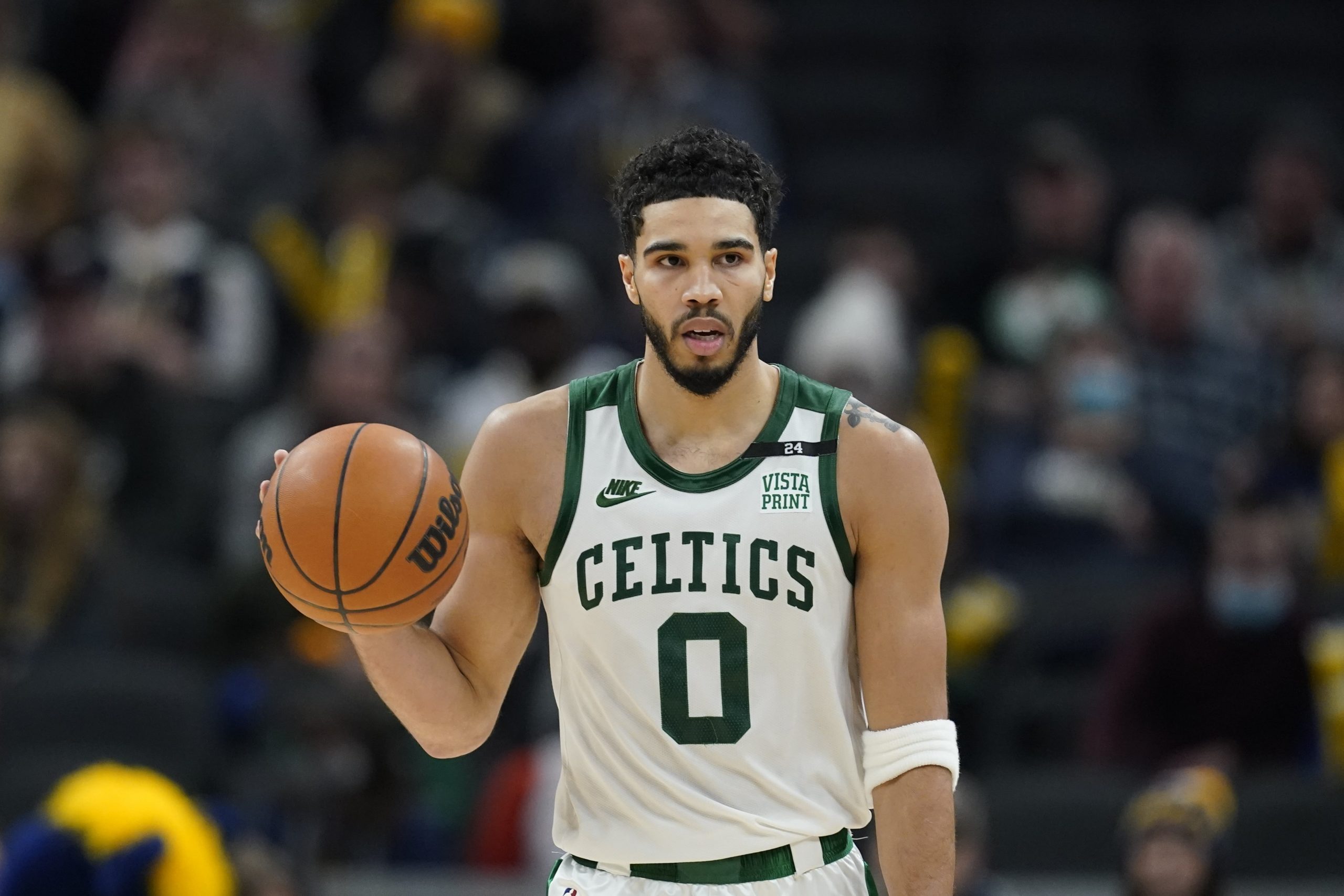 Heading into Game 3, not a lot of people gave the Miami Heat a chance at TD Garden, but they once again defied the odds and stole back home-court advantage with a 6-point win on the road. That happened despite playing without Jimmy Butler in the 2nd half. Going down 3-1 before a trip to South Beach for Game 5 would be a disaster for Boston.
My focus is on who will score the first basket in tonight's game. We've had some huge winners over the past several weeks at Pickswise – a 2-leg +5500 parlay featuring Kyrie Irving and Anthony Edwards. Plus we've also landed Donovan Mitchell twice, Mikal Bridges, Joel Embiid and Desmond Bane once. My goal is to try and keep the momentum going, so let's break down our first basket best bet for Game 4 of Heat vs Celtics.
Heat vs Celtics first basket best bet: Jayson Tatum +550
Tatum had a really poor showing in Game 3, scoring just 10 points on 3-for-14 shooting and also committing 6 turnovers. He was one of the main reasons the Celtics lost that game and I'm looking for him to bounce back in this one. Setting the tone early will be the key, as Miami sucked the air out of the building in Game 3 with a 39-18 score in the opening 12 minutes of the game.
Celtics center Robert Williams III didn't play in that game, but he is expected to be ready for tonight's clash. He has won 61% of opening tips this season and although he is 2-3 vs Bad Adebayo in the regular season and playoffs, I really like his chances here as he won the tip in the series opener in Miami. Al Horford winning the opening tip in Game 1 means that Boston holds the lead 2-1 in the series on opening tip wins so far.
Over their last 10 games, the Celtics have scored the first basket 6 times. In Game 3, they also went with Tatum to score first after Al Horford won the tip, but unfortunately, he couldn't convert on a floater from short range. Don't be surprised if Tatum opts for a three-pointer tonight. So far this season, 33% of his first made baskets were threes, so that could also be worth looking at. So far this season, 36% of first baskets scored against the Miami Heat have come from the wing positions, so that's another thing working for Tatum here. At +550 odds, I think backing him is a worthy bet in Game 4.
Check out our full Game 4 preview for Miami Heat vs Boston Celtics
Pickswise is the home of free NBA picks and predictions. Make sure to also check out our NBA parlays and NBA prop bets tabs for more expert picks.