NBA Playoffs Monday same game parlay (+1053 odds): Philadelphia 76ers vs. Atlanta Hawks
The NBA playoffs continue on Monday with a pair of games on the schedule, one in the Eastern Conference and one in the Western. Both series — the Philadelphia 76ers vs. the Atlanta Hawks and the Utah Jazz vs. the Los Angeles Clippers — could be tied 2-2 following tonight's action, so needless to say these are crucial contests. Each one is getting the same game parlay treatment it deserves.
Let's take a look at the best such option for 76ers-Hawks, and be sure to also check out our full game preview for picks on the side and total.
Philadelphia 76ers -3.5 (-114)
Tobias Harris to score 25+ points (+180)
Trae Young to score 30+ points (+136)
Part of the value in same game parlays, of course, is that all of its components can be correlated if you so choose. That is some of the plan here, as a productive performance by Tobias Harris would obviously go a long way toward a Philadelphia win. At the same time, plays that aren't correlated drive up the overall payout of the parlay. That is the case with tipping Trae Young to score his fair share of points. But even Young does put up a lot, there is no reason why the 76ers can't take care of business.
Philadelphia 76ers -3.5 (-114)
The 76ers are hoping to take a 3-1 lead in this Eastern Conference semi-final series. Although 2-1 may not be a huge lead for top-seeded Philadelphia, it has all the momentum after winning two in a row following a surprising Game 1 loss. The Sixers have simply been dominant since the end of the third quarter of Game 1. Over the last nine quarters of basketball, they have outscored the Hawks by 44 points. Meanwhile, Atlanta has lost De'Andre Hunter (knee) for the remainder of the postseason.
For long stretches of the regular season, Hunter was without question one of Atlanta's four best players and arguably as high as its second best. Philly's knee-injury situation is much better. Joel Embiid (partially torn meniscus) is averaging 35.3 points and 10.3 rebounds through three games.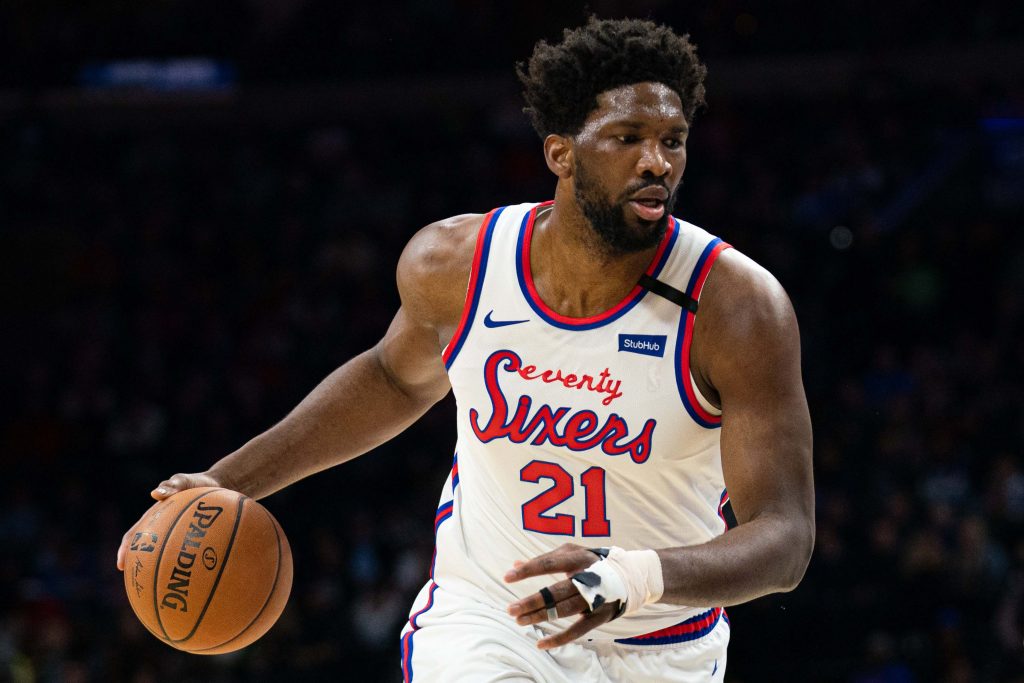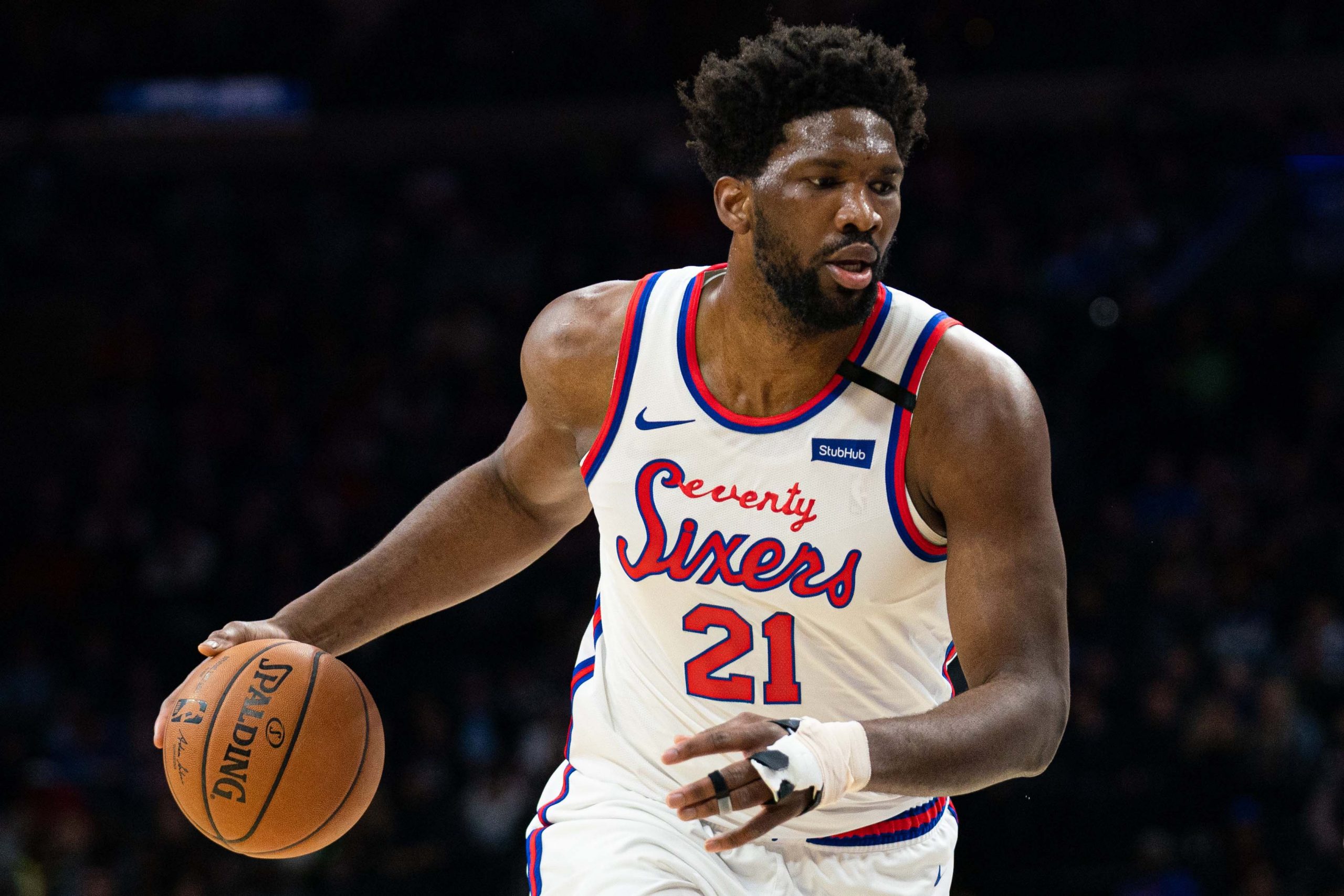 Tobias Harris to score 25+ points (+180)
Harris has reached the 20-point mark in every contest during this series, so asking him to deliver 25 on Monday really isn't too much. Also, the last two games were not especially competitive. If the Hawks can keep this one close, the 76ers will have to play with more urgency from start to finish and they will rely on Harris (and Embiid and Seth Curry) to an even greater extent. In fact, they will have to do that no matter what because Danny Green is sidelined for at least a week due to a calf problem. Harris is shooting 29-for-48 from the floor in the series, and similar shooting in Game 4 would likely see him hit 25.
Trae Young to score 30+ points (+136)
This is pretty much a must-win situation for the Hawks. They can't lose two in a row at home and then go on the road against the best team in the conference. What that means is that Young will surely take matters into his own hands. In fact, the third-year point guard may be able to reach 30 even if doesn't shoot especially well. Young scored 28 points in Game 3 despite attempting just 17 shots and six threes. In the opener, by comparison, he put up 23 shots—11 from the land of plenty. Look for him to get back to those ways.
Pickswise is the home of free NBA picks and predictions. Make sure to also check out our NBA parlays and NBA prop bets tabs for more expert picks.