NBA Wednesday four-leg mega parlay (+1238): Knicks to even series
Three more series in the NBA playoffs are moving into the Game 2 realm on Wednesday. We have the Philadelphia 76ers vs. the Washington Wizards, the New York Knicks vs. the Atlanta Hawks, and the Utah Jazz vs. the Memphis Grizzlies. Both New York and Utah are higher-seeded teams who could really use a win.
Here is our best four-leg parlay for today's action.
76ers -8 (-110)
Knicks -2 (-110)
Grizzles +8.5 (-110)
Jazz vs. Grizzlies Over 218 (-110)
Parlay odds: +1238
For this parlay we mix in three favorites against the spread and one over play. Let's break down each of the four legs one by one.
Philadelphia 76ers -8 over Washington Wizards (-110)
Everything went the Wizards' way in Game 1; they shot 56 percent from the field, they out-rebounded the 76ers 41 to 40, Joel Embiid was in foul trouble and played just ten minutes in the first half, Ben Simmons struggled with his shooting, and their bench outscored the Sixers' bench. Despite all of that, they lost by seven points. Bradley Beal had 33 points despite playing with an injury and Russell Westbrook had 16 points and 14 assists, but the Wizards' defense was non-existent. Washington has now lost six straight against the 76ers and ten in a row when playing at Wells Fargo Arena. The Wiz are also just 1-4 in their last five games on the road. Embiid punished the Wizards all night and the Sixers were plus-20 with him on the floor. If he can stay out of foul trouble, the home team has every reason to win Game 2 by even more.
Check out our full game preview
New York Knicks -2 over Atlanta Hawks (-110)
Game 1 was a thriller at Madison Square Garden as the Hawks and Knicks went down the wire. Ultimately it was Trae Young who decided the outcome, scoring a game-winning floater with under a second left. Young was targeted by the New York fans the entire game, but he responded well with 32 points and ten assists. The key for the Hawks was their handling of the ball, as they committed just six turnovers on the night compared to New York's 11. Despite the win though, Atlanta is only 1-5 ATS in their last six road games and 1-4 ATS in their last five visits to New York. Julius Randle was a big disappointment in Game 1, as he went 6-for-23 from the field and scored just 15 points. The Knicks started off by missing 14 of their first 17 shots and nonetheless were still in the game the entire way. Randle should play a lot better tonight.
Check out our full game preview
Memphis Grizzles +8.5 over Utah Jazz (-110)
The Grizzlies won two in a row to make the playoffs and they are up 1-0 against the best team in the league record-wise, so they can continue to play with a lot of confidence. Guards Ja Morant and Dillon Brooks were brilliant in the Game 1 win. The starting backcourt scored a combined 57 points while committing only two turnovers. They are going to have to keep it up, though, for the Grizzlies to have continued success. Donovan Mitchell did not play in the first game. It was rumored he would but he didn't; being probably for Game 2 is more than a rumor, however. The reality is the Jazz are not hurting for backcourt talent even when Mitchell is absent. They just didn't shoot it well in Game 1. That could easily happen again if Mitchell needs some time to find his legs. There is no doubting Mitchell's talent, but there can be some reintegration pains and the Grizzlies are playing really good ball right now.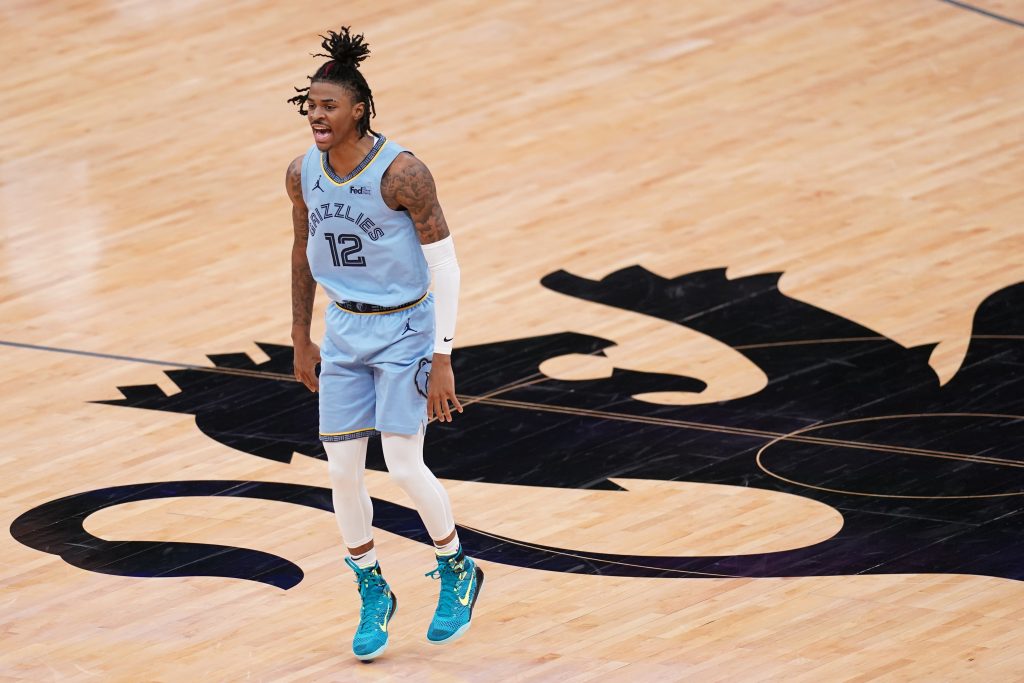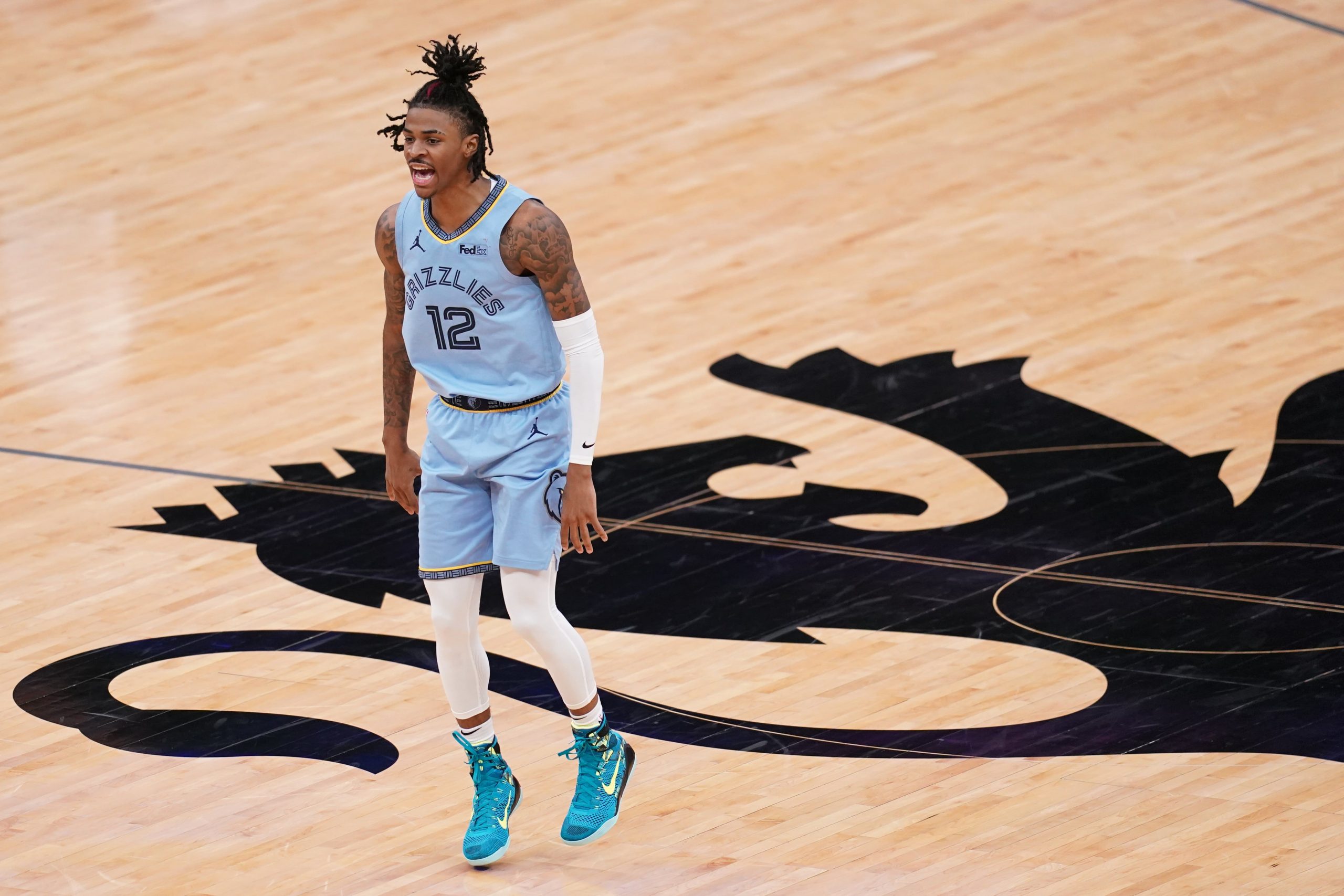 Utah Jazz vs. Memphis Grizzlies Over 218 (-110)
The opening-game total was set at 217 and went over, so it is not a surprise to see it move up a little. But it isn't much–especially not when you consider that Utah's leading scorer and one of the best young players in the game will be back on the floor. Mitchell is back, but the total still didn't move much. He is going to get his fair share of shots up, for sure. Mitchell will score some points and his presence would help to get everyone on the Jazz back to their most familiar roles. That can boost the overall scoring even if he is below his usual efficiency. Take the over.
Check out our full game preview
Pickswise is the home of free NBA Picks and Predictions. Check out the latest NBA Prop Bets and NBA Parlays as well as NBA Best Bets from our NBA experts.