MLB National League Central Predictions 2021, Odds and Expert Picks: Four teams can contend
Major League Baseball may not be dominating headlines right now, even though it is just more than a week away. After all, March Madness is in full flight, the NBA trade deadline was as crazy as expected, and even the Masters is coming up soon…again.
But fans need to start paying attention sooner rather than later, because another very interesting MLB season should be in store. The league is coming off an unprecedented year in which only 60 games per team were played—compared to the usual 162—due to the coronavirus pandemic. Hopefully this one will be more normal…but that still wouldn't be saying a lot!
Whatever the case, thanks to the fact that the 2020 season happened (albeit in reduced form), we have plenty of data to work with when it comes to forecasting the 2021 campaign. We have plenty of MLB content coming to get you ready for the season, so make sure to check out our MLB news page, where you can find our World Series best bets. We will also preview and make picks for every single game on our MLB picks page. For now, though, we will focus on the National League Central.
St. Louis Cardinals +105
Milwaukee Brewers +300
Cincinnati Reds +330
Chicago Cubs +425
Pittsburgh Pirates +6500
As usual, what the NL Central lacks in star power it will probably make up for in depth. There may not be any team in this division as good as anticipated National League powers such as Los Angeles Dodgers, San Diego Padres, Atlanta Braves, and perhaps even the New York Mets. But the St. Whereas the NL East and NL West are expected to produce two-team races for the top spot, however, four teams have a realistic chance of contending in the Central. The St. Louis Cardinals are the favorites, followed closely enough by the Milwaukee Brewers, Cincinnati Reds, and Chicago Cubs. As for the Pittsburgh Pirates, well…they may not be a part of the party. Pittsburgh was the worst team in all of baseball season, going 19-41 for a .317 winning percentage. Nobody else was worse than 22-38 (the Texas Rangers). Given the expanded playoffs that were used in 2020, it is not too surprising that every single one of the other four clubs in the Central advanced to the postseason. Chicago picked up the division title with a 34-26 record, but its offseason transactions paled in comparison to those of St. Louis, Milwaukee, and Cincinnati.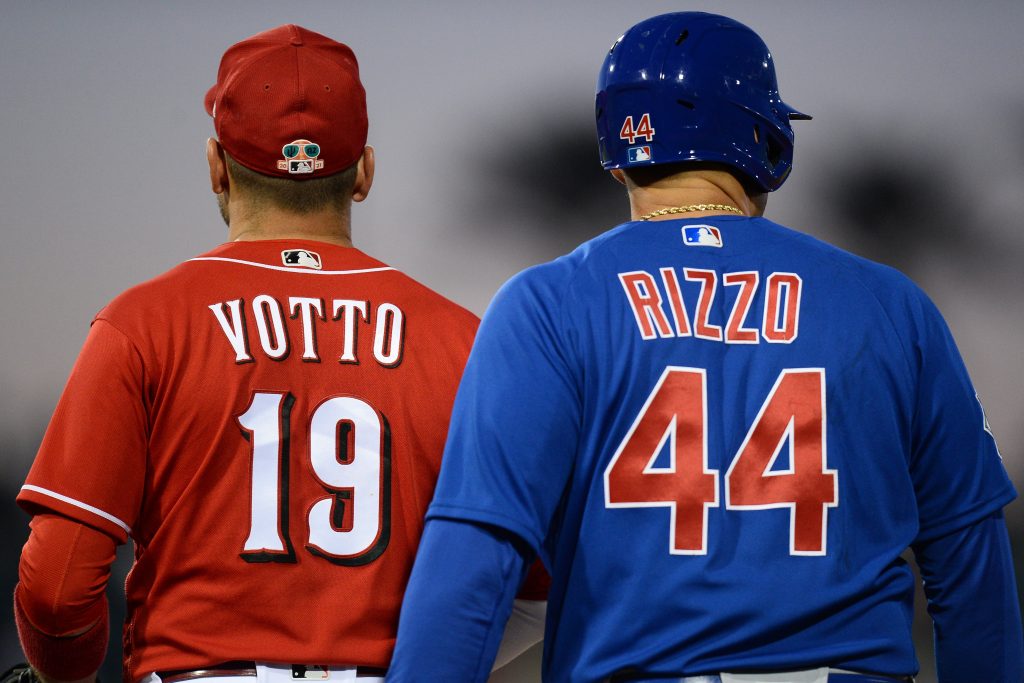 Best bet: St. Louis Cardinals +105
Even though four teams are in the supposed mix in the NL Central, I still think the Cardinals have good value at plus money to win the division. Yes, I would favor them against the rest of the field. Their big offseason move, of course, was acquiring third baseman Nolan Arenado in a trade with Colorado. Will Arenado be an MVP candidate when he is not hitting in the thin air at Coors Field? That remains to be seen. But he may not have to be. St. Louis' lineup also includes Paul Goldschmidt, Paul DeJong, and Yadier Malina. A starting rotation of Jack Flaherty, Kwang-Hyun Kim, Miles Mikolas, Adam Wainwright, and John Gant is more than capable of holding up its end of the bargain.
Best win total bet: Chicago Cubs Over 78.5
Are the Cubs going to decline from a team that won the division in 2020 to a team with a losing record? Sure the 60-game sample size was small and they crashed out of the playoffs right away to Miami of all opponents, so it's hard to say just how good they really were last year. Whatever the case, Chicago shouldn't be bad in 2021. The lineup will continue to be potent, especially with the addition of Joc Pederson. If a return to the Windy City is just what the doctor ordered for Jake Arrieta, the rotation may be able to overcome the departure of Yu Darvish to San Diego.
Along with our MLB Futures picks, we offer expert MLB Picks and Predictions, including our daily MLB Best Bets on every game throughout the entire season.