MLB National League West Predictions 2021, Odds and Expert Picks: Two-team race between Dodgers and Padres
Major League Baseball may not be dominating headlines right now, even though it is only a week away. After all, March Madness is in full flight, the NBA trade deadline expects to be active, and even the Masters is coming up soon…again.
But fans need to start paying attention sooner rather than later, because another very interesting MLB season should be in store. The league is coming off an unprecedented year in which only 60 games per team were played—compared to the usual 162—due to the coronavirus pandemic. Hopefully this one will be more normal…but that still wouldn't be saying a lot!
Whatever the case, thanks to the fact that the 2020 season happened (albeit in reduced form), we have plenty of data to work with when it comes to forecasting the 2021 campaign. We have lots of MLB content coming to get you ready for the season, so make sure to check out our MLB news page, where you can find our World Series best bets. We will also preview and make picks for every single game on our MLB picks page. For now, though, we will focus on the National League West.
Los Angeles Dodgers -250
San Diego Padres +200
San Francisco Giants +4000
Arizona Diamondbacks +5000
Colorado Rockies +5000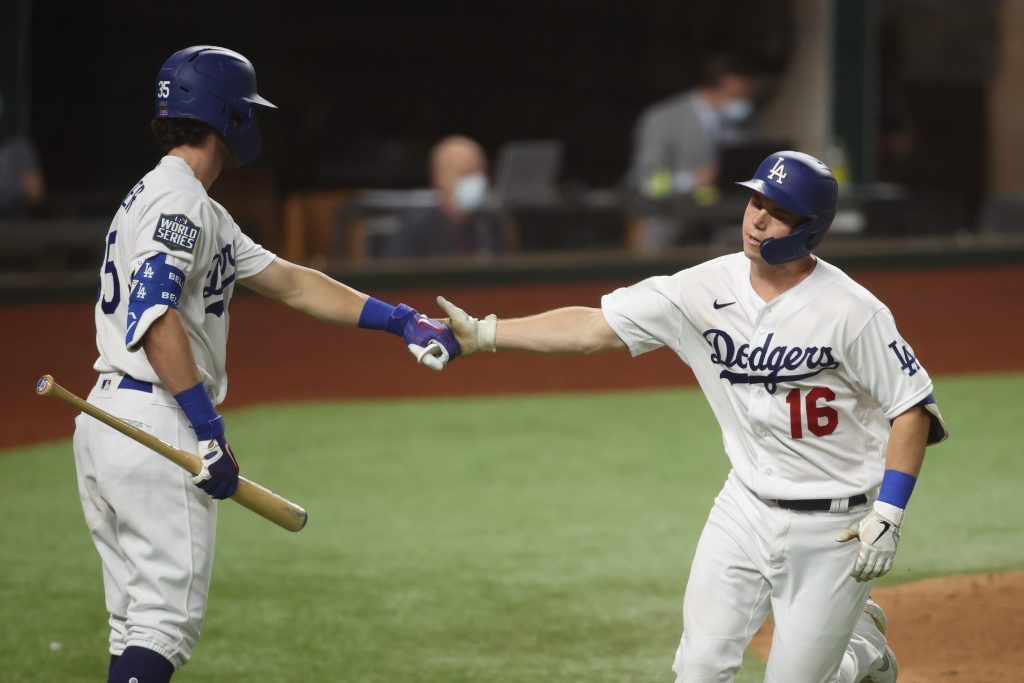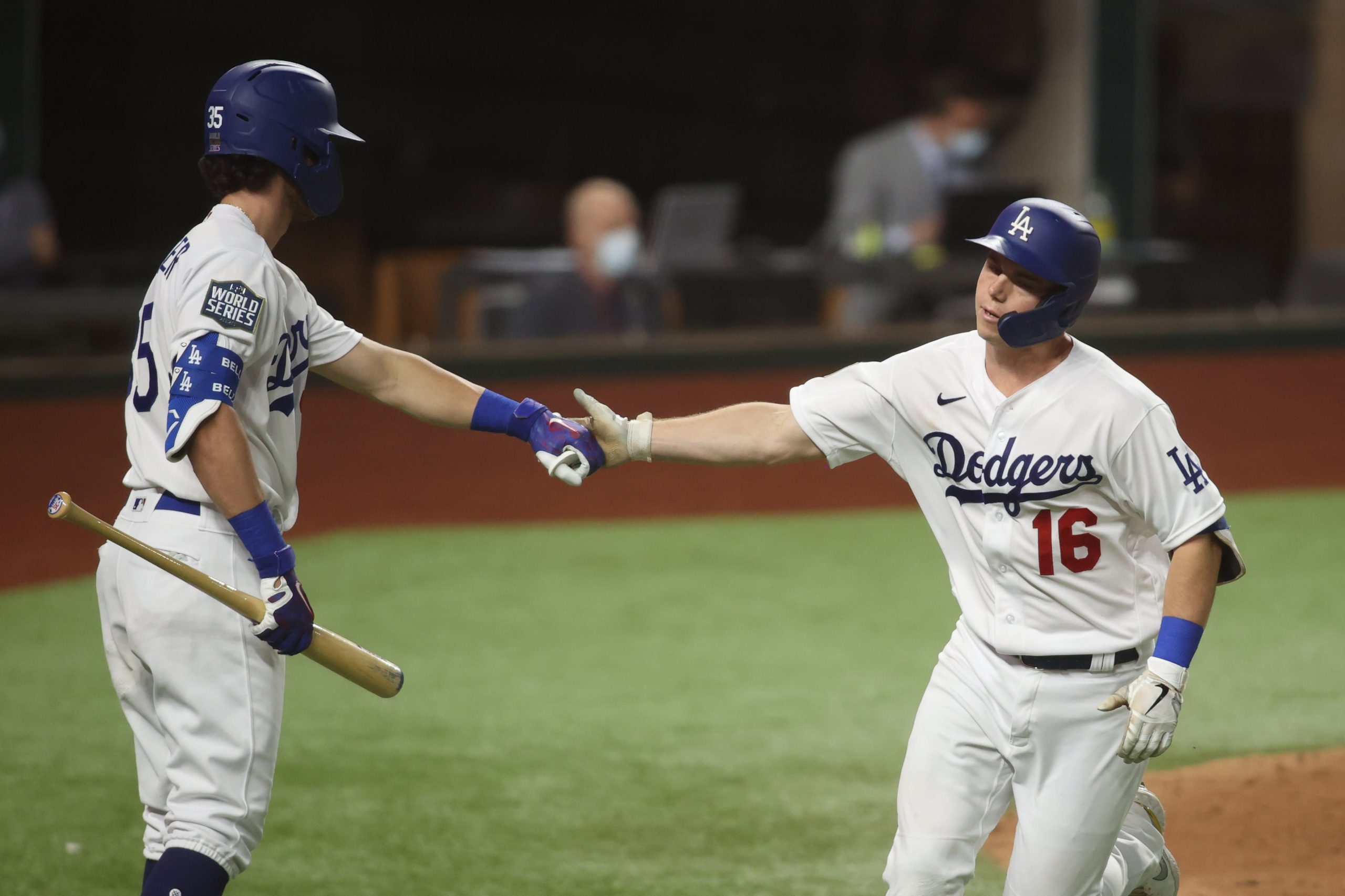 The NL West could feature the most compelling two-team race in all of baseball. As if the Los Angeles Dodgers and San Diego Padres were not already good enough, both teams loaded up during the offseason. Los Angeles won the World Series last year and added Trevor Bauer to an already loaded starting rotation. San Diego powered its way into the playoffs before being stopped by none other than the Dodgers. Hoping to challenge their main rival even more seriously in 2021, the Padres acquired starters Yu Darvish and Blake Snell plus starter/reliever Joe Musgrove and closer Mark Melancon. They also inked Fernando Tatis Jr. to what basically amounts to a lifetime contract. Although this division is top heavy, it is not exactly deep. The San Francisco Giants, Arizona Diamondbacks, and Colorado Rockies are not expected to contend this year. Of course, a lot of that has to do with just how good the Dodgers and Padres are.
Best bet: San Diego Padres +200
Should the Dodgers win the division? Probably. But I'm not about to take any team in the league at -250 when the Padres are in their division. They are simply too talented. All the tools are there; starting pitching, relief pitching, and a potent lineup. In addition to Tatis, San Diego also boasts fellow MVP candidate Manny Machado as well as Wil Myers, Eric Hosmer, and Jurickson Profar. It's also worth noting that what makes the Dodgers so dangerous is their starting pitching (yes, they have a great lineup too). That is especially important in the playoffs, but in the regular season—over the course of a true 162-game marathon—hitting is generally more reliable than pitching. I think the Padres can slug their way to division title.
Best win total bet: Colorado Rockies Over 63.5
To be abundantly clear, I do not think the Rockies are going to be good in 2021. However, going no worse than 64-98 is not that big of an ask. It should also be noted that division rivals Arizona and San Francisco are nothing special. Sure the Rockies have to play the Dodgers and Padres a bunch of times, but facing the Diamondbacks and Giants just as frequently will result in plenty of wins. Nolan Arenado departing for St. Louis is a big loss, but I really think he can be replaced. After all, anyone can hit the baseball a long way in Colorado. Trevor Story, Charlie Blackmon, and C.J. Cron are formidable at the plate. And although the pitching numbers will never be impressive at Coors Field, the Rockies actually have a relatively deep rotation.
Along with our MLB Futures picks, we offer expert MLB Picks and Predictions, including our daily MLB Best Bets on every game throughout the entire season.