Saturday's best bets: Bayern Munich welcomes newly promoted Bochum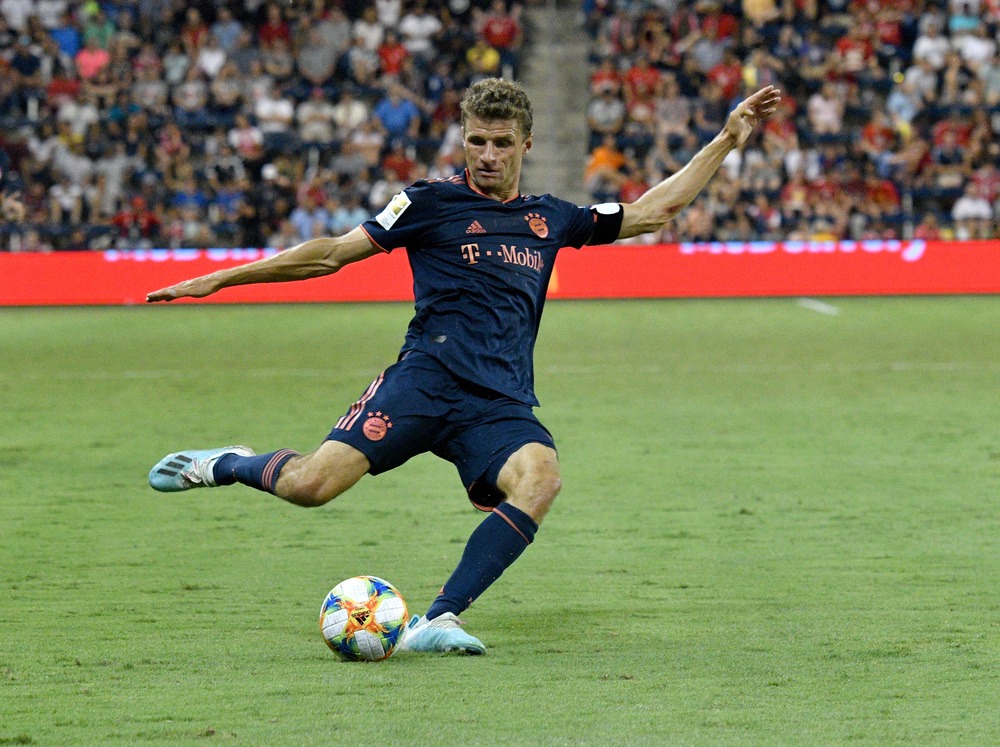 What an interesting first round of Champions League matches! Paris Saint-Germain failed to score more than 1 goal with their "super strength" line up. Juventus picked up their first win of the season to the tune of 3-0 and Atletico Madrid failed to score at home against Portuguese side Porto. One thing remained true, Chelsea winning a tough defensive battle. This week we will focus our attention another team who dominated in their opening Champions League fixture.
Bayern Munich vs Bochum | Saturday 9:30 AM ET
Bayern Munich made one of the loudest statements this week against Barcelona. Bayern dominated Barcelona the entire first half. By halftime Barcelona coach Ronald Koeman threw in the towel and let the youngsters take the pitch in an effort to give them more experience. From start to finish it was total dominance.
It has been evident that over that last few weeks, Bayern Munich has started to buy into the new manager Julian Naglesmann's coaching philosophy. In the match against Barcelona they played from the inside, staying compact and controlling the ball. This allowed them to keep their shape while remaining protected from any counter attacks. This is vastly different from their tactics last season as they deployed a high press offense with a lot of wing play. Leading to them being countered often.
This weekend they welcome newly promoted Bochum. Bochum's trip to Germany's topflight has been a bumpy one. While they were able to pick up a home win against Mainz, they have lost their other three contests. While they have only been shut out one time this season, the bet I am taking is Bayern Munich shutout win (-115).
Bochum face a tough task heading to Munich to take on the league giants. If you're just looking at results and box scores you might not take this bet. However, outside of the match against Hertha, Bochum has been fairly lucky to score this season. In multiple games they have scored while having expected goal ratings of less than 0.6. Now they are tasked with a match against a rejuvenated Bayern defense who is rated as a top two defense in the Bundesliga. Goals for Bochum should be hard to come by. And Bayern is easily one of the best scoring teams in the Bundesliga, which is why we are taking Bayern Munich shutout win (-115).
Pickswise is the home of free Soccer Predictions and soccer parlays. With expert picks from the MLS and top European Leagues such as the Premier League, La Liga and the Champions League.