Thursday NBA four-team mega parlay (+1441 odds)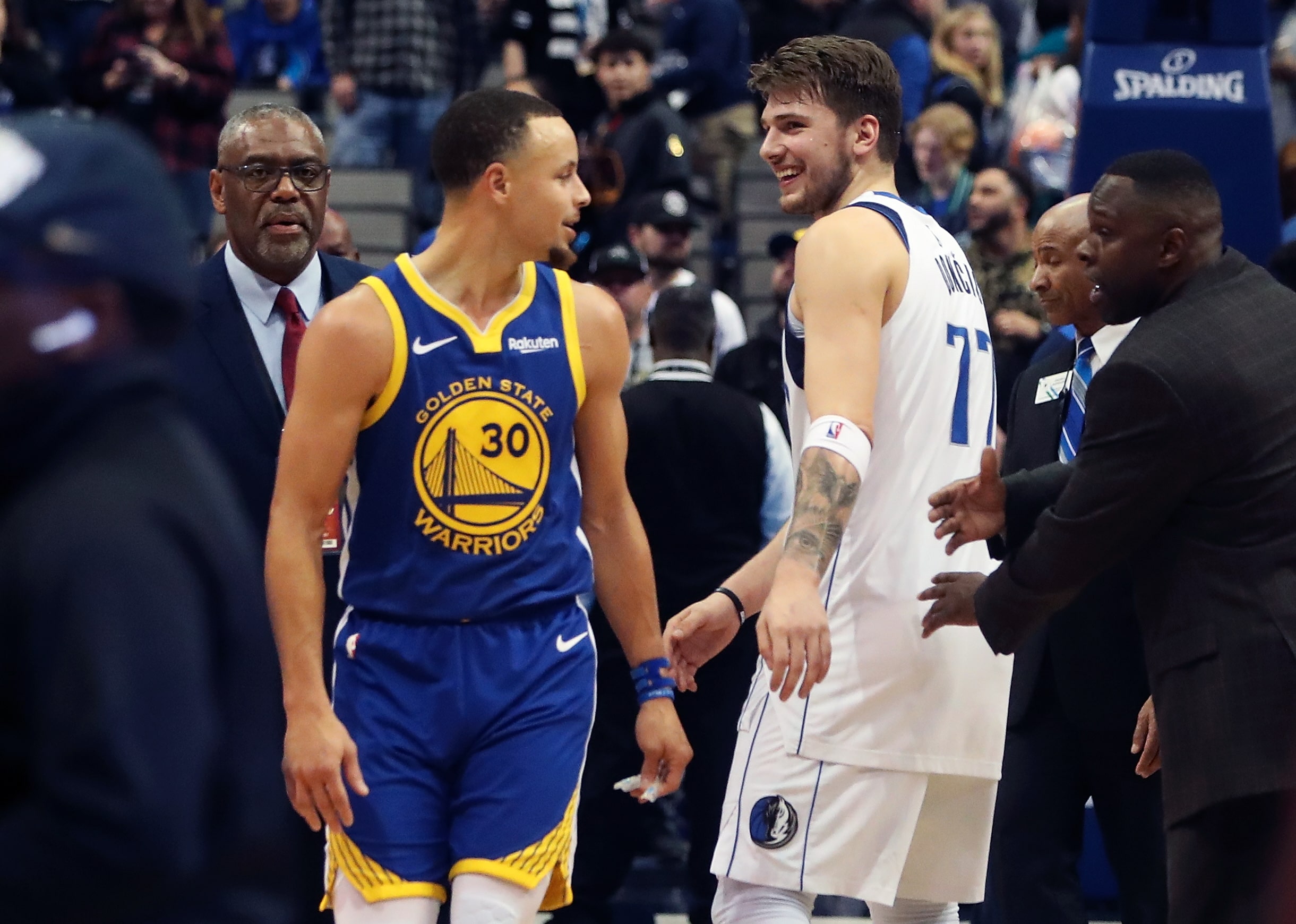 Thursday's NBA slate is a relatively small one with five games on the docket, but it still packs a big punch. Among those in action are a confident Utah Jazz squad, a new-look Houston Rockets team that is thriving in the early stages of the post-James Harden era, and the Eastern Conference-leading Philadelphia 76ers. There is also a double-header on TNT, beginning with the Golden State Warriors vs. the Dallas Mavericks and culminating in the Los Angeles Lakers' home game against the Denver Nuggets.
Here's our four-team parlay for Thursday:
Jazz -8 (-110)
Warriors ML (+136)
76ers ML (-390)
Nuggets ML (+175)
Parlay odds: +1441
For this parlay we have one favorite against the spread and three money line winners (one favorite and two underdogs). Let's break down each of the four legs one by one.
Utah Jazz -8 over Atlanta Hawks (-110)
In the words of The Mighty Ducks, "It's not worth winning if you can't win big." That may not necessarily be true, but it will likely apply to the Jazz on Thursday. They have been the best team in the NBA over the past month, with an 11-1 record in their last 12 (including 10-2 ATS during this stretch). Now they have a favorable matchup with an Atlanta team that is playing the second game of a back-to-back situation. Moreover, the Hawks are missing De'Andre Hunter and they just lost on Wednesday night to a Dallas squad that had been on a six-game losing streak. With Hunter sidelined, Trae Young often tries to do too much and that is when Young—and Atlanta as a whole—gets in trouble. This should be a double-digit margin.
Golden State Warriors ML over Dallas Mavericks (+136)
The Mavericks also have a back-to-back situation on their hands. And needless to say, they will have to do a lot more than scrape past the Hawks before it can be confirmed that they have emerged from their six-loss doldrums. Luka Doncic has been unable to throw it in the ocean from long range and is no longer the NBA MVP favorite like he was in the preseason. Kristaps Porzingis has been cold from three-point land, as well. In other words, Stephen Curry and the Warriors should have a huge advantage on the perimeter in this one. Curry and company have hit their stride following a slow start to the 2020-21 campaign. No they aren't the Warriors of old, but they are good enough to beat an unconvincing Dallas team.
Philadelphia 76ers ML over Portland Trail Blazers (-390)
Life hasn't been easy for the Trail Blazers without second-leading scorer CJ McCollum. They have split their last eight games, with the most recent contest resulting in a win over Washington. Scoring 132 points really isn't that impressive against the Wizards; a matchup with the 76ers will be a whole different beast for Portland. Joel Embiid has been awesome (currently tied for third in the MVP odds with Doncic at +550). The Blazers are also missing Jusuf Nurkic, which won't help in their effort to contain Embiid. It has been almost a month since the Sixers lost at home and there is no reason to think they will on Thursday.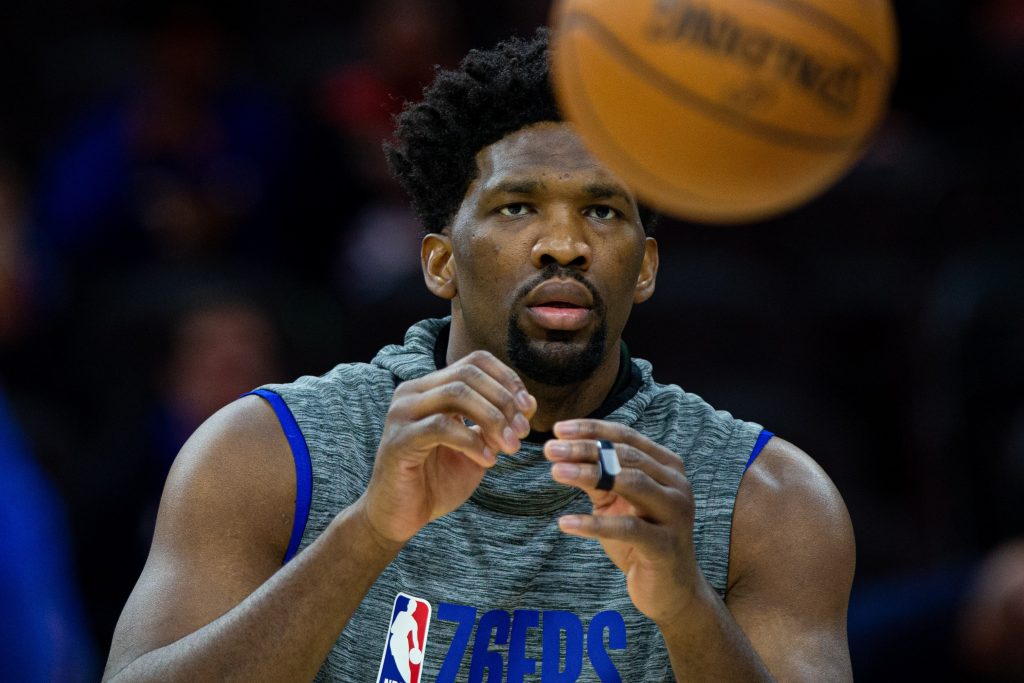 Denver Nuggets ML over Los Angeles Lakers (+136)
While the Lakers have been one of the best road teams in the league, their 4-4 home record is underwhelming. The Nuggets, meanwhile, are 7-3 on the road. Speaking of the MVP race, Nikola Jokic is the second favorite behind only LeBron James. Denver's star big man is averaging 41 points per game over his last two outings and will be a handful for Anthony Davis, who has struggled for form and is dealing with a right-quad contusion. The Lakers are coming into this game on the heels of a seven-game road trip, so fatigue could be an issue for this veteran squad. This is a nice opportunity for an upset.
Pickswise is the home of free NBA picks and predictions. We will cover all the big offseason news before making picks for every game during the 2021 season.