Western Conference Finals Game 4 reaction: Ugly game puts Suns on the brink of NBA Finals
The Phoenix Suns are one game away from the NBA Finals after beating the Los Angeles Clippers in Game 4 of the Western Conference Finals on Saturday. "Beating" may be putting it generously — it was more like "not losing" to the Clippers. It was an ugly affair that started badly and got even worse, resulting in an 84-80 victory for the Suns. Their 84 points marked the lowest total in a winning effort over this entire NBA season.
Let's break down what happened, and what it means moving forward.
A disastrous fourth quarter
The Suns led by as many as 16 points in the third quarter, but Devin Booker going 8-for-22 from the floor and Chris Paul going 6-for-22 (they were a combined 0-for-8 from three-point range) prevented them from putting the game away. Twelve times in the fourth quarter alone the Clippers had a chance take a lead with possession of the ball and 12 times they failed to do so.
The officiating was as bad as the two offenses, and the three most important calls — or non-calls — all went against the Clippers. With 58 seconds left, Terance Mann made a lay-up and should have been given a free throw after being whacked on the arm while going up. Los Angeles should have got the ball back down by only one with about ten seconds left, but the refs declined to review a lost ball by Phoenix that clearly went off Cameron Payne. A few seconds later (of game time — many minutes of real time), Paul walked but a foul was called on Patrick Beverley. Paul promptly drained two free throws to clinch victory.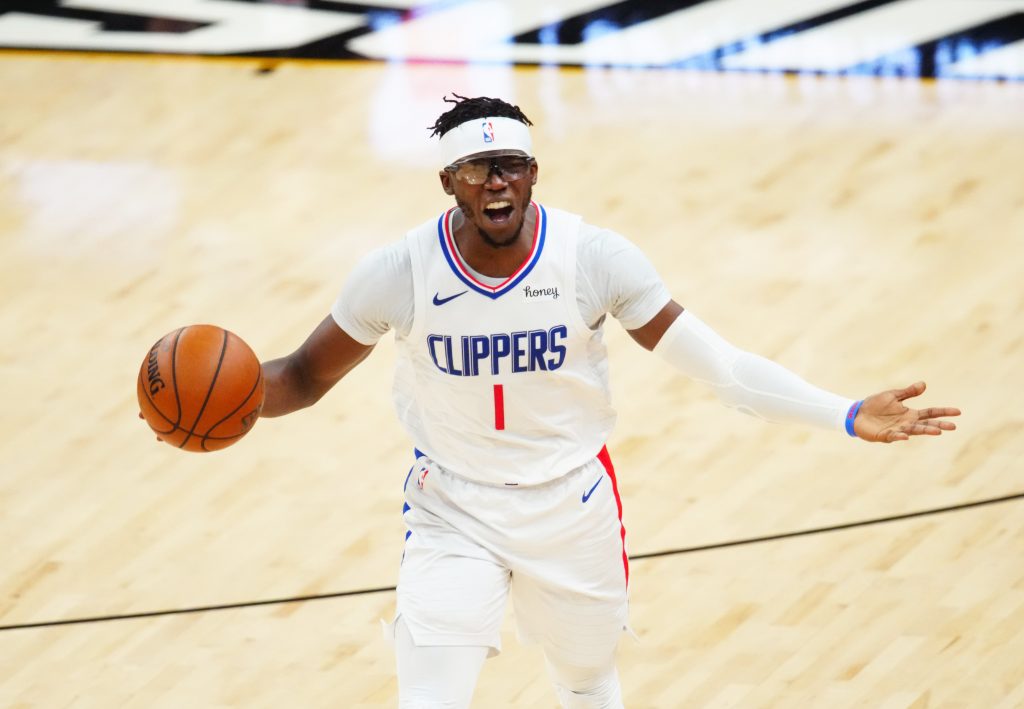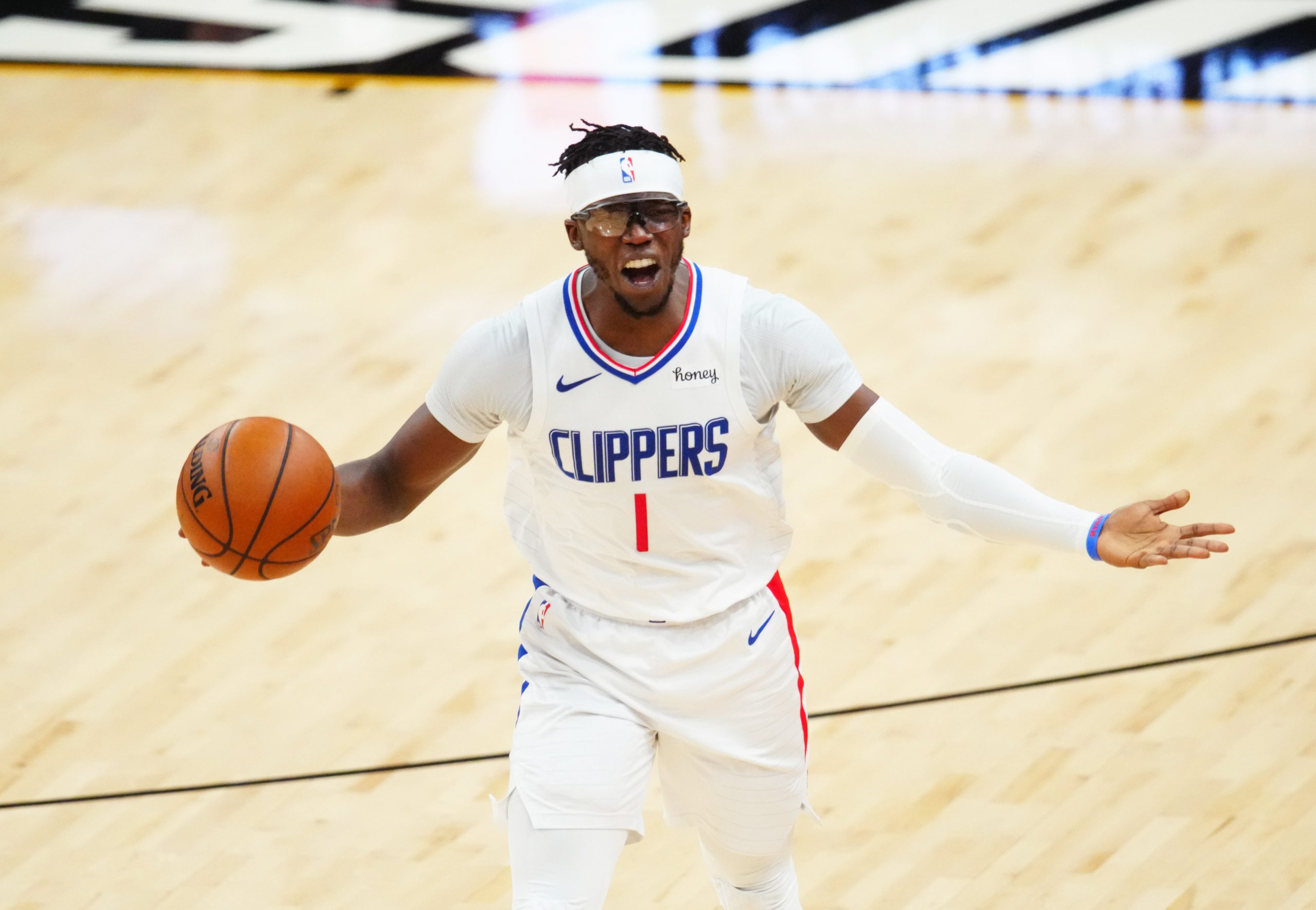 All in all, the fourth quarter was a comedy of errors in every way: from incompetent officiating to inept shooting to timeouts, video reviews, fouling and free throws. A total of 29 points were scored over the final 12 minutes (15 for Phoenix and 14 for Los Angeles). The Suns scored 34 points in the entire second half … and still won!
Stick a fork in LA
Let's just tell it how it is: the NBA title is not staying in Los Angeles. After the Lakers won it last year, the Clippers were — or technically still are — hoping to keep it in Tinseltown. But that isn't going to happen with a 3-1 deficit and Game 5 (plus Game 7 if necessary) in Phoenix. The Suns are too good and the Clippers are still without Kawhi Leonard because of a knee injury. Leonard returning would actually give LA a shot of life and perhaps some kind of chance, but there is no sign of that happening.
It was a fun season while it lasted for the Clippers — well, at least until Saturday night. That wasn't fun for anyone; not even for the Suns. It was a complete nightmare of a game, but at least Phoenix is thrilled with the outcome.
Pickswise is the home of free NBA picks and predictions. Make sure to also check out our NBA parlays and 'NBA prop bets' tabs for more expert picks.