Golf
Back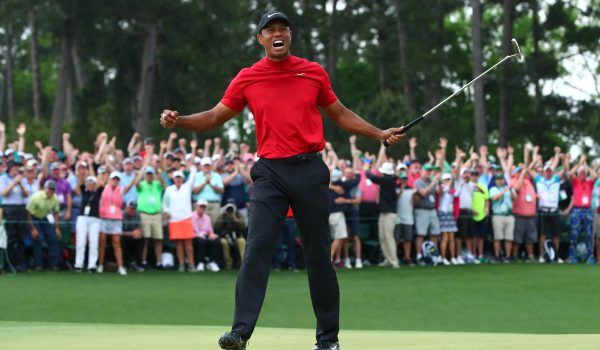 Will Tiger Woods win another major tournament in 2020?
After taking five months off due to the coronavirus and also simply because he wanted extra rest, Tiger Woods is back on the golf course. The 44-year-old has not played since the Genesis Open at Riviera in mid-February, but he is finally returning at The Memorial Tournament this week in Dublin, Ohio.
To say The Memorial has been an incredibly successful event for Woods throughout his illustrious career would be an understatement. He has won it five times—the most in history. No other player has won Jack Nicklaus' tournament more than three times (Kenny Perry). At this point in his career, however, Woods is focused on one thing and one thing only: winning more majors. The American has won 15 of them after ending a 10-year drought by famously triumphing at the Masters in 2019.
Speaking of winning a single tournament five times, Woods has now accomplished the same feat at the Masters. In addition to that haul, he has won the PGA Championship four times, and both the U.S. Open and British Open three times.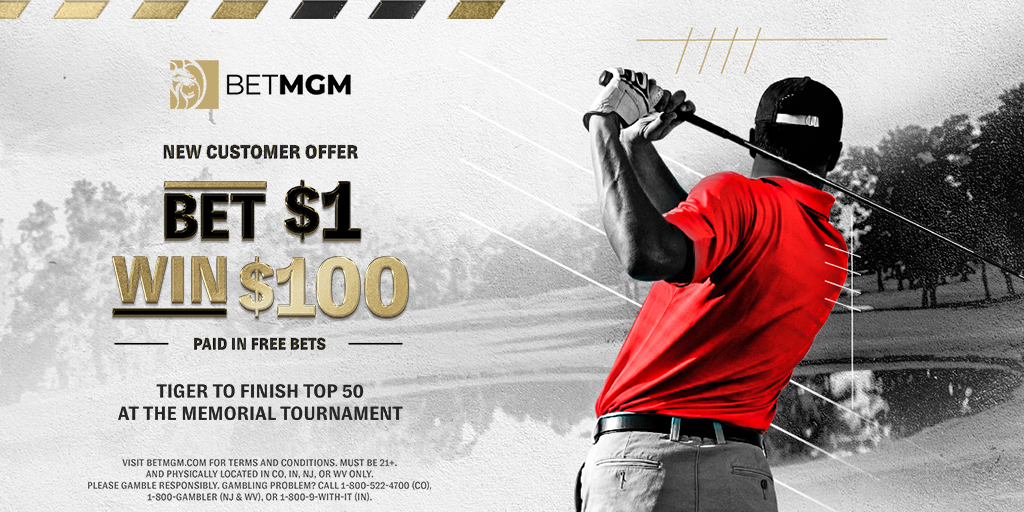 The British Open is canceled this year due to the coronavirus, but the other three majors are still on the schedule. Is Woods primed to win at least one of the three?
PGA Championship
The PGA Championship initially shifted to a May slot on the calendar, but the pandemic postponed it until early August. With the Masters moving from April to November and the U.S. Open switching from June to September, the PGA will be the first major in 2020. It is making a debut appearance at TPC Harding Park in San Francisco, Calif.—just north of Pebble Beach, where Woods has enjoyed plenty of success over the years. Woods won this event four times in the span of nine years from 1999 through 2007, and he will be eager to add a fifth title. He is a +1600 fifth choice, while Rory McIlroy is a +1000 favorite ahead of Bryson DeChambeau (+1100).
U.S. Open
The last of Woods' 14 majors during the proverbial first half of his career came at the U.S. Open in 2008, when he dramatically forced a playoff and then beat Rocco Mediate in a playoff of the playoff. That's right; they were tied after 18 holes on Monday before Woods finally triumphed on the 19th. This year's U.S. Open is at Winged Foot in New York. Woods missed the cut there at the 2006 U.S. Open after placing T29 at the 1997 PGA Championship that was also held at Winged Foot. Woods is +2200, which is by far his worst odds of the three majors in 2020. McIlroy is a +1000 favorite ahead of DeChambeau, Brooks Koepka, and Dustin Johnson (all +1200).
Masters
Unsurprisingly, Woods' best odds come at his Augusta National stomping grounds. He is a +1400 fourth choice, trailing only McIlroy (+750), DeChambeau (+1200), and Justin Thomas (+1200). Woods' health was in question when the Masters would have been played this spring, so a postponement until November may be just what the doctor ordered. He can never be counted at his favorite tournament no matter the situation, and if Woods is playing well going into Augusta, he will end up being a lot better than +1400.
Verdict
If Woods is healthy heading into all three majors, I think he wins at least one of them. He will be dialed in and focused on not only winning but also on breaking records. In a year of uncertainty, familiarity with the course layouts and playing experience will play into his hands. The Masters, of course, is the most likely spot–but getting him at lofty +2200 odds at the U.S. Open is equally good value.
Let us know what you think on social media!
Tiger Woods is back! 🏌️

He tees it up at The Memorial Tournament today for the first time since February, a tournament which he's won five times!

Do you think he'll win another Major? pic.twitter.com/uxIyRS1pOG

— Pickswise (@Pickswise) July 16, 2020
If you're looking for betting picks and analysis on The Memorial Tournament this wee be sure to check out our Golf predictions homepage.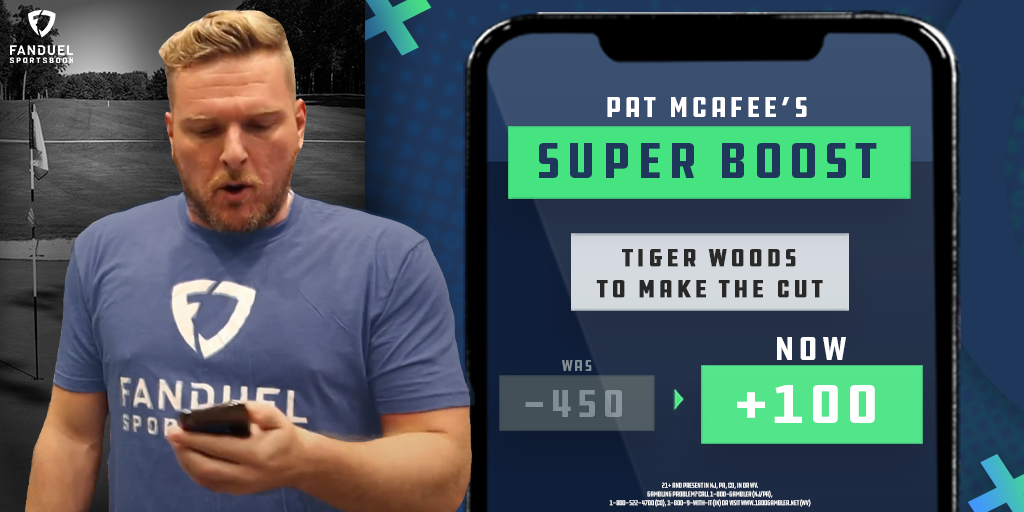 Last updated: Thu 16th July 2020