2020 Tokyo Olympics: USA Olympic team outlook, odds, and best bets
One year later than expected and not without a whole lot of bumps and bruises along the way, the Tokyo Olympics are here. Yes, the games are actually happening. The opening ceremony will be conducted on Friday, and actually, the first event takes place on Thursday.
After being postponed from 2020 because of the COVID-19 pandemic, there was obviously a chance the Olympics would be outright cancelled. That would have been especially bad news for the United States, because—as usual—Team USA as a whole is expected to dominate the medal count in terms of both gold and overall spots on the podium.
Let's take a look at the odds and some of the odds and the best bets when it comes to the Americans.
The United States medals: Gold – Over/Under 43.5; Total – Over/Under 112.5
I would take the under on each of these medal prop bets. The United States earned 46 golds in each of the last two Summer Olympics, but for the first time since 2000 the Olympic team is without Michael Phelps as a shoe-in for medals left and right (mostly gold medals, too). Prior to the dominant London-Rio stretch from 2012 through 2016, the USA had gone three straight games without racking up more than 37 golds.
The Americans' three most recent medal counts 110, 104, and 121; the 121 haul from Rio marked the first time since 1984 in the Los Angeles that they won more than 110. With the Phelps era having come and gone plus COVID-19 issues being a factor that must be taken into account, expect a regression from the 2016 performance.
USA men's basketball team (-310)
It is true that being -310 means you are a massive favorite, but when it comes to the USA men's basketball team that actually represents decent value. After all, the odds would be even more extreme if not for unusual exhibition losses to Nigeria and Australia. Head coach Gregg Popovich's squad has since gotten back on track with a pair of victories and it will obviously be playing with much greater urgency when it's the real thing instead of just exhibitions.
There is no need to overreact to the recent struggles. The coronavirus remains an issue (Zach LaVine is now out, for example), but barring a major outbreak Team USA should be in line for another gold.
USA 2020 Olympics best bets
Men's golf (Collin Morikawa, Xander Schauffele, Justin Thomas, and Bryson DeChambeau)
The Olympic golf field is not strong, because all countries get a maximum of four players in the field and there really aren't many countries that are great at golf. As such, favorites should have shorter odds than they do at normal tournaments. But that is only the case with Spain's Jon Rahm (+500); the four Americans all have nice value at +1000 or higher. British Open champion Collin Morikawa is +1000 along with Xander Schauffele, while Justin Thomas and Bryson DeChambeau are +1100. I like all four of those plays, with Thomas looking to be the best of the bunch.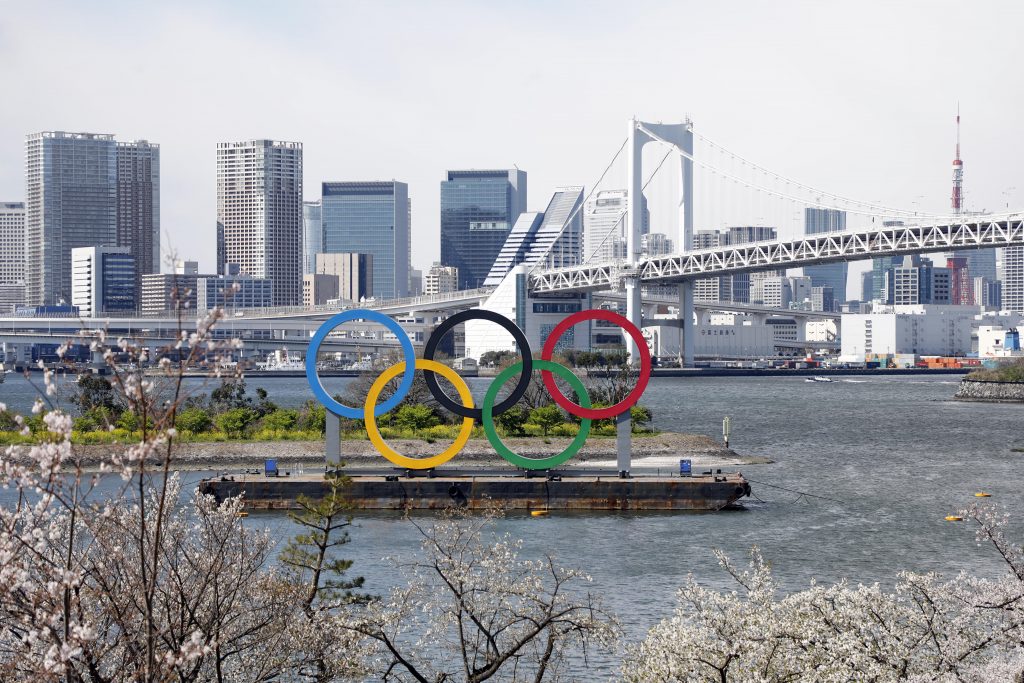 Women's golf (Nelly Korda, Danielle King, Lexi Thompson, and Jessica Korda)
It's the same story on the women's side. The Americans' chances are especially enhanced because dominant Asian countries are limited in their participation; they can't have more than four. Nelly Korda is the favorite at +700, which despite how good she is doesn't hold a ton of value. Her sister, Jessica, is a more enticing option at +2700.
From an overall standpoint, I will generally be hammering underdogs throughout the Olympics—especially in individual competitions. In team events, the loss of one player or a couple of players (due to COVID-19 or anything else) can be overcome. If a favorite to win gold in an individual discipline is unable to compete, there will suddenly be a ton of a value on any and all underdogs. You can be sure such situations will arise at some point during the Tokyo Olympics—and possibly even with some frequency.
Pickswise is the home of free NBA predictions, Major League Baseball predictions, tennis predictions, and golf predictions.