MLB
Back
BetsByBob Tuesday 5/4 MLB Picks: Short-handed Chicago White Sox to take down the Cincinnati Reds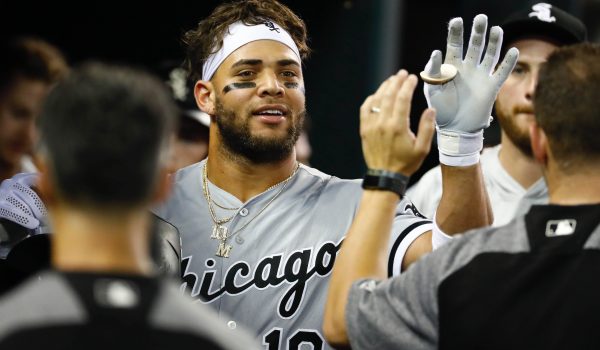 MLB

MLB
By BetsByBob

@BetsByBob
BetsByBob@gmail.com
With over half the league having an off-day on Monday, partly due to scheduling and partly to weather, we have a jam-packed Tuesday. There will be two doubleheaders, one between the Dodgers and Cubs, and the other with the Giants and Rockies. We are at a point now where we have a full month in the books, and that's when the grind of betting the bases really gets going.
There are still five months of the season to go, and there will be ups and downs along the way. It's important to stay disciplined during both the good runs and the bad, grinding out your edges when you find them. There is quite a bit I like on the board tomorrow, but I have written up my two favorites below. Make sure you check out the Pickswise team's picks on the side and total for every single game as well.
Chicago White Sox (Dylan Cease) at Cincinnati Reds (Jeff Hoffman)
Pick: White Sox ML (-115)
*Playable to (-135)
The Chicago White Sox are heading to the Great American Ballpark to take on the Cincinnati Reds. Both teams had a day off on Monday, which means both bullpens should be good to go. The White Sox suffered some tragic news that their star center fielder, Luis Robert, is going to miss significant time. He is unquestionably a staple in the middle of that lineup, and they have already been plagued by injuries.
They are going to have to find a way to move forward, and will be doing so behind Dylan Cease. Cease has had a good start to the season and is trending in the right direction. He currently sits with an ERA of 2.96 and a FIP of 3.27. Another promising sign is that he is striking out over 10 batters per 9 innings, and isn't allowing the longball, only having given up two so far. He is mostly a fastball-slider guy, but will mix in a change and curve as well. Cease is able to keep hitters off-balance and limits his opposing hard contact well.
The Reds are countering with Jeff Hoffman. I have talked about how Hoffman doesn't have a pitching profile that appeals to me at all. He allows a ton of hard contact and doesn't strike out a bunch of people. I know that this White Sox lineup is missing some key players, but there is still plenty of talent on their team that should be able to take advantage of Hoffman's profile. If it weren't for the recent news, I would imagine this line being closer to (-150), so willing to take a shot here at what feels like a discounted price.
Be sure to check out Pickswise's full game preview for Chicago White Sox vs. Cincinnati Reds.
Houston Astros (Zack Greinke) at New York Yankees (Domingo German)
Pick: Astros (+105)
*Playable to (-115)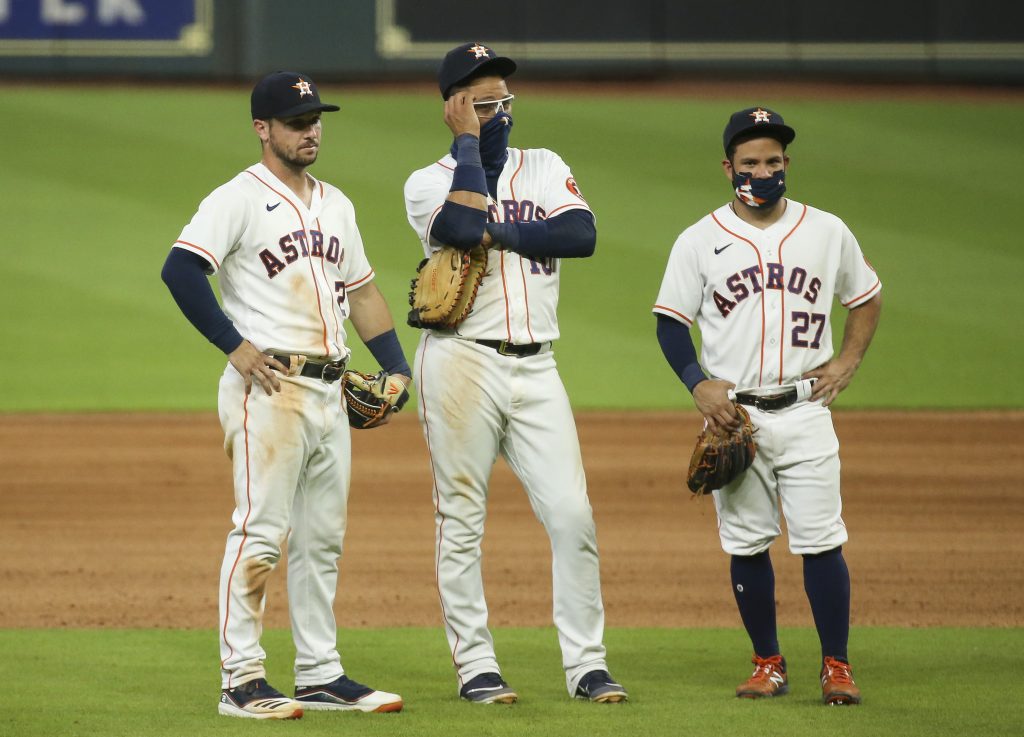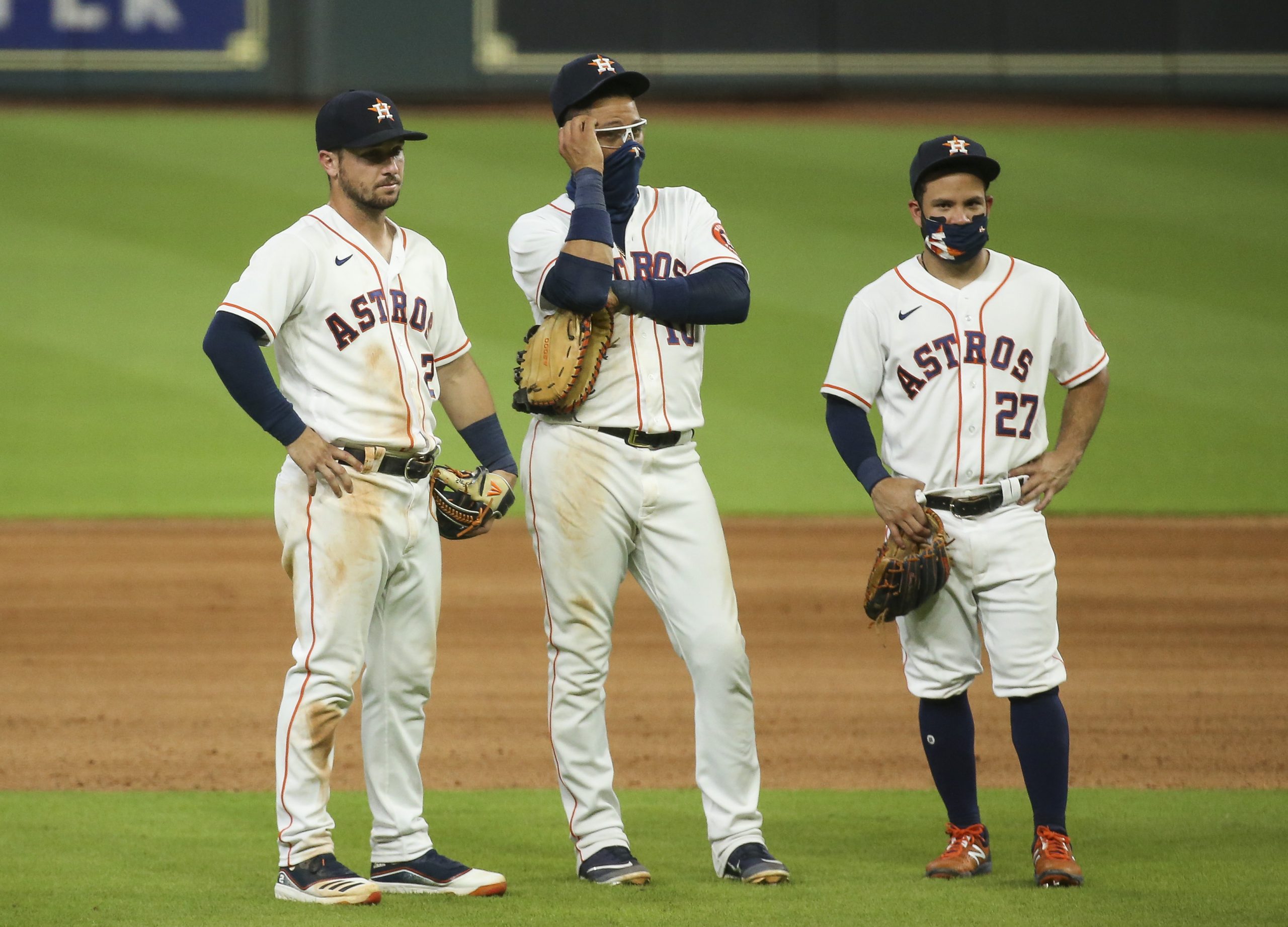 Two more teams will be meeting today following a day off on Monday, as the Houston Astros head to the Big Apple to take on the New York Yankees. Both teams had sub-optimal starts to begin their season, but have been looking better as of late, with both winning seven of their past 10.
The Astros are sending out Zack Greinke, who at 37 years old is still pitching great. He has had a good start to his season, with an ERA of 3.44 and a FIP of 3.98. Other than two bad starts against the Tigers and the Mariners, he has been dominant. He has great control, doesn't give up many home runs, and is able to go deep into games. That's basically all you can ask from your starting pitcher, and the fact that he is still doing that after 18 seasons in the big leagues is pretty impressive. Greinke has also faced many of the guys in this Yankees lineup quite a bit and has found good success along the way.
On the other size will be Domingo German for the Yankees, who has just been so-so for the Bronx Bombers. He enters this contest with an ERA of 4.05 and a FIP of 4.41 which is also pretty inline. His hard-hit rate is up, and his K-rate is a bit down. The Astros don't have the same pitching depth that helped make them so dominant in years past, but the core of their lineup is still pretty intact. They should be able to scrape a few off German while counting on Greinke to get them to their main bullpen guys. The Astros is the play here in this series opener.
Be sure to check out Pickswise's full game preview for Houston Astros vs. New York Yankees.
Pickswise is the home of free MLB Picks and Predictions. Check out the latest MLB Prop Bets and MLB Parlays as well as our MLB Best Bets from the experts.
Last updated: Tue 4th May 2021