NBA Thursday same game parlay: Philadelphia 76ers vs. Portland Trail Blazers (+1206)
A Thursday night NBA double-header on TNT begins with the Miami Heat vs. the Houston Rockets and concludes with this showdown between the Philadelphia 76ers and the Portland Trail Blazers. Both games are getting the same game parlay treatment they deserve. Let's take a look at the best such option for 76ers vs. Trail Blazers, and be sure to check out our full game preview for picks on the side and total.
76ers alternate spread -9.5 (+150)
Joel Embiid Over 10.5 rebounds (-128)
Danny Green Over 1.5 three-pointers made (-178)
Gary Trent Jr. Over 15.5 points (-116)
What is a Same Game Parlay?
Check out our guide on what is a same game parlay and where can I bet it?
Part of the value in same game parlays, of course, is that all of its components can be correlated if you so choose. That is much of the plan here. We feel good about the 76ers' chances of getting the job done on Thursday, and perhaps even in convincing fashion. Joel Embiid dominating the paint and a nice shooting performance by Danny Green would go a long way toward Philadelphia being successful in that effort. At the same time, plays that aren't correlated drive up the overall value of the parlay to a significant extent. That's the case with taking the over on Gary Trent Jr.'s points quota. But even if GTJ plays well, the Sixers should still be able to roll as long as they contain Damian Lillard.
76ers alternate spread -9.5 (+150)
The 76ers have been on a roll lately, going 6-1 in their last seven overall. That is reason enough to think that things will be different when they get another shot at the Trail Blazers, who took the first head-to-head meeting of the season via a 121-105 decision. But there is another factor to consider, as well. Neither Lillard nor Ben Simmons played in the previous matchup, so this one will have a totally different dynamic. Six Portland players scored at least 14 points in that victory over Philadelphia, which clearly won't happen when Lillard is on the floor. Obviously his presence helps bigtime…but Simmons will be even more important for the 76ers. He will further open things up for Joel Embiid, who torched the Blazers for 37 points in the recent encounter.
Joel Embiid Over 10.5 rebounds (-128)
Jusuf Nurkic is still out for Portland, so expect another big game for Embiid. The second favorite for NBA MVP (+400 behind LeBron James) corralled only five rebounds in that contest, but I expect him to come out with far more energy on the glass this time around. Enes Kanter of the Trail Blazers went for 17 points and 18 points at Philly's expense earlier this month and Embiid will no interest in seeing an opposing big man have that kind of success in the paint. As a team, the Blazers are just 20th in the NBA in overall rebounding. Embiid's average for the season is 11.0 ppg and there is no reason why he can't get to that number on Thursday.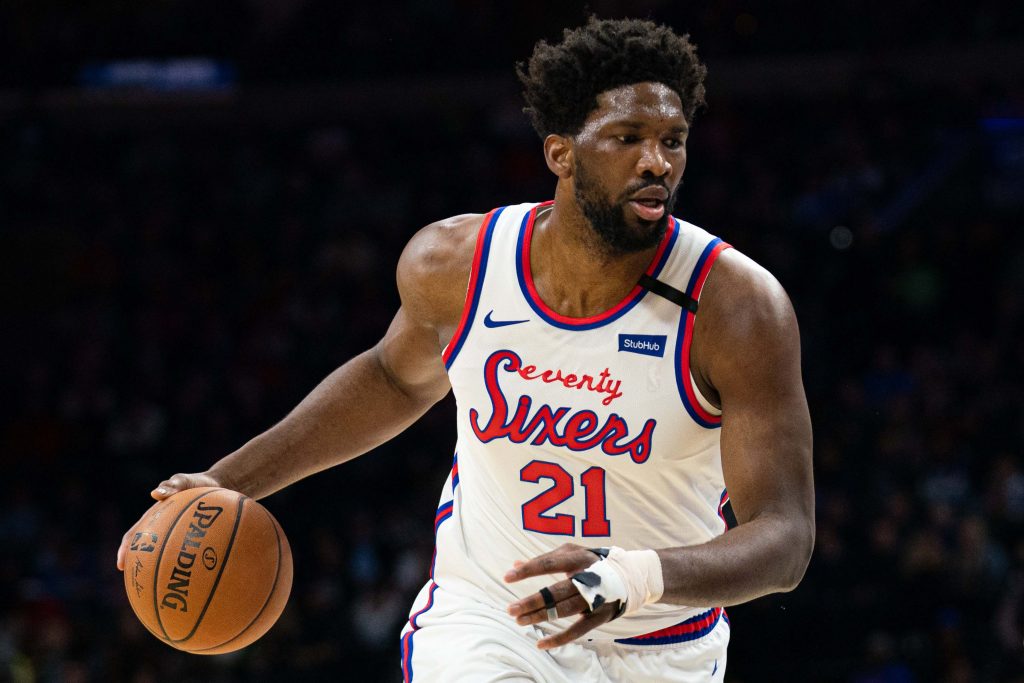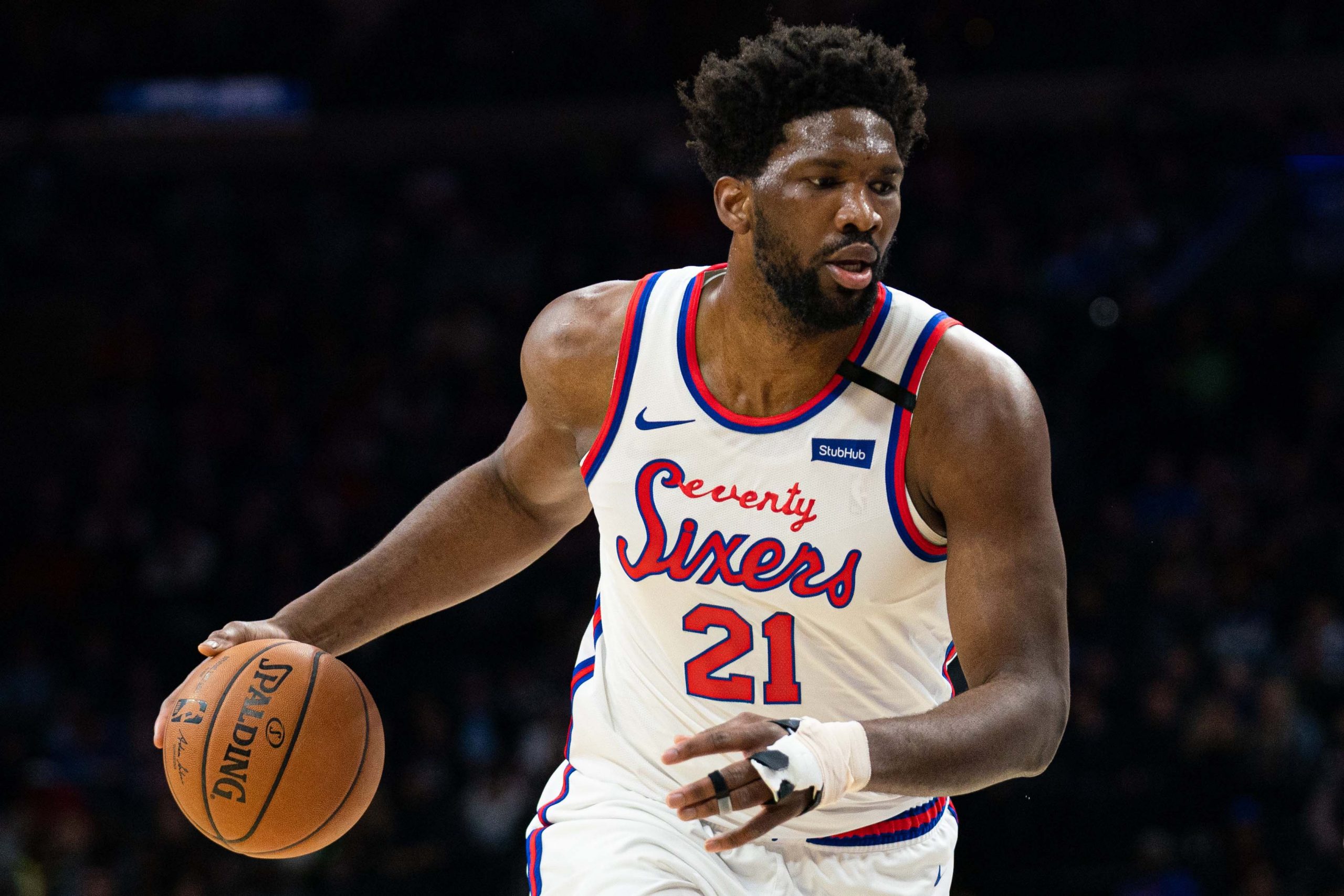 Danny Green Over 1.5 three-pointers made (-178)
Portland is sixth-to-last in the NBA in opponents' three-pointers made per game at 13.7. Green drained just one against the Trail Blazers a little more than a week ago, but he at least attempted five. He has forked up five or more (including seven twice) in three of the past four outings. Last Saturday against Brooklyn he went 3-for-7 from the land of plenty during a 124-108 romp for Philadelphia. Obviously the Nets are entirely inept at defense, but the Blazers are not exactly a juggernaut in that department.
Gary Trent Jr. Over 15.5 points (-116)
We have over 229.5 points in this matchup, so even if Trent scores a fair amount there is no reason why the Sixers can't cover—and cover in a big way. And there is a good chance that Trent does exactly that. He delivered 24 points in the previous head-to-head battle, going 4-for-9 from downtown. The second-round pick in 2018 won't see as much of a workload with Lillard back on the floor, but at the same time he won't draw as much attention from Philadelphia's top defenders. Trent's four most recent point totals are 26, 24, 19, and 15.
Pickswise is the home of free NBA picks and predictions. Make sure to also check out our 'NBA parlays' and 'NBA prop bets' tabs for more expert picks.