NBA Friday same game parlay: Memphis Grizzlies vs. Los Angeles Lakers (+1777)
A Friday night NBA double-header on ESPN begins with the New Orleans Pelicans vs. the Dallas Mavericks and concludes with this showdown between the Memphis Grizzlies and the Los Angeles Lakers. Both games are getting the same game parlay treatment they deserve. Let's take a look at the best such option for Grizzlies vs. Lakers, and be sure to check out our full game preview for picks on the side and total.
Grizzlies +7 (-110)
Jonas Valanciunas  Over 16.5 points (+100)
Dillon Brooks Under 16.5 points (-110)
Dennis Schroder Over 1.5 three-pointers made (+154)
Parlay odds: +1777
Part of the value in same game parlays, of course, is that all of its components can be correlated if you so choose. That is only some of the plan here. We feel good about Memphis' chances of keeping this one competitive, and a big performance by Jonas Valanciunas would obviously help in that department. At the same time, plays that aren't correlated drive up the overall value of the parlay to a significant extent. That's the case with taking the under on Dillon Brooks' points quota and the over for Dennis Schroder made three-pointers. But even if Schroder dials long distance a few times, it's not like the Lakers are guaranteed to roll.
Grizzlies +7 (-110)
If there was ever a spot for the Grizzlies to pull off an upset of the Lakers, it would be this one. Los Angeles has run an absolute gauntlet recently, having played in three consecutive overtime contests. It was already clearly taking a toll on the Lakers physically. They even trailed Oklahoma City by 23 points their last time out, and then that game also went to overtime. LeBron James and company have to be gassed, and it doesn't help that Anthony Davis is likely out with an ongoing Achilles' issue. Meanwhile, Memphis is coming off a 16-point win over Charlotte and its recent victories over the 76ers, Suns, and Nets show it can hang with top-flight competition.
Jonas Valanciunas  Over 16.5 points (+100)
Valanciunas went for double-doubles in each of the two previous meetings with L.A. this season, scoring 14 and 13 points. Davis played in both of those games, so it stands to reason that the Grizzlies' big man will fare even better now that the Lakers' best defensive player is likely to be absent. Valanciunas scored 13 points in the second encounter even though he went a mere 4-for-13 from the floor. With Davis presumably sidelined, the Lithuanian won't even have to do anything special to score at least 17.
Dillon Brooks Under 16.5 points (-110)
There is another factor that points toward the Grizzlies being effective down low with Valanciunas but not as successful on the perimeter with the likes of Brooks and Ja Morant. The Lakers are No. 1 in the NBA in fewest three-pointers allowed per game and they are third in three-point percentage defense. However, they are 26th in the association in points in the paint allowed per game. That is alarming for a team that is thought to be so dominant in the defensive end. Not too surprisingly, Brooks' point totals were nine and 13 in the two recent matchups with Los Angeles. Look for Memphis' offense to flow though the post—and more specifically through Valanciunas.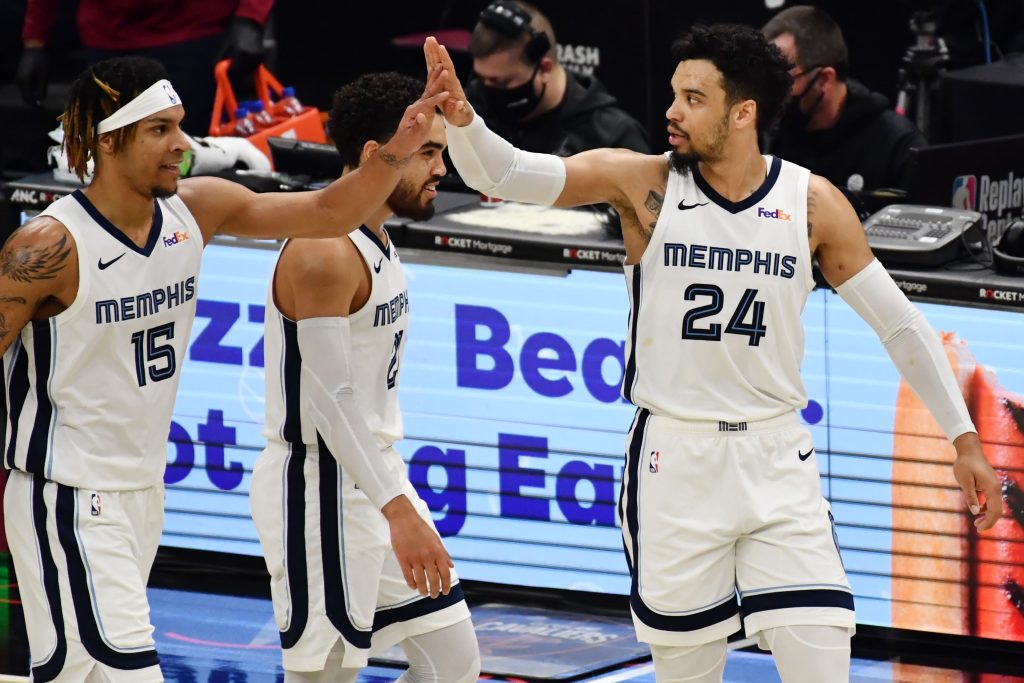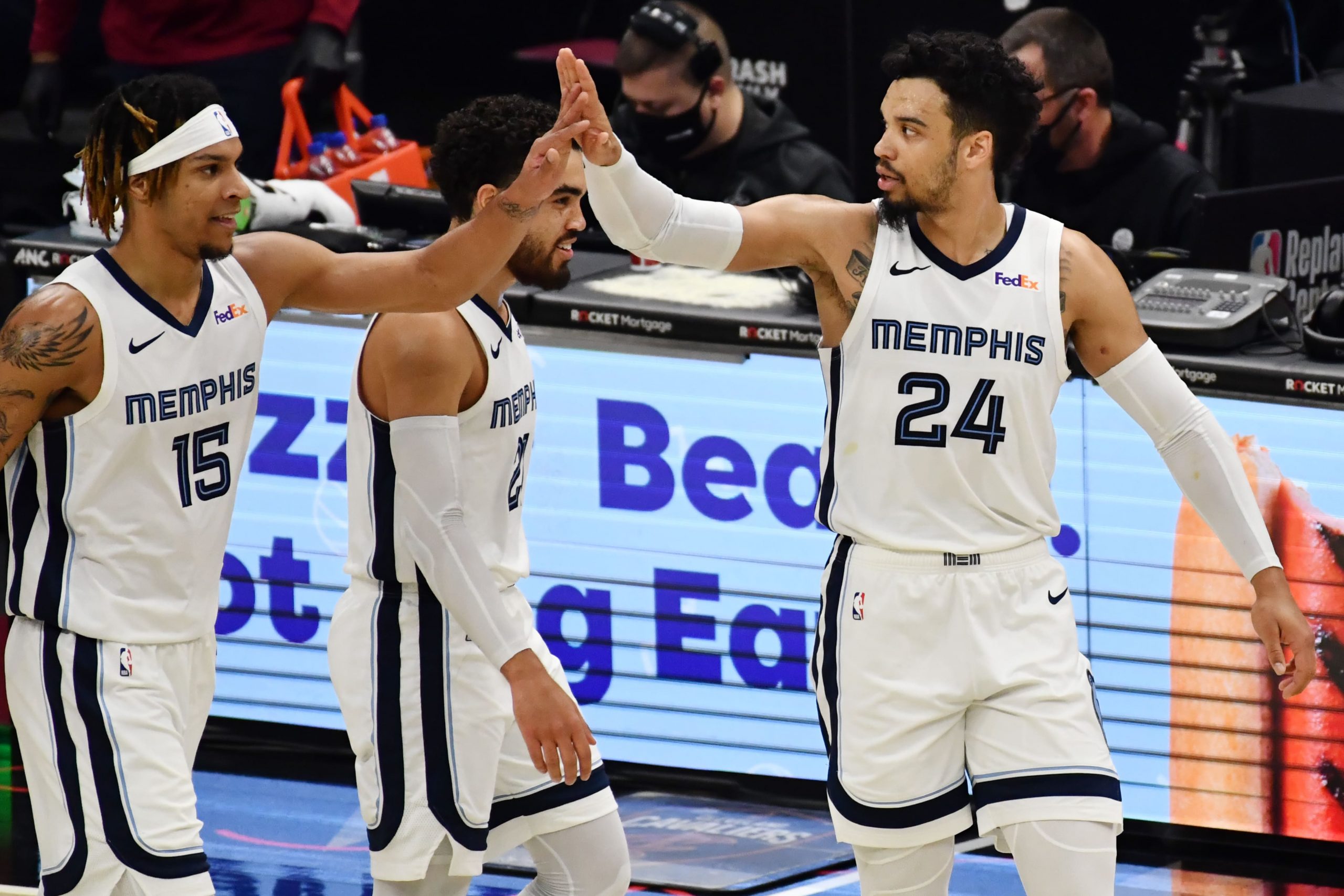 Dennis Schroder Over 1.5 three-pointers made (+154)
The Lakers, on the other hand, may settle for three-pointers. They may be running on fumes and head coach Frank Vogel is not going to do anything stupid with LeBron. Don't be surprised if role players like Schroder see plenty of minutes and fork up a lot of outside shots. Schroder has attempted 10 threes in the past two games and he launched eight in total in the two recent meetings with Memphis. The Grizzlies is third-to-last in opponents' three-point shooting percentage this season.
Pickswise is the home of free NBA picks and predictions. Make sure to also check out our 'NBA parlays' and 'NBA prop bets' tabs for more expert picks.