2020 NFL betting guide - team previews, season predictions & Super Bowl picks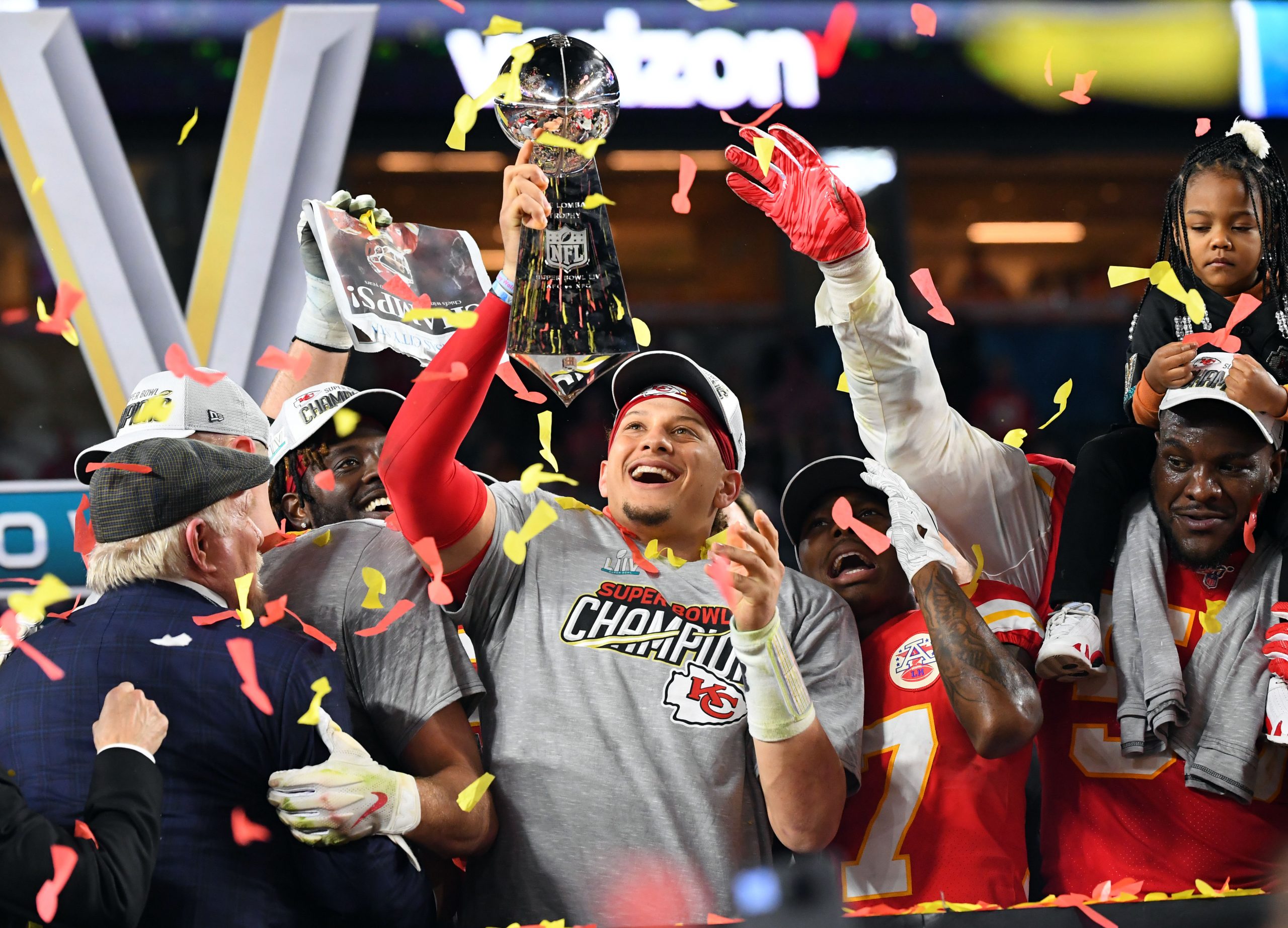 Welcome to the Pickswise 2020 NFL season preview!
This season brings a unique challenge for sports bettors that we've never seen before. On top of the usual personnel and coaching changes, we now have to figure out how external factors such as COVID-19 will affect teams, players, and the betting market. And how will the absence of fans affect home-field advantage? Our experts give their thoughts on what you need to think about before placing your wagers.
Click here or the image below to download 78 pages of free NFL betting analysis here!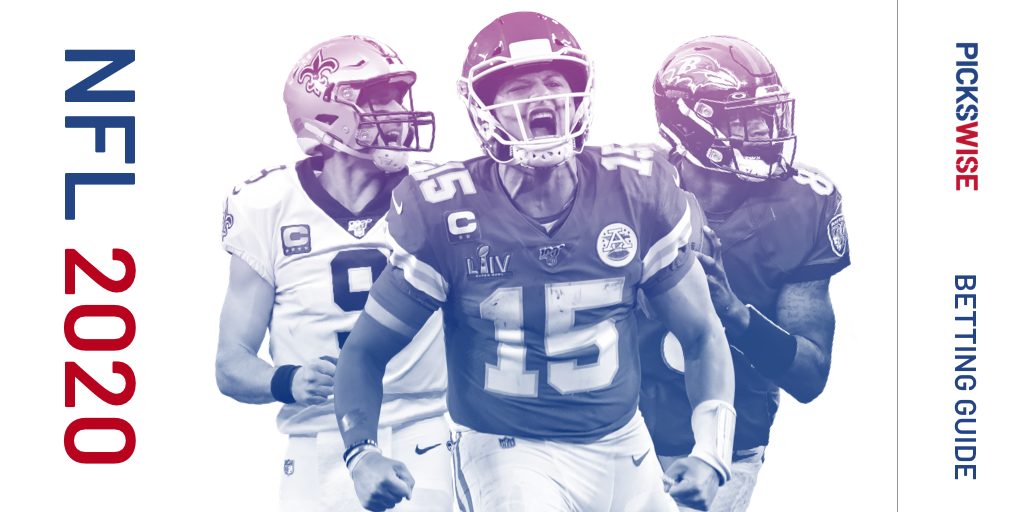 The season preview includes:
Previews for all 32 teams
Super Bowl picks
Season award picks for MVP, offensive and defensive player of the year, yardage leaders & more.
Player props
Regular-season win total picks
Key personnel and coaching changes
Team statistics
Schedule analysis
Power rankings
First-to-worst candidate
It's been a tough year so far for everyone, but football season is on the horizon. Let's hope we get a full season, and everyone involved stays healthy.
Throughout the 2020 NFL season, we will have more free football betting content: