NFL Week 17 same game parlay (+1760 odds): Detroit Lions vs Seattle Seahawks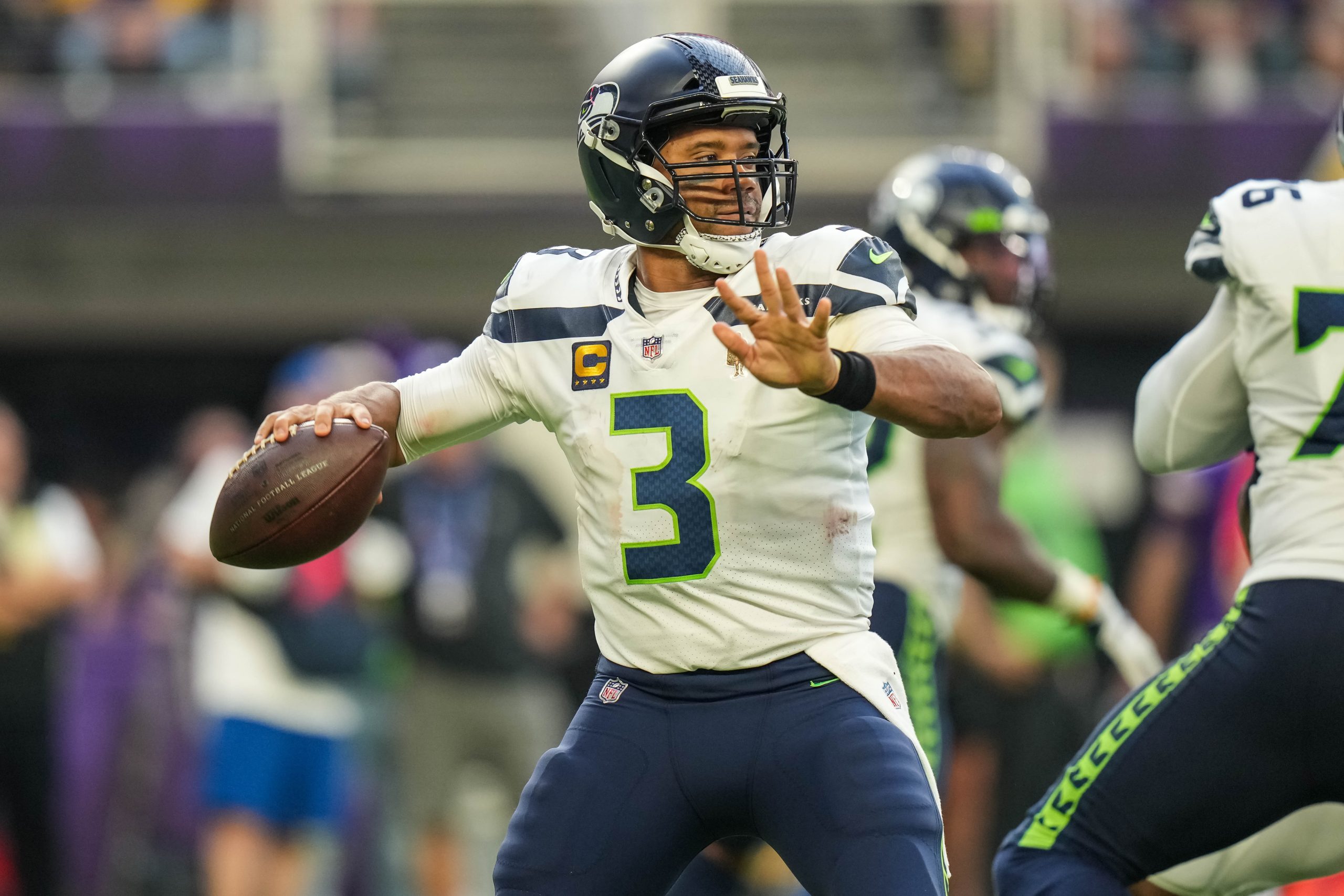 The 2021 NFL season has been a wild ride, and we're already onto Week 17. The New Year is here, and what better way to celebrate than by betting a same game parlay? I cashed our mega parlay for Week 13 on Sunday at +1255 and I also hit the Week 11 mega parlay at +1762, so I'm feeling it right now when it comes to big money parlays.
Here we go:
Detroit Lions ML (+265)
Tim Boyle 250+ alt passing yards (+410)
We have a 2-leg same game parlay, which pays out at north of 17/1 with FanDuel Sportsbook. Let's break it down.
Detroit Lions ML (+265)
To start this same game parlay we have the Lions on the money line. I don't think Seattle should be this large of a favorite against just about anybody. Russell Wilson just doesn't have it like he used to, and the Seahawks' offense has been pretty anemic all season. In terms of morale, these teams are complete opposites. Detroit is going out there and fighting as hard as it can for head coach Dan Campbell each week. It's why the Lions are 10-5 against the spread, and that kind of effort matters a lot this time of year.
The Seahawks are circling the drain, and Wilson is openly speculating about playing elsewhere next season. Seattle appears to be coming apart at the seams, and there are major issues between players and the coaching staff. The Seahawks lost as big favorites to the Bears last week, and I think they have a very good chance to get upset once again in this spot.
Be sure to check out our full game preview for Detroit Lions vs Seattle Seahawks
Tim Boyle 250+ alt passing yards (+410)
All we need for this same game parlay to cash is one big game from Boyle. If the Lions pull an upset and win here, it's going to be due to Boyle stepping up. It's not going to be because the ground game carried them, since the Seahawks are pretty good at stopping the run. Seattle just let Nick Foles throw for 250 yards last week, and that was in Foles' first appearance of the season in a game played in snowy conditions. Boyle now has a couple of NFL starts under his belt, and he should only get more comfortable with more and more reps. Seattle is giving up 270.9 passing yards per game, which is the second-highest number in the entire league. Getting more than 4/1 here is too good to pass up.
What is a Same Game Parlay?
Check out our guide on what is a same game parlay and where can I bet it?